Top Tips for Low Energy Expenses This Summer
PUBLISHED: August 22, 2018
•
6 MINS READ
With the blistering heat leaving you sweating and reaching for the HVAC remote, you would be in for worse at the end of the month with high energy expenses.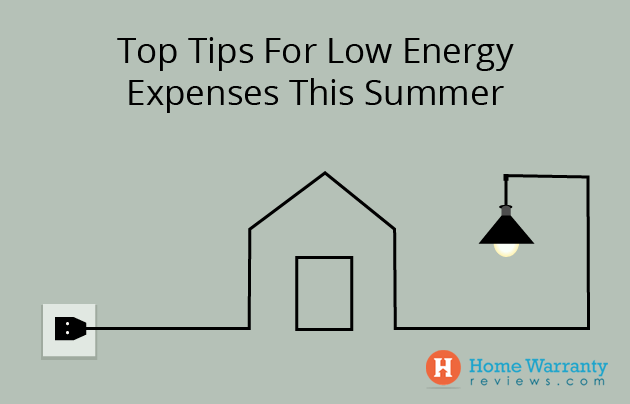 So in order to make sure you can enjoy the summer without the high expenses, you need to follow these tips:
Restrict Usage of the AC
The most used appliance during the hot summers is your air conditioner. The blistering heat will make you reach for that AC remote multiple times in a day. As it will be run multiple times a day, the energy your air conditioner consumes will be quite high.
So restricting your air conditioner usage will help you reduce energy costs. If you want to beat the heat, you can use many alternatives. Instead of overusing the air conditioner you can prefer to use your trusty old fan. In order to keep yourself cool, you can keep yourself hydrated with a cold beverage or take a few cold showers. If you're a homeowner with a pool, you could wind down and relax in your pool instead of using large amounts of electricity via your air-conditioner.
Another top tip when it comes to using air-conditioners in the summer, is to shut off your air conditioner whenever you leave the house. Instead of leaving your home with AC on so that it's cool when you come back, you can instead switch it off and cover up the blinds. Blinds over your windows will not keep your home extremely cold like an air-conditioner, but will ensure that it does not heat up to temperatures on the outside.
Use Energy Star Appliances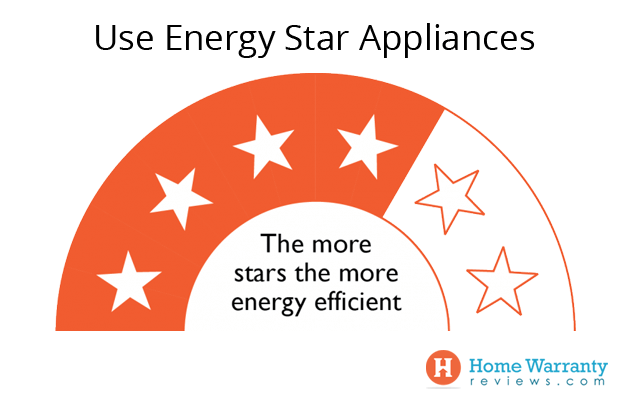 All home appliances use up a certain amount of energy. Older home appliances use more energy because of their primitive mechanisms and technology in comparison to their newer counterparts. It is for this reason, every homeowner must consider using energy star appliances. Energy star is a star based rating system that gauges how much electricity an appliances uses.
The higher the number of stars given by energy star, the more cost effective and efficient the appliance is. So when it comes to investing in a air-conditioner, you should know that it will obviously suck up a lot of electricity. But an energy star rated air conditioner is more efficient and will help in your summer electricity costs.
Nevertheless, even if it isn't the summer or even the air conditioner, you should always opt for a energy star rated appliance instead of an ordinary appliance, Energy star ratings are very essential in telling you if your appliance is giving you your well deserved bang for the buck.
Check for Energy Leaks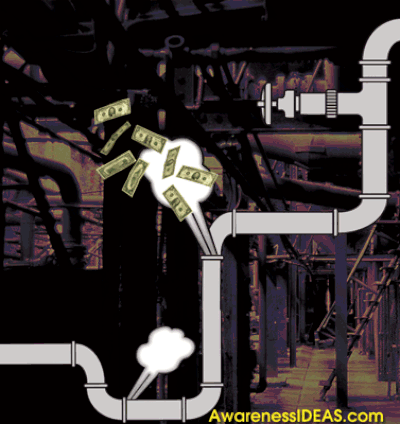 This applies for almost all occasions in terms of saving on your energy expenses. When many appliances are left plugged in, energy leaks begin to occur. Even if the appliances is not running but is plugged into an open socket, the constant flow of energy leaks and increases your electricity bills.
The major defaulters when it comes to energy leaks can be your HVAC, television, oven etc. We often leave these appliances plugged in with the power on even when we aren't using them. This in turn leads into energy leaks and eventually larger energy expenses.
This tip is applicable for almost every appliance, this is also the reason why your parents always tell you to switch of the lights and fans of the the rooms you are no longer using.
Proper Energy Insulation
This tip mostly pertains to your HVAC or air conditioner/ ventilation appliances. When it comes to cooling or heating your home, you need to check whether all the vents/ pipes are sealed properly. This is usually caused because of constant wear or tear. In new appliances, it occurs mostly because of improper installation. Many a times, air leaks make your home appliances work  much harder than they have to cool your home. This is in turn leads to heavy energy expenses.
However, curbing this is a simple solution which you can do it yourself. You first need to locate the leaks in your home appliances. Then all you need to do is go to your local stores and buy insulation tape or gel. Then simply seal the leaks using said tape or gel. This method will help you save some money on your energy expenses.
Use Entertainment Appliances in Off-Peak hours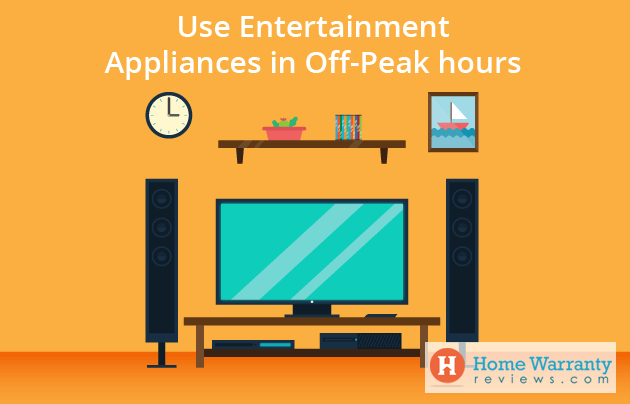 Appliances which you use in your leisure would be best economical when they aren't running at the same time as other heavy usage appliances. Using the home theater system/dvd player/ television etc at the same time when your oven, washing machine/ dryer etc is running would be a huge suction of electricity happening in your home. Also, there is a high probability that your electricity company will charge you less when you use these appliances during off peak hours.
Ask for an Energy Discount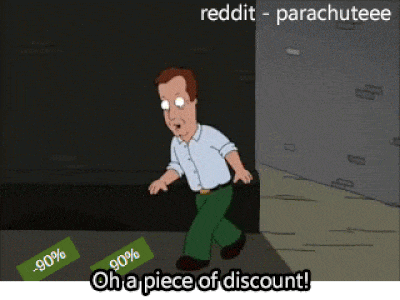 When it comes to saving energy costs, you can also call up your electricity company and ask for what schemes and discount plans they have. Most electric companies will have a offers running from time to time that can greatly benefit you as well as save money on energy expenses.
Clean Filters & Vents
Another tip when it comes to your air conditioner. If your Air conditioner is an older model, you should call in a technician to have an inspection of the device. The older an appliance gets, the harder it needs to work to perform its daily tasks. This extra effort performed by your appliance will lead to more energy usage which in turn leads to more energy expenses.
In general it would be wise to clean out the dirt and debris that collects in your air conditioner vents and filters. When more dust and dirt collects on to the vents and filter tray, there is less space for cool air to flow it. This in turn causes you air conditioner to work extra hard and use excess energy to push out cleaner air.
Cleaning Condenser Coils
This tip pertains to your refrigerator. Your refrigerator uses a device known as a condenser coils. These coils suck up air from the outside and convert it into cold air for refrigeration inside. As time passes, and there is some wear and tear, dust and debris might coat these condenser coils. The condenser coils then find it difficult to cool the air and supply it into the freezer/refrigerator and will begin to overheat. If left neglected, it could lead to the death of your refrigerator.
In the hot summers, it can get worse however. Not only does the condenser coils have to work harder to convert the hot summer air into cool air for the refrigerator, it will have the handicap of dust and debris coating it. As you cannot change the weather or temperature outside, the least that can be done is regularly wiping off the dirt and debris that has layered onto your refrigerator's condenser coils.
Protecting Your Appliances From Energy Burnouts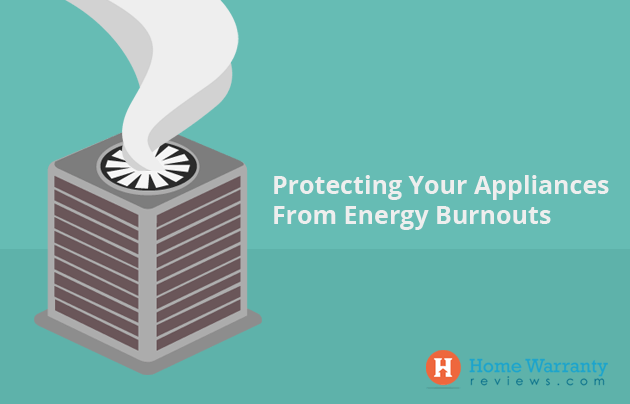 Another point to keep in mind is the extensive use of your appliances in the summer and winter time. This constant use of appliances can lead to wear and tear and even malfunction and damage. When this happens you might be able to pay for the repairs once or twice. But repairing all appliances at the same time can be an expensive affair. To see how much you would be spending on repair/maintenance of your appliances for a year, you can check out this home maintenance calculator.
Now that you know how much your future repair expenses coupled with your energy costs, that you would be going down the path of an empty wallet. To prevent this, a good decision would be to invest in a home warranty.  A home warranty is a sure shot way of maintaining your appliances without having to spend a lot of money.
The way a home warranty works is, you the homeowner will pay a relatively small sum of money to a home warranty company and will be confirmed by the company for a warranty for 12 months. Now once that is done, any time your appliance breaks down during the course of the year, you can call the home warranty company and they will send in a contractor to inspect and repair the faulty appliance. Keep in mind every home warranty company has its own policies and deductibles.
How Do You Choose a Home Warranty?
Figuring the good from the bad can be a difficult task if every home warranty offers comparable prices, correct? So how do you find out if they are trustworthy? You'll have to comb through companies a lot to get a clear picture. Thankfully enough you could just head to HomeWarrantyReviews.com and check out their database of the top home warranty companies in the united States.
HomeWarrantyReviews.com has over 80+ of the top home warranty companies all ranked and listed for your research. Every company is filtered by reviews by actual consumers of the home warranty so as to give you complete clarity. Every company also is presented with a ratings timeline which shows you how they have been faring in the eyes of the public in the past five years.
Once you are satisfied with the home warranty company of your choice, you can easily enough ask for a quotation and begin negotiations with the home warranty company. Now isn't that the best way to save energy and money for your home?