Important DIY Tools For Home Maintenance
PUBLISHED: May 9, 2018
•
6 MINS READ
Most homes need to stock the right set of tools and appliances to ensure that they can take on minor repair and maintenance all year round.
On the one hand you can turn your garage into a viable workspace and ramp it up to do some spring and summer projects. Otherwise, it's the perfect place to store the right set of tools and keep them away from the elements and within reach.
This way you can own a relatively clean garage that you are proud of and in time you can be the do-it-yourself guy and be quite the handyman. The garage is the perfect space for storage, work on small projects, do repairs or even make room for a cookout and some music!
Well if you can ensure that you can stock up on the right set of tools and appliances then you will be able to mend minor repairs in a jiffy. So before you start your project, you need to know these must have tools and appliances that your garage needs to house:
Power and Hand Tools For Your Garage
Here is the list of must-have garage appliances: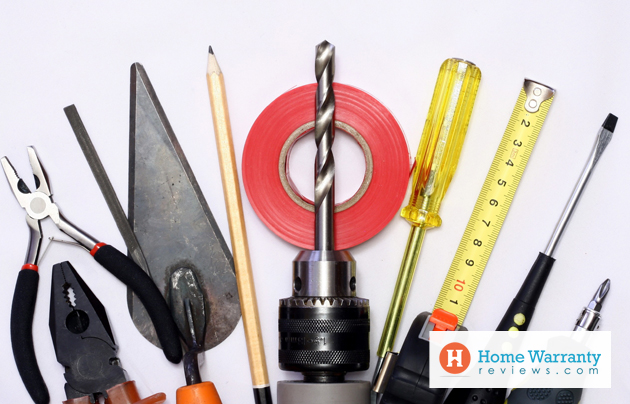 The best tool kits will have more than just socket drivers and wrenches. It should include nut drivers and a wide variety of tools when dealing with most common appliances. A great tool kit should include drivers with interchangeable tips that reduces the size and weight of the set.
Hand tools are tools that are hand operated and do not require power to run. On the other hand, power tools are those tools that function with the use of an additional power source and mechanism other than manual labor used tools. Most power tools run on internal combustion engines.
1. Hammers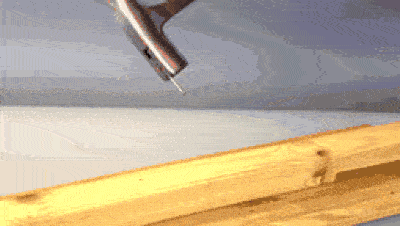 A hammer is a handy tool to drive nails out, but also in the process of fitting parts, forging metal and breaking apart objects. A hammer can be used for several purposes from adding nails to walls or simply pulling out small objects. But you should also know that a hammer is used in life saving circumstances.
2. Screwdrivers Bit Set
A screwdriver bit set is a powered tool for screwing and unscrewing and the perfect tool for a do-it-yourself enthusiast. You can do your work much faster and it will ease the amount of physical work on complicated tasks. Whether it is a small task or large projects, it is built on a framework to enhance efficiency on the range of projects.
3. Torque Wrenches
Torque wrenches are used to tighten nuts and bolts and keep them well in place. Your torque wrench can be adjusted to handle all sizes and types of nuts and bolts. Apart from tightening screws and bolts, it is also as a handy tool to break locks.  
4. Measuring Tape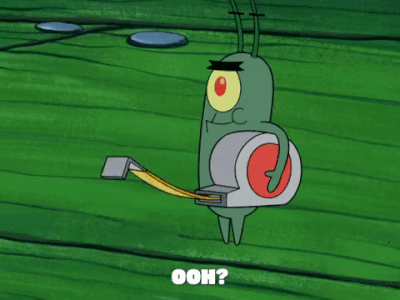 A measuring tape is a flexible ruler that is used to measure distance. It consists of a ribbon of cloth, plastic, fibre glass, or metal strip with linear-measurement markings. You can use this tool for different purposes to measure objects.
5. Spanners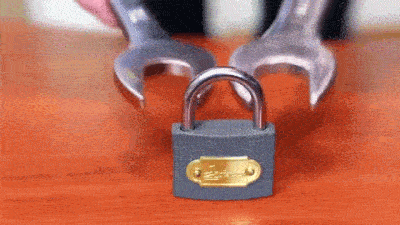 A combination of spanners ranging from 8mm to 19mm is one of the ultimate tools that all garage needs to have. You may also want to increase on it keeping in mind its varying sizes like 10mm, 13mm, and 17mm. Also, a set of Ratchet spanners, although fairly expensive, can make your garage a place to work. This is one of the important tools needed for appliance repair.
6. Vises And Work Holding
You will always need a good bench vise that will hold your object in place and provide the right amount of support when you are working on it. Do not purchase cheaper, low-quality vises that are prone to fail. If space is a concern, you require a portable solution such as a folding clamp to suit your needs.
7. Saws
A saw is a tool consisting of a tough blade, wire, or chain with a hard toothed edge. It is used to cut through material, very often wood though sometimes metal or stone. A circular saw is a must need for your garage that can be used to cut materials such as wood, plastic or metal.
8. Hex Keys
A hex key or the common Allen key is a tool used to drive bolts and screws with hexagonal sockets heads. There are particular objects that can be only tightened or screwed on with a hex key. The tools that support such a screw is an 'L' shaped thin shaped tools designed to be used on both sides.
9. Creeper
A creeper can offer you comfort while working under the vehicle and ensure that you do not dirty your clothes in the process. You can easily move from one portion of the vehicle to the other. It will ensure a smoother way of getting access to areas that are difficult to reach or to simply tighten bolts under your vehicle.
10. Needlegun Scaler
A needlegun scaler is a tool used to remove rust and old paints from metal surfaces. This tool is used in metalwork applications as diverse as home repair and automotive repair. A needle gun has a set of fine chisels known as needles. The needles are forced against a work surface at speeds upto 5,000 times per minute. Different modes offer choices of number of needles, operating speed including different power levels.
11. Cordless Drill And Drill Bits
A cordless drill is used for boring holes in various materials to attach two or more objects together. Drills are commonly used in woodwork, metalwork, construction including do-it-yourself projects.
12. Sander
This tool is used to smoothen surfaces using a sandpaper. A sandpaper is attached to the drill that moves rapidly on a hard surface. Sanders used in carpentry are electrically powered and those used in auto body are motor driven with compressed air.
There are many different types of sanders for different purposes. Multi-purpose power tools and electric drills may have sander attachments. A disc sander is most commonly used machine that consists of replaceable circular shaped sandpaper attached to a wheel turned by an electric motor or compressed air. It can be used for rough or fine sanding.
13. Air Compressor
An air compressor is used to air up tires and is appropriate for projects that include painting, or blowing sawdust and other debris. The major advantage with air compressors is that each tool that connects to it, doesn't have to have its own individual motor. Instead, the compressor converts the electrical energy into kinetic energy for different types of work processes.
14. Tool Chest
A tool chest is a great way to keep all your tools safe and will make you a much more organized mechanic. There are plenty of options when it comes to purchasing a tool chest. Considering your need and budget, Matco and Snap-on are brands often used by professionals.
Must Needed Appliances For Your Garage
Appliances that you store in your garage can help you take care of problems to home or to help you expand your workspace. Add these appliances to sort out home, garden and other maintenance problems that you can take care of all year round.
Snow Blower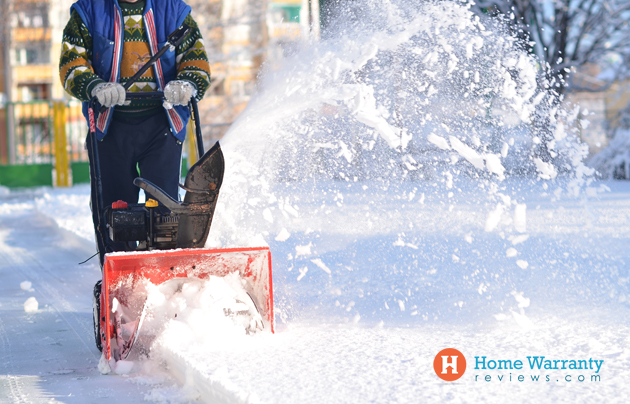 If you are worried about getting blisters on your hands and hurting your back, then a snow blower is just what you need. You need to take into consideration a couple of things before you buy one. A snow blower helps remove snow from areas like driveways, sidewalks and running tracks. It could either be gas and electric powered. You need to determine where you would store it and the pros and cons of each type of snow blower. Also, if you are on a budget, you can consider splitting the costs with your neighbor.
Leaf Blower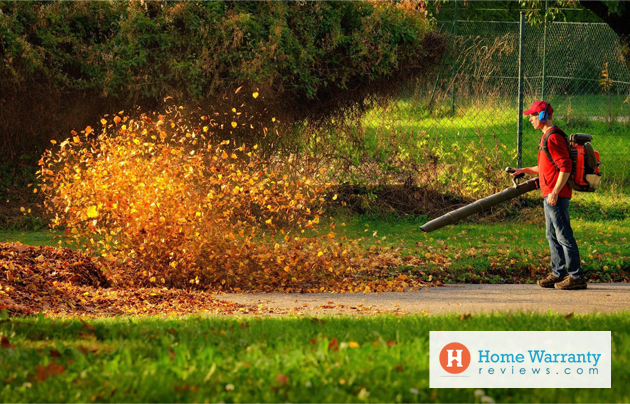 When it comes to gardening appliances, one of the most underrated is the humble leaf blower. You can use it to get rid of leaves, grass cuttings and other debris using its nozzle. You can choose between electric and gasoline models. This is a simple apparatus that will let you take remove unnecessary leaves and keep your garden look fresh and neat. This is one of the must have tools for a garage.
Lawn Mower


You require this appliance all year through and it is designed to suit users based on their height. Lawn mowers can cut grass surfaces evenly and is typically operated by a single individual using levers and pushing the motorized machine across your lawn. This is a must have tools for homes.
Garage Trash Compactor
Every residential garage needs a trash compactor. The garage tends to be the most natural place to store trash bins and recycled bottles and cans. A garbage trash compactor can free up some space in your garage and assist the environment at the same time. A trash compactor is a tool that allows you to decrease waste storage in your homes. The waste is smashed by a metal ram that make it into small manageable pieces.
Ceiling Storage System
If you want to make the most use of space in your garage for storage purposes, its recommended to install a ceiling storage system. Your ceiling is a great place to store building supplies, outdoor furniture, and tools too. There are several ways you can do it:
Using a 'J' style hook that is mounted to the ceiling, which is used to hold a ladder.

Using a net that's hooked onto the ceiling.
Appliance Maintenance and Home Warranty

While you are in the process of upgrading your appliances in your garage, you should also ensure that your home is well maintained right through the year. This means that you should do some research on the best home warranty plan in the market.

Ensure that you spend some time comparing home warranty companies before you sign up for one. Take a look at some of the best home warranties in your region and get the best plan. As a homeowner, get an appliance warranty and secure yourself from the fear of facing appliance malfunctions.