Which Appliances Should You Buy Warranties For?
PUBLISHED: September 27, 2018
•
6 MINS READ
When it comes to buying a home warranty, you should know which appliances really need the warranty and how it will be of real value for money. You need to be concerned about the home warranty that you choose. 
There are several bad stories that have made homeowners suffer even more. You would not want to relive these horror stories. Additionally, you should know what to go ahead with otherwise you are buying nothing more than paper.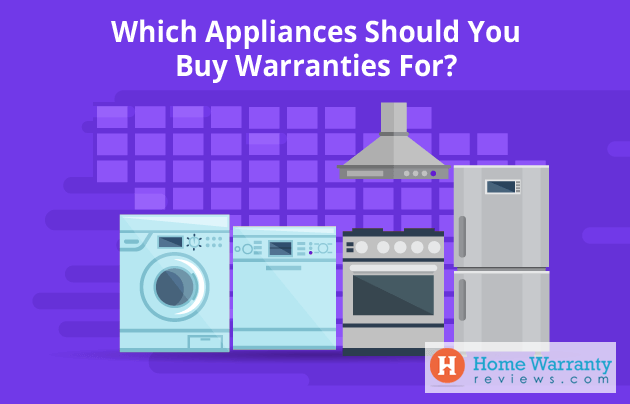 But, if you are cautious and buy a warranty and it covers a few appliances, there is a chance that it could break down within 5 years. Here, you will learn about which appliances should be covered under your home warranty. Also, you have the most commonly repaired appliances and these are costly to fix.
With a home warranty, you are sure that your covered appliance can get a fresh breath of life with a technician coming into service the appliance. Here, you are sure that regardless of the problem that you are facing, it would be covered by a home warranty irrespective of the odds.
When to Never Buy an Appliance Warranty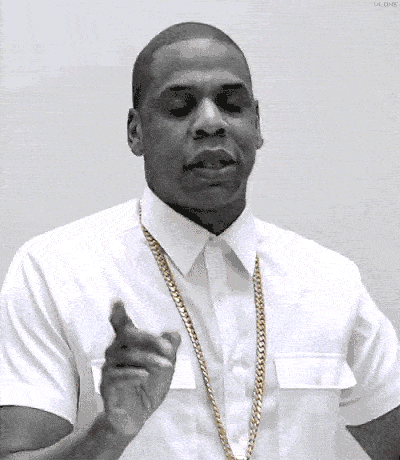 You need to be careful when you decide on the right home warranty to purchase. This could be based on when someone buys a warranty and cannot have the product fixed. This means that you need to ensure that the home warranty provides service within your locale and if they cover your broken appliance. 
The main thing is to ensure that you never buy a warranty from a company without a service department even in the same town. It's better not to take the chance because without actual service technicians and contractors, the appliance will never be fixed.
You need to do some research and ensure that you know which company you are going with as you might be making a serious issue if you are not careful.
What Products Do Not Need Warranties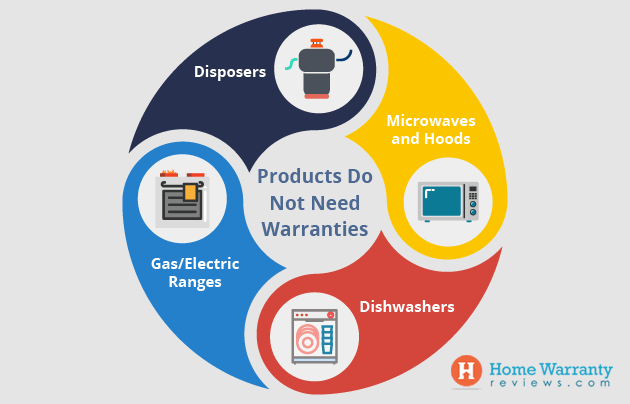 To a nominal extent, we are sure that these four kitchen appliances do not need warranties as they are sure to work well for years to come.
Disposers
One of the most reliable appliances are disposers as the chance of a repair is one in 1000.
Microwaves and Hoods
Microwaves are extremely reliable and there is not much to break. Even the drawers are reliable, if they are installed correctly. The other functionality is the hood which moves air which is not hard to do. This is why you do not need to add this appliance to your home warranty policy.
Dishwashers
Dishwashers are very reliable and not expensive to fix. You could repair it for low costs and repairmen can be found easily. This is unlike other appliances, you need to ensure they come under the home warranty policy. You could give this a miss under your home warranty plan.
Gas/Electric Ranges
This appliance is usually very rugged and stable and though it is very important for everyday use, it is generally very reliable and sure to stay problem-free.
Products to Consider a Warranty For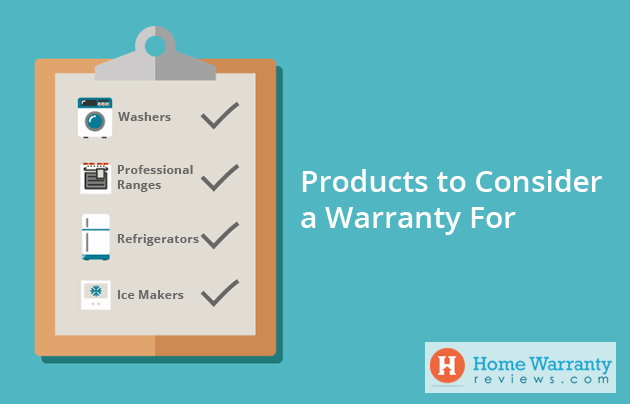 Washers
Though washers have a very low repair rate, they can be very expensive to repair. You would have to shell out thousands of dollars on parts to fix a couple of things. Typically, you would replace washers with direct drive problems. This would be really expensive given the fact that you could get a replacement with a home warranty.
Professional Ranges
These products have few parts and features but there will be several service calls. Though most of them are minor, it could still be expensive if there are several repairs. These usually fall in the category of great kitchen appliance packages.
Refrigerators
Even the most reliable refrigerator with a dispenser need service 19% of the time within the first year. Refrigerators conform to tough energy standards and the downside is their reliability. Also, french door refrigerators with dispensers send frozen cubes through the warmer refrigerator sections and this can develop into a leak.
Ice Makers
Ice Makers require service within 5 years of time. You need to know how to clean your ice makers but it can prove challenging. This is due to the scaling that causes the product to malfunction among other issues. You can also try buying lowes appliances or best buy appliances for great deals.
Importance of Home Warranties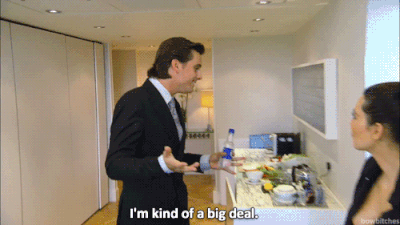 If you don't have a home warranty, then it makes it all the more necessary for you to sign up for on. If you are buying your appliances from a company, then you ensure that it comes with a service. But what if it doesn't, then what will you fall back on. At the worst, you would have to run around to find a technician and then the inconvenience and the cost involved. Also, don't forget to check out the used appliance stores.
One of the top home warranty companies in America is American Home Shield which you should definitely consider. The company offers really flexible plans to suit your home's needs.
The best way to have peace of mind, is by buying warranties that cover all your appliances. This way several contractors will be used to fix any issues that crop up. But you need to make sure that the most important products like washers, pro ranges, refrigerators and ice-making appliances. This is what should you do before you buy a home warranty:

Do a little research before you buy your home warranty.

Read from several reviews and the information on the site to make a well informed decision.

Always read the fine print before signing up for a home warranty.

Do not sign up for a policy which does not have a service department.

Also, check the financial stability of small or self-servicing dealers.

You should not be caught in a scenario where the company turns turtle.

Take as much time as you need and read reviews from people just like you.

This is a great place to get advice when you make a purchase or buy into the service.
HomeWarrantyReviews.Com and Home Warranties
HomeWarrantyReviews.Com is a research and reviews platform with more than 11 years of experience in the home warranty industry. We will help you choose the right home warranty based on your locale or help you choose the best among more than 80 plus companies out there. This will help you get the right policy based on the reviews on the website. You can be the judge about a particular policy based on the positive, neutral and negative reviews on the website.

You can choose to look at the best policy from among the top 10 home warranty companies in the business. American Home Shield provides it's customers with some great plans. Here, you can look at the reviews, ratings' timeline and even determine if the company is CRP enabled. With our website, you can get a free quote of the best home warranties in the market. While if you are looking at the difference between a home costs out of pocket and what it will cost you with a home warranty, then you try the Home Maintenance Calculator.
Here are some Best Appliance Brands:
Whirlpool appliances are praised for their performance and reliability
LG gets top marks in multiple categories
Samsung is another highly favored high-tech option
Frigidaire offers excellent cooling appliances
KitchenAid produces some reliable, high-quality appliances
Bosch's reliable appliances also score well
GE Appliances can be found at Lowe's, Sears, and Best Buy. Maytag manufactures many appliances in the USA, such as select washers, dryers, dishwashers, ranges. The Lowe's website lists the American made ones as designed, engineered and assembled in the USA.
Once you have a solid design plan, these are the best appliances when choosing your kitchen appliances:
Refrigerators
Ranges
Cooktops
Wall Ovens
Ventilation Hoods
Dishwashers
Countertop Appliances
Specialty Appliances