Which Home Warranty Should You Choose?
PUBLISHED: January 22, 2018
•
6 MINS READ
Wouldn't it be great to have all your appliances working like clockwork? You should make it a point to keep your appliances in check and ensure that they are all in working condition.
This is where a home warranty plan comes to good use and allows you to maintain all those appliances and systems all year round regardless of how old they are. This is great because you would not have to worry about your appliances getting worn out or damaged due to no fault of your own. You should know how to choose home warranty.
The plus side is that for the cost of repair of a single appliance you can avail for a home warranty that provides for the coverage of almost all appliances in your home regardless of the age of the appliance.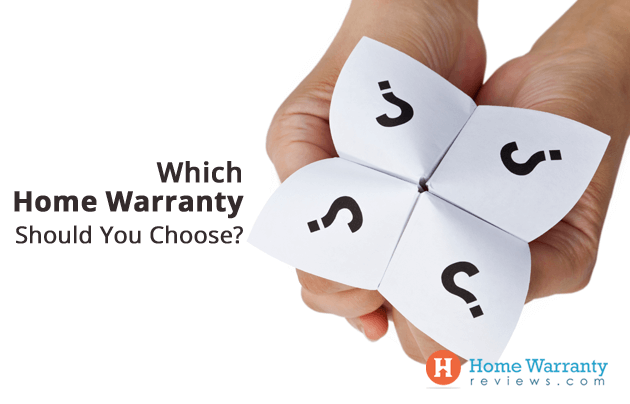 Before you sign up, you should know that with a home warranty:
The actual repair and replacement cost for appliances and systems covered are paid by the home warranty company.

Regardless of the make, age or model, your home warranty will cover repair and replacements.
Types of Home Warranty Claims
There are 5 types of home warranty claims and it's best to understand the different claims that are suited to you.
1. Appliance and System Home Warranties
Usually, these warranties are considered for systems and known as a Systems Warranty. As a homeowner, you can be assisted with replacement and repair for appliances and systems that are broken down. This is between the listed period or just after a sale. These items are usually those that are designed for items that are not part of a new construction or part of the real estate transaction. In this warranty, you are protected and covered for things like plumbing, heating, air conditioning and electrical work. These can be serviced by the many home warranty companies that are available in the market. But before you decide on signing up for one, you should research, read up and determine the terms and conditions needed for every warranty. Determine how to choose home warranty plans and which plans will give you the best for your buck.

2. Structural Warranties
Builders or sellers of a new construction property would take up a Builders, Construction or Structural Warranty. This would be purchased for structural protection on your home and this communicates with the terms and conditions of the warranty with proper documentation. Coverage could vary from one company to another but a Structural Warranty has limited coverage for the first few years on materials and workmanship or even material defects that happen on major systems. These types of equipment include wiring, piping, state or lender statutes of limitations and structural elements. Similarly, most structural warranties give homeowners ten years of structural coverage at a minimum. Therefore, this is important as your home is safe from framing and foundation problems or major structural failures.
3. Remodeler's Warranty
With this warranty, you get a protection on the portion of the newly added structure. This is similar to a new construction warranty. You should know that structural change is not covered under this warranty.

4. Appliance Warranties
These are warranties that are offered to most retailers that sell appliances. In most cases, these are warranties that are purchased for a single appliance and are limited. A consumer could service all appliances under one umbrella plan. This is something that you should review before making a purchase. To do so, you should compare policies of home warranties and appliance warranties to determine facts.

5. Extended Warranties
Most tradespeople take up an Extended Warranty or Service Contract for both new constructions and resale homes. A service contract would normally be when a company installs a new unit and then offers a one year contract for cleaning and an extended warranty. All units should go through an annual cleaning and inspection before agreeing to an extended warranty on every unit. Instead of protecting one unit in your home, you should have a comprehensive agreement that covers all appliances and systems. There would be a slight difference in price but the coverage that you get would be much more.
So you should know that home warranties protect buyers, sellers, and real estate professionals from unwanted breakdowns and other expensive consequences. They do not protect entirely from damage that they create. This usually comes with Homeowners Insurance that will protect you from a disaster that happened due to the burnout of an appliance. So in terms of how it works, the leak in a water heater would be rectified by the home warranty but the damage caused by the leak would be covered by the insurance. Insurance taken by builders to protect them during construction is called General Liability Insurance. This insurance is not transferable to new owners and protects them from system failure. You should know the difference between a home warranty and home insurance.  This is important as a risk management tool for homebuilders that covers costs of investigating claims and defending the builders against lawsuits from third-parties.
Who Should Get a Home Warranty?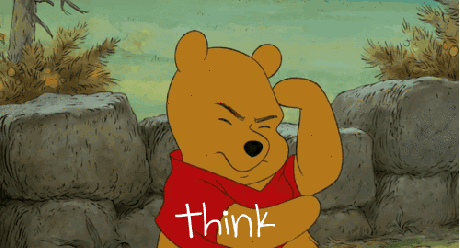 According to the 2016 survey of American consumer reports, most households have appliance failures every year. If you did not have a home warranty then it would incur an expense of over $300 on each bill. You should know that most appliances are designed to work for not more than 10 years. This would mean that within 8 to 12 years, you should plan to completely replace it after it had one repair in this time frame. Topping the list of things that you should look out to replace – ovens, refrigerators, bottom-freezers, and dryers. Mechanically complex appliances usually require repair and tend to be the most difficult to repair and this is expensive.
Home Buyers and Sellers
Homes with warranties sell for $2,300 more with a relatively low-cost home warranty. This is because sellers benefit from this incentive and most buyers get a sense of security before they go in for the buy. This would mean that any repair that happens would not be out of their pockets.Make sure you ask the seller or real estate agent about the documentation of manufacturer warranties before you purchase a home warranty. Usually, all major appliances are covered in a manufacturer's customer support channels to help you. This could help you with your home warranty purchase not to duplicate coverage on items that are already covered under the manufacturer's warranty. Also, do not forget to ask your real estate agent if a builder's warranty is in effect. In most cases, a six to twelve-month warranty is put in place by the contractor. Also, most new systems and appliances are covered by a manufacturer's warranties. If you do have to get a home warranty, wish is a must, then you should feel to ask for a lower price. Most service contract prices are negotiable but you can most probably crack a deal over a phone call in order to pitch competitive rates.
Longtime Homeowners
There are several repairs that prop up and could go through the roof as the median rates for repair cost of home appliances like washers, fridges, and ovens are anywhere between $200 to $250 and at times this could max out at $350. You should know that repair to heating units, big-ticket systems, and air-conditioners range between $160 to over $500 and could go up to about $1000. If your appliance needs multiple repairs or needs to be replaced then you should try to hook on double or triple that price. The most common of these are the AC compressor, dryer belt, and leaky fridge could exceed the home warranty and service fees on its own.
How to Read Your Home Warranty Contract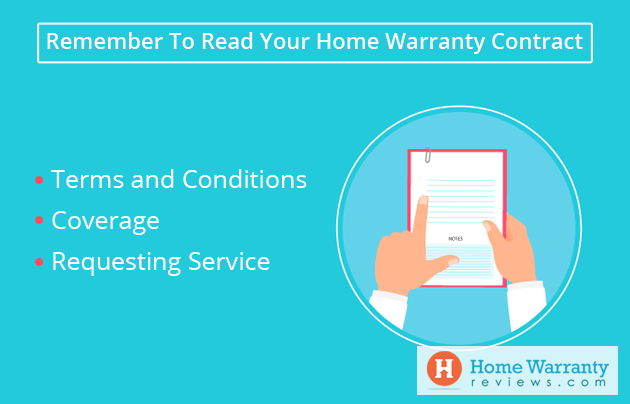 You should know what your contract guarantees. This includes what is written by lawyers and information given by provider's obligations. There are several promises that sales representatives and brochures hard sell you but you should know for certain what you are covered for.
Terms and Conditions
Read through all the terms and conditions that are provided before you simply sign at the dotted line. This could include specific terms and conditions that differ for hot water heating, HVAC, plumbing and electrical systems. List of exclusions include items that have pre-existing defects and improper installation, repairs that are required for secondary damage, units covered by other warranties or another insurance, repairs that are done on your own or arranged for, units recalled by the factory, upgrades necessary by law, commercial equipment, repairs on items before the contract starts or repairs when your account is in the red.
Coverage
You should dig deep and look into the details about the exact amount of coverage. This means you should know what mechanical parts of a unit are part of the warranty and understand that cosmetic changes are not part of the deal. In this case, you should just call your provider and get the repair sorted. In the contract, you will know how much assistance you will receive from a service call. There are some contracts of home warranties where there is a monetary cap on repairs.

Requesting Service
You can request a claim by calling the 24 by 7 customer service hotline and keep an eye on contracts that are closed due to holidays. Usually, there is a 48 hour waiting period before you get in touch with a technician and then they will connect with you. Sometimes your request is not serviced on holidays and weekends. Also, a service charge is payable by you which is anywhere between $50 to $125. There is also an emergency helpline but it should not be misused.
Now that you have examined the different types of home warranties and understand the working of each of them. From American Home Shield, The Home Service Club, First American Home Warranty, Choice Home Warranty to Select Home Warranty there is a host of home warranty companies out there to choose from. Make sure that you visit our site HomeWarrantyReviews.com for a free quote from the best companies in the United States. In case you don't have a home warranty you should consider getting one to keep your mind at ease. Don't believe us? Then use the Home Maintenance Calculator to determine why you truly need a home warranty.