Advertisment Disclaimer
We maintain complete transparency with the readers on our website. The company rankings on our site are independent of any marketing relationships that we may hold with a home warranty company. We may receive compensation for receiving quotes or placing advertisements. However, this does not affect a company's rankings. Companies are ranked solely on the basis of consumer reviews and ratings received from home warranty users.
American Maxx Home Services
American Maxx Home Services claims that they provide homeowners with the best home maintenance services. The company offers several attractive benefits to customers who purchase their plans. This company is one of the few companies which do not place a restriction on the age of the home to be covered. American Maxx Home Services is currently owned by Septic Maxx. The company has a nationwide footprint and is headquartered in Delray Beach, Florida.
N/A
Estimated Appliance Coverage
N/A
Estimated System Coverage
No
Complaint Resolution Program
People are also interested in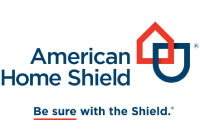 Based on 13,655 Reviews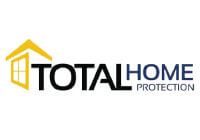 Based on 708 Reviews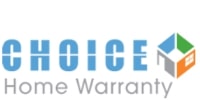 Based on 6,857 Reviews
American Maxx Home Services REVIEWS
Ready to share your home warranty experience with American Maxx Home Services? Click here to write your own review
https://www.homewarrantyreviews.com/wp-content/themes/HWR-2020