Disclaimer
We maintain complete transparency with the readers on our website. The company rankings on our site are independent of any marketing relationships that we may hold with a home warranty company. We may receive compensation for receiving quotes or placing advertisements. However, this does not affect a company's rankings. Companies are ranked solely on the basis of consumer reviews and ratings received from home warranty users.
*The lead information obtained will be sent to the respective companies as selected by the readers. However, the lead will be shared with a similar company if the selected company either doesn't participate in Leads Program or doesn't respond.
N/A
Estimated Appliance Coverage
N/A
Estimated System Coverage
No
Complaint Resolution Program
People are also interested in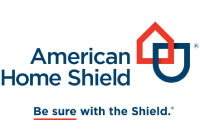 Based on 13,855 Reviews & Ratings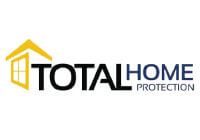 Based on 722 Reviews & Ratings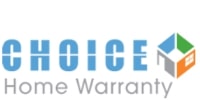 Based on 6,997 Reviews & Ratings
CareOne Protection REVIEWS

Tim O'Leary, houston, TX
On Mar 31, 2013





I've had multiple claims and they have come through everytime without any issues. Last time a Sears technician came in to fix my 20+ year old washing machine. Surprisingly, he had all of the parts needed in his van and took care of the old machine in 1 shot.

Helpful
Be the first one to find this review helpful
Ready to share your home warranty experience with CareOne Protection? Click here to write your own review
https://www.homewarrantyreviews.com/wp-content/themes/HWR-2020