Disclaimer
We maintain complete transparency with the readers on our website. The company rankings on our site are independent of any marketing relationships that we may hold with a home warranty company. We may receive compensation for receiving quotes or placing advertisements. However, this does not affect a company's rankings. Companies are ranked solely on the basis of consumer reviews and ratings received from home warranty users.
*The lead information obtained will be sent to the respective companies as selected by the readers. However, the lead will be shared with a similar company if the selected company either doesn't participate in Leads Program or doesn't respond.
N/A
Estimated Appliance Coverage
N/A
Estimated System Coverage
No
Complaint Resolution Program
People are also interested in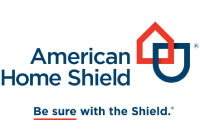 Based on 13,855 Reviews & Ratings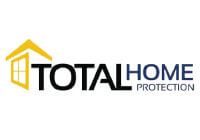 Based on 722 Reviews & Ratings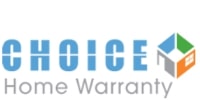 Based on 6,997 Reviews & Ratings
Colorado Home Warranty REVIEWS

Chuck Nix, Houston, TX
On Jul 13, 2018





They're customer service is terrible, and they only believe the service company. Do not use these people, they're terrible.

Helpful
1 people found this review helpful

Andrea, Durant, OK
On Jun 23, 2018





My AC repair took three weeks. Three technicians canceled on the day of service. The last one wasn't even licensed in my state. Finally, had to find our own technician. Then they wanted us to do work in phases and call back with each phase. Every time I had to call the hold time to get to an agent was over 30 minutes.

Helpful
3 people found this review helpful

Darlene Daley, Highlands Ranch, CO
On Nov 17, 2016





I purchase the Colorado Home Warrenty 9 years ago And so glad i did! I don"t have to worry about finding someone, they do it for you! and if its not covered they give you the name of the company they use. they do a good job ,always on time and work with you.

Helpful
Be the first one to find this review helpful

Tom Johnson, Aurora, CO
On Jun 20, 2016





I purchase a home warranty for all my buyer clients and this is my go to company for that service. I have only heard good things about them and the great service they provide from my clients who have had to use their warranty for service calls.

Helpful
Be the first one to find this review helpful
Ready to share your home warranty experience with Colorado Home Warranty? Click here to write your own review
https://www.homewarrantyreviews.com/wp-content/themes/HWR-2020