Disclaimer
We maintain complete transparency with the readers on our website. The company rankings on our site are independent of any marketing relationships that we may hold with a home warranty company. We may receive compensation for receiving quotes or placing advertisements. However, this does not affect a company's rankings. Companies are ranked solely on the basis of consumer reviews and ratings received from home warranty users.
*The lead information obtained will be sent to the respective companies as selected by the readers. However, the lead will be shared with a similar company if the selected company either doesn't participate in Leads Program or doesn't respond.
Home Roof Warranty
Home Roof Warranty is an appliance protection plan provider headquartered in Plano, Texas. The company believes that their appliance protection plans provide peace of mind, convenience and budget protection to homeowners. The company claims that they offer plans suited for homeowners, buyers, sellers and realtors alike. All their plans provide customers with a security blanket against unforeseen expenses.
N/A
Estimated Appliance Coverage
N/A
Estimated System Coverage
No
Complaint Resolution Program
People are also interested in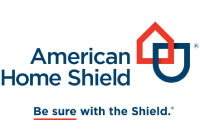 Based on 13,841 Reviews & Ratings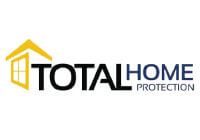 Based on 721 Reviews & Ratings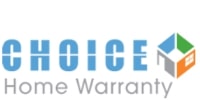 Based on 6,992 Reviews & Ratings
Home Roof Warranty REVIEWS
Customers have not yet submitted any reviews for this company. Be the first to leave a review!
Ready to share your home warranty experience with Home Roof Warranty? Click here to write your own review
https://www.homewarrantyreviews.com/wp-content/themes/HWR-2020