Disclaimer
We maintain complete transparency with the readers on our website. The company rankings on our site are independent of any marketing relationships that we may hold with a home warranty company. We may receive compensation for receiving quotes or placing advertisements. However, this does not affect a company's rankings. Companies are ranked solely on the basis of consumer reviews and ratings received from home warranty users.
*The lead information obtained will be sent to the respective companies as selected by the readers. However, the lead will be shared with a similar company if the selected company either doesn't participate in Leads Program or doesn't respond.
Square Warranty
Founded in the year 2000, Square Warranty is a home service contract provider+ that currently caters to the needs of 500,000 policyholders. The company considers themselves as one of the fast-growing companies in the home warranty industry. The company conducts business in several parts of the country and has offices in various locations. Square warranty is led by it's founder and CEO, David Glendale.
N/A
Estimated Appliance Coverage
N/A
Estimated System Coverage
No
Complaint Resolution Program
People are also interested in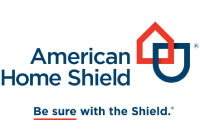 Based on 13,848 Reviews & Ratings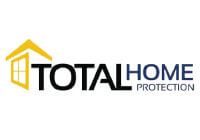 Based on 721 Reviews & Ratings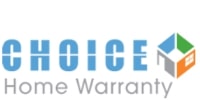 Based on 6,992 Reviews & Ratings
Customers have not yet submitted any reviews for this company. Be the first to leave a review!
Ready to share your home warranty experience with Square Warranty? Click here to write your own review
https://www.homewarrantyreviews.com/wp-content/themes/HWR-2020