Things You Should Know Before You Buy a Home Warranty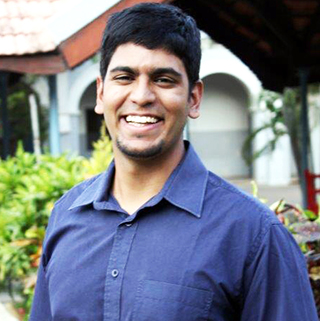 By Steven De Nazareth
Updated: June 6th, 2019
When it comes to buying a home, there's always a feeling that something could go wrong. You would never really get to know unless you finally move in and realize that some things aren't what it seemed. Take, for example, the refrigerator could go out or the plumbing could turn your basement into a swimming pool. You need to arm yourself with a home warranty to stay the course and fix these problems.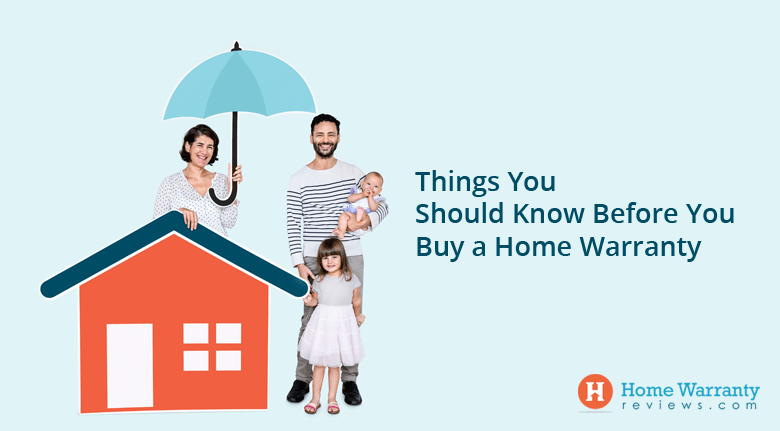 These home warranties cover what home insurance policies do not. Actually, these are service contracts that promise to pay for the repair or replacement of covered items like appliances like microwaves and refrigerators and systems like plumbing and electricals that would stop working in time. For example, Total Protect would cover air conditioner repair of up to $535 and replacement of up to $4,000.
Why a Home Warranty?
With a home warranty, you are sure to have peace of mind in case things go terribly wrong. But, you should know that not all claims are accepted and some are denied. This makes consumers share their authentic feedback on HomeWarrantyReviews.com especially if they do not get their due for having paid for a home warranty.
Well, you can think about an alternative which is to save and pay for damages and appliances and systems that break down in time but this would be an unlikely solution for most homes. A home warranty or a service contract would otherwise work towards the product repair and replacement. This means that you should not pay for a plan that does not give you the coverage that you expect.
Buying a Home Warranty
When it comes to thinking of buying a home warranty, you should evaluate the likelihood of not being able to use it. There are several limitations that generally do not cover non-mechanical items like windows or anything structural in your home.
Also, you should know that the items inside your home are probably still covered by a manufacturer's warranty or a builder's warranty. This means that it makes perfect sense to have a home warranty to cover essential appliances and systems and those that are older.
A home warranty should enable you to connect with a customer service representative if something goes wrong. They will ensure that your appliances and systems are repaired and well-maintained. The best part is if your appliances and systems are beyond repair then a replacement is provided.
What is a Home Warranty?
Well first things first, home insurance and a home warranty are two completely different things. While home insurance is not about a replacement for the home warranty that it covers several other aspects. While in the case of home warranty, it covers repairs of specific home appliances and systems but obviously does not cover things like food loss when your fridge breaks down.
A home warranty works as a contract between the homeowner and the home warranty company which provides a discounted repair and replacement of all appliances and systems. These plans either cover one appliance, many appliances or all appliances and systems. Based on how you use these appliances and systems will they determine how a home warranty will come to your rescue.
How Much Does It Cost?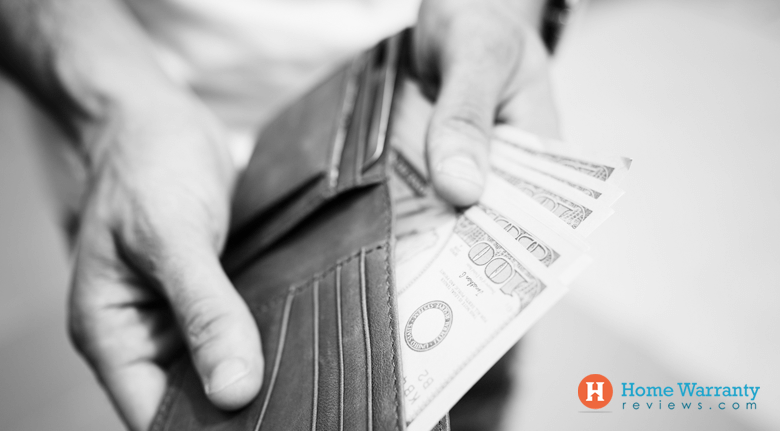 The cost of a home warranty is based on your proximity to a place. You can choose among the Top 10 Home Warranty Companies in the market. Also, you would have to choose a particular home warranty based on coverage. Moreover, you should know that you would pay anywhere between $200 to $500 for a home warranty. A home warranty that covers both appliances and systems would cost $600 to $800.
Also, if you are still wondering about whether you need to buy a home warranty, then you can try the home maintenance calculator. This will ensure that you should know the difference in costs that you incur out of pocket and the price of a common home warranty. Plus, you can determine the costs based on the type of appliance too.
With a home warranty, you can rest assured that your home will be maintained right through the year. This service would ensure that any breakdowns due to wear and tear would be taken care of. You need to ensure that your appliances are not poorly maintained or used. This is because there are pre-conditions that could go against you when you ask for a home warranty claim. Instead of having to save and make expensive repairs, your home warranty would take on the job and mend all repairs.
Ask Yourself These Questions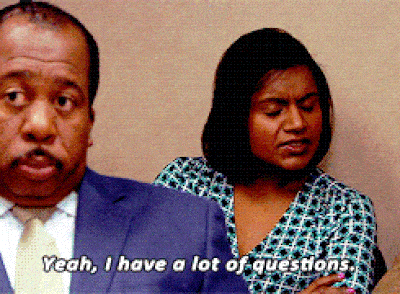 You might want to consider a home warranty once you review these questions:
If you have paid for appliances using a credit card like American Express then it will automatically double the manufacturer's warranty which is usually up to 12 months based on the terms of the purchase with the card. But if you have a Citibank Card then it can provide you with as much as 24 months of protection no matter how long the period of the manufacturer's warranty is.


Home warranty costs differ based on the kind of plan that you buy and the provider you choose. Generally, you can buy one of the three kinds of plans. These plans are devised as a home warranty for particular appliance plans, for all your systems, or for your appliance and systems.

The price of the plans is based on the coverage that you chose. For example, an AHS plan which covers appliances could cost you $350 annually while one with electrical and plumbing systems could cost more than $800.

Apart from the cost of the plan, there are additional expenses which include a service call fee when a contractor comes to do the work. These fees range from $60 to $125 based on the amount of premium paid.

Am I sure about what the warranty covers?

You need to know and understand the coverage that plans provide. Also, this means that you should read the terms and conditions carefully. This means that when these home warranty plans are examined, it can be found that some policies cover the refrigerator but not the ice-maker. Other policies cover the hot water heat but not the water tank.

This means that not all home warranty plans cover all home appliances. For instance, an oven may not be covered if it stops working in self-clean mode or if it is damaged by a power surge.

Also, you should know that how you care for your appliances also matters. This means that if you failed to perform routine maintenance or if the appliance was not installed properly, the home warranty provider could argue that it won't cover repairs. This means that there could be pre-existing conditions that may allow the home warranty provider not to cover the repair.

Most home warranties explain that if a repair is considered too expensive, the provider might offer to replace a broken item instead. While even in this case, the home warranty company would give a depreciated value that would require you to pay some more to get the same model that you had before.

It depends on what kind of plan you purchase and the home warranty provider. Usually, the plan from America's 1st Choice Home Club pays up to $2,000 over a 12-month membership term. You can get them to access, diagnose, repair, or replace one covered item. Unless otherwise stated, it will pay a maximum of $10,000 for all covered items.
The Imperative Need For a Home Warranty
A home warranty is the right solution for homeowners' problems. This means that purchasing one would help you reduce the worries associated with appliance and system breakdowns and give you peace of mind. You need to read the fine print of the home warranty contract and determine what the home would pay for repairs. Also, you should think carefully about the warranty pay off and if your home is older then you need a home warranty. Ensure that you have subscribed to a genuine company that provides excellent service, high-quality parts and ensures that you get the work done.
You can avail the latest information on research, rating, and reviews on HomeWarrantyReviews.com when it comes to looking for the best home warranty plan. You can determine which company best suits you based on positive, negative and neutral reviews. If you are still unhappy with the home warranty companies' work, then you can submit your review through the Complaint Resolution Program (CRP) tool where you can connect with your home warranty associates and get your issues resolved. If it has not been resolved within 30 days then the review will be published on the company's profile.
Did you find this article helpful? YES | NO
Thank you for your feedback!
---