Should You Buy a Home Warranty?
PUBLISHED: January 4, 2019
•
6 MINS READ
At some point in time, your appliances are going to give way and you would have to spend on a lot of out-of-pocket expenses. This can be mitigated with a home warranty up to a certain extent. This depends on the scheme that you have taken up and the deductible. This is why it's important to introspect. You need to reason out why it's important to buy a home warranty and stay secured.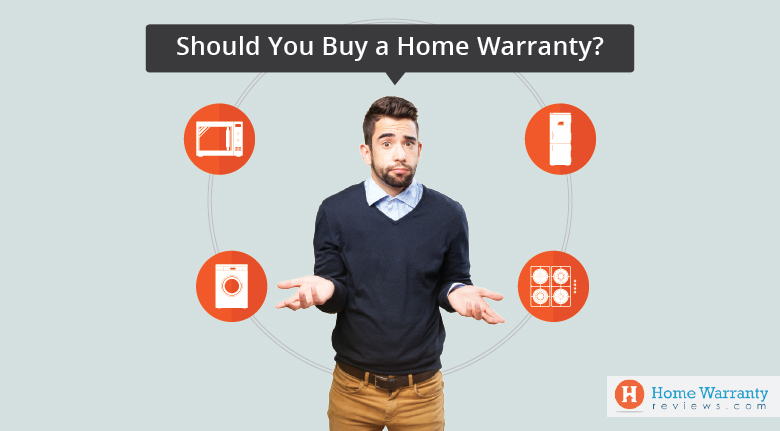 Wouldn't it be great to have someone come home and repair your appliances and systems? They are just a call away and you are sure to have your appliances working well. That is if you've opted for an appliance protection plan. You get to decide what are the covered appliances and determine why it's important to own a home warranty.
This is why you should know about the importance of a home warranty. Also, why it's absolutely essential for your home.
What Is a Home Warranty?
You should know that a homeowners insurance and a home warranty are not the same thing. Homeowners insurance is not a replacement for a home warranty as each covers different aspects. While a home warranty covers the repairs of specific home appliances and systems, it does not cover perils like food loss when your refrigerator breaks down.
This home warranty is a contract between a homeowner and a home warranty company that provides for a discounted repair and replacement of services of appliances. These systems include air-conditioning, furnaces, electrical systems and plumbing.
Other major appliances include washers and dryers, swimming pools and refrigerators. These plans provide homeowners with a policy that covers certain appliances, certain systems or both. You can choose to purchase additional coverage to cover more appliances and systems.
How Much Does It Cost?
Usually, the price is based on coverage and the city that you live in. Choose one among the Top 10 Home Warranty Companies in the market. This means that you have to find out how much coverage and for how long.
You should know that there are several levels of coverage based on the number of appliances that come under the coverage. This means that you need to determine how much coverage is needed and the amount of time that the coverage would be required.
Also, if you are still wondering about whether you need to buy a home warranty, then you can try the home maintenance calculator. This will ensure that you should know the difference in costs that you incur out of pocket and the price of a common home warranty. Plus, you can determine the costs based on the type of appliance too.
This type of protection will ensure that the warranty companies keep your appliances working well as a well-oiled machine. They would service and maintain units that have broken down due to wear and tear. But if they are poorly maintained then they would not be repaired.
A word of caution is to ensure that you do not fall under the category of pre-existing defects and deficiencies. Also, some home warranties would not take effect unless you have stayed in your house for at least 30 days. Let your worries be a thing of the past with a home warranty as they would look after the appliances based on your budget.
The Benefits of a Home Warranty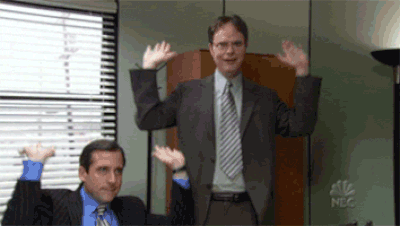 While a buyer that purchases a home would usually inherit several used appliances and systems with wear and tear. With a home warranty, this would cover the cost of repairs for the systems and appliances that break down.
These home warranties protect against expensive unforeseen bills and give you total peace of mind. This means that the homeowner does not have to dig into an emergency fund or through their savings as the home warranty will act as a buffer. American Home Shield is one of the best home warranty companies out there. You should definitely consider getting a free quote from them. 
Also, with a home warranty, it is handy because you do not have to worry about tracking down a contractor. Warranties make sense for people that have expensive taste in appliances. During a sale or purchase of a home, a home warranty provides reassurance that the home's components would be maintained.
A warranty could also be useful for someone that wants to avoid paying major expenses. It also provides a layer of protection from buyer's complaints about the home's defects that may arise after the sale closes.
Drawbacks of Home Warranties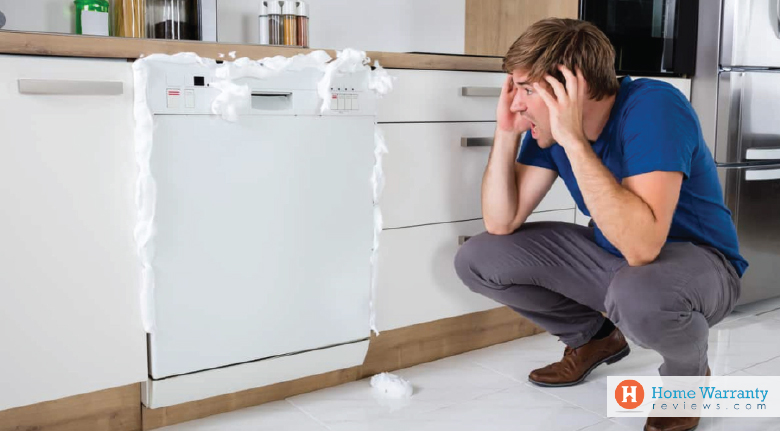 There are certain drawbacks that come with home warranties. The major issue is that the home warranty will not cover items that have not been properly maintained.
The proper maintenance would be through a significant grey area and there are a significant amount of disagreements between the warranty holders and the home warranty companies. There are several warranty companies with improper maintenance clauses that deny valid claims.
Other scenarios about homeowners and contractors are that the house call disagrees with the proper maintenance. Due to the lack of maintenance of a system or appliance, the home warranty company would not go forward in repairing it.
Not only are there exclusions but there is also a dollar limit on how much of the expenses can be covered. Though home warranties are known to be cheaper than repairing or replacing most home's components, this is one of the major selling points. Since there are many years when nothing breaks down, the homeowner gets nothing in return for a home warranty in exchange for the premium paid.
Additional Drawbacks
This could be the money that the homeowner otherwise in an emergency to replace and repair appliances. If the claim is denied, then the money spent on the premium and service call is wasted. Though home warranties eliminate the need to find a contractor, you are stuck with them as they are part of the repair and replacement.
It gets even more complicated with third-party companies that are involved during the negotiation between the homeowner and the contractor. Also, the home warranty company could provide a replacement of equivalent quality and not an exact replacement of the appliance or system.
This makes a huge gap between what the customer expects and what the plan is. Before buying a home warranty, you need to read a contract and understand what it does and does not cover. But before you make a decision, read about the home warranty industry and why it's important to have your very own home warranty plan.
What Falls Under a Home Warranty Coverage?

As stated earlier, you should know the difference between a home warranty and homeowners insurance. While a homeowners insurance covers the home structure from damage caused by fire, storms, floods and other accidents.
A home warranty provides protection and will cover repairs and replacements on systems and appliances due to wear and tear. Before you go ahead with a home warranty, you should know the things that are covered by a home warranty. Do make sure to check out American Home Shield as they offer some great coverage options.
A home warranty generally covers these items:
Electrical systems

Plumbing systems

Heating and cooling systems

Washer and dryer

Kitchen appliances such as the oven, range, and garbage disposal

Appliances like refrigerators, washers, dryers, stoves and dishwashers

HVAC systems

Central vacuums

Ceiling fans

Bathtubs with motors

Pools, and spas
What Do You Do If Something Breaks?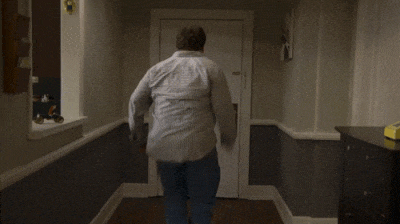 If something covered under a home warranty breaks then you need to call your service provider. They will connect you with a qualified contractor in your area.
After which, you will have to pay for a service call based on your deductible. While not everyone thinks a home warranty is worth it at first, it is a good idea for you to adopt the 'better safe than sorry' approach before you buy a home warranty.
Difference Between a Home Warranty and Home Insurance
Both, home warranty and home insurance cover unexpected circumstances. The main difference is that a home warranty policy would have exclusions about wear and tear and mechanical breakdown.
If a dishwasher breaks down or the air-conditioner system fails. Then the actual replacement of those items or repair would be covered. The resulting damage which is covered through the claim.
While a home insurance covers calamities, a home warranty is designed to cover several things which are not covered by a home insurance. This makes the product interesting to homeowners.
Importance of  a Home Warranty
While a home warranty is a perfect solution to help avert homeowners' issues. Purchasing one would help reduce the worries associated with appliance and system breakdowns. This means that you need to read the fine print of the home warranty contract. You should determine what the home warranty is likely to pay off.
Homeowners should have reputable home warranty companies that would pay for repairs. If you have an older home, then you need a home warranty. You need to think carefully about what the warranty would pay off. This would make the homeowner feel more at ease with a home warranty. It would attend to repairs of all covered appliances and systems in the plan.
Don't forget to look out for a genuine company. They should provide excellent service and genuine parts. This ensures that you get the best work done on your appliances and keeps it running like clockwork.
Get the best in information on HomeWarrantyReviews.com and take a look at reviews by home warranty customers just like you that are submitting positive and negative review reviews about their experiences with home warranty companies.
If you are still unhappy with the home warranty companies' work, then you can submit your review through the Complaint Resolution Program (CRP) tool where you can connect with your home warranty associates and get your issues resolved. The comment will be made public if it is not resolved in 30 days.