Last Minute Valentine's Day Gifts For Your Partner
PUBLISHED: February 14, 2020
•
3 MINS READ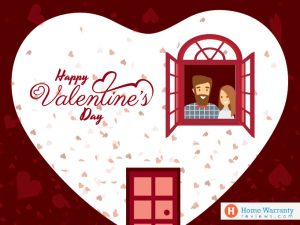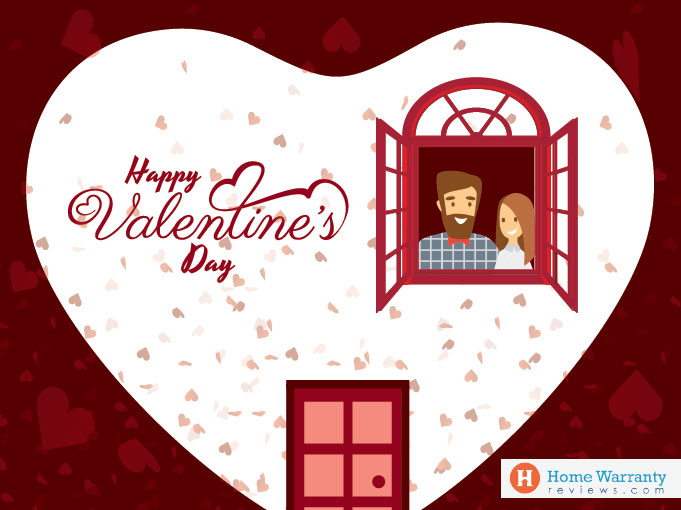 It happens to all of us. We plan big surprises for our partners in the weeks leading up to Valentine's Day and then somehow forget to actually get Valentine's Day gifts. Planning a date at the nth hour is a nightmare since restaurant reservations are full, parks are crowded, gigs are overbooked, etc. So, what can you do now to make your date memorable?
We are here to rescue you with the best idea to plan a date in the shortest time. The ideal venue is, of course, your home! Its affordable, uncrowded and affords the best opportunity to relax with no one hurrying you along.
Figuring out the right Valentine's Day gift can make be very frustrating. You probably don't want to be like everyone else and get the conventional flowers and chocolates. Here are some Valentine's Day gift ideas that are not only personal but also long-lasting.
Oven 
An oven is an ideal Valentine's day gift for people who love cooking. It is not too costly and won't burn a deep hole in your pocket. You can facilitate their budding baking career by upgrading their oven. If your partner already has a good oven, consider purchasing a home warranty plan, to save them from expensive repairs or replacements.
Waffle Maker 
This is another beautiful and simple option for a cooking-lover. Waffle makers come in all shapes and sizes. You and your partner will be able to enjoy amazing breakfasts together. 
Chocolate Roses
Chocolate roses are something you can pick on your way back from work. It's even better if you can make them yourself. They are not too hard to make since you can get rose molds and dark compound in most baking supplies shops. All you will now need is your refrigerator covered by a home warranty and you will have handmade chocolate roses in no time.
Polaroid Camera
If you love capturing pictures of your loved ones, a polaroid camera is a great Valentine's Day present. It's not something that will burn a hole in your pocket, and your partner will remember this gift. Its the ultimate millennial symbol. 
Dishwasher
The ideal gift for any couple is a dishwasher. This device saves you from washing your dishes by hand. All you need to do is place the dishes in your dishwasher and the device does the washing for you. The best part is that you can have it covered with a home warranty to save from expensive repairs as it ages.
Dinnerware
Dinner china sets are the perfect gift for your partner, as this will help beautify their home. You can purchase expensive chinaware or something more budget-friendly. Ensure that the set is dishwasher safe. The classic china would be made of porcelain and the cutlery can be of silver.
It's All About Love This Season
The season is all about love and spreading joy all around and what's better than showing your love than some Valentine's Day gifts? These gift ideas are bound to come in handy if you need to buy something at the last minute.
Purchasing a home warranty plan can help you save a lot of money on those systems and appliances you gift your partner. To help you, we have listed out the top home warranty companies out there. So you can choose the ideal home warranty plan for your home.