10 Simple Ways to Save Energy at Home
PUBLISHED: January 2, 2013
•
6 MINS READ
Do you fear the onset of your monthly energy bill but discover yourself unwilling – or unable – to pay out the money required transforming your home into a self-sustainable abode? Good news: There are some convenient, simpler ways to save energy at home – and money.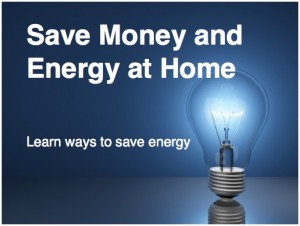 It's no big shock that energy costs money, but some people welcome their bills each month with surprise when they see how much their utilization is costing them. According to the U.S Department of Energy (DOE), the average family uses about $1,600 per year on utility bills alone. Anything you can do to preserve energy puts some of that money back in your pocket.
Many people are concerned about effects of energy on environment. Sometimes energy issues may seem complex, pricey and out of our control. The truth, however, is that conservation and efficiency are the most useful ways to reduce energy usage.
Your collective efforts will make for real changes in our energy independence, our financial security and our actions to lessen global climate changes.
These days, it's more of a win-win than ever to save on energy. Every time you lower your utility bills, you put more money back in your back account. And lesser energy bills also means less energy consumed, which means less harmful emissions released into our environment. And what makes this an even better deal is you don't have to renovate your home to make it more energy efficient. There are many simple, effective things that you can do, with little investment and little or no DIY experience, to save energy at home.
Let's take a look at 10 simple ways you can save energy at home.
1. Have an Energy Audit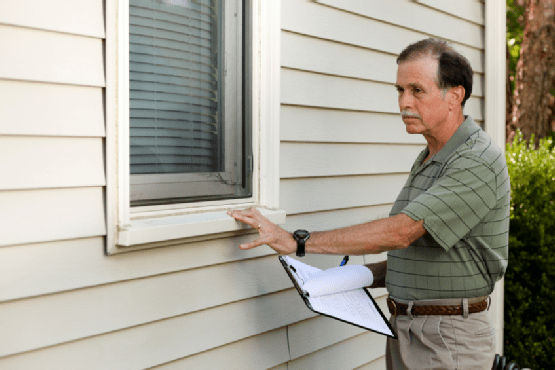 Before doing anything else, learn how your house is working at present. An Energy Audit (or Home Performance Review) will provide you an assessment of you energy use, insulation levels, air leakage and mechanical systems like cooling, ventilation, and heating). Offered through utility companies and private contractors, an Energy Audit may include numerous diagnostics, such as a infrared camera scan, blower door test, and a combustion appliance test. The outcomes can help you fix on what energy improvements to do first, and which ones can wait.
2. Use Your Thermostat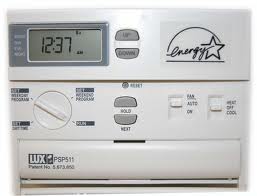 Turning up the thermostat during the summer and turning it down during winter are great tactics for putting your thermostat to work for your wallet. The DOE suggests setting the furnace at 68 degrees and the air conditioner at 74 to keep your house comfy while reducing your energy costs and decreasing the demand on energy grid. A programmable thermostat allows you make the house cooler or hotter during the times when you are not in home. This lessens the temperature difference between the exterior and interior of your house, which in line reduces loss of energy. In case you don't have a programmable thermostat, you can adjust the existing unit yourself.
3. Seal Air Leaks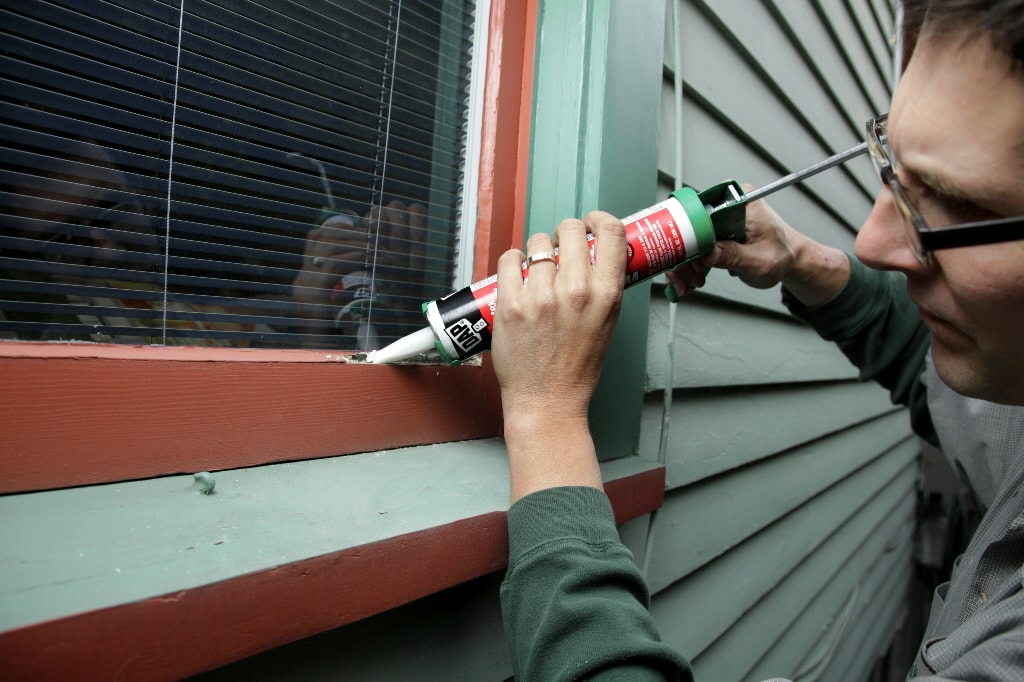 A huge amount of energy is spent when inside air (heated or cooled) escapes to the outside through leaks in walls, windows, doors and attics. Pipes, wires and ducts that enter the attic must have caulking or foam sealant applied – insulation is not sufficient! Doors and windows must have tight weather stripping and caulking, and wall penetrations need to be caulked or sealed. Sealing joints in duct work with approved foil tape or mastic can increase the effectiveness of your heating and cooling systems by carrying heated or cooled air where you want it
4. Energy Star Appliances
Buy Energy Star products as these identifies energy-efficient appliances which include dryers, washers,refrigerators, freezers, dehumidifiers, dishwashers, computers, room air conditioners, and many more. To get the Energy Star, they must meet severe energy efficiency and reliability criteria set by the US Environmental Protection Agency or the US Department of Energy. For warranty of all these appliances check out our Home Warranty Company Reviews site.
Since Energy Star appliances use less energy, these products save you funds on your electricity bill and aid protect the environment by causing fewer harmful emissions from power plants. The point here is to not increase the use of these items just because they are energy savers. This is much the same as idea low-fat food: consuming more beats the purpose.
5. Control Hot Water Use
A standard showerhead can use up to 5.5 gallons of water per minute. Based on your mix of hot/cold water, that means a 10 minute shower could make use of 40 gallons of hot water! Latest low-flow showerheads are available which delivers a high pressure spray at less than 2 gallons per minute. You not only save the energy to heat all that water, you save the water, too. Don't forget to turn down your water heater to 120 degrees, and wash clothes in cold water.
6. Energy-Efficient Light Bulbs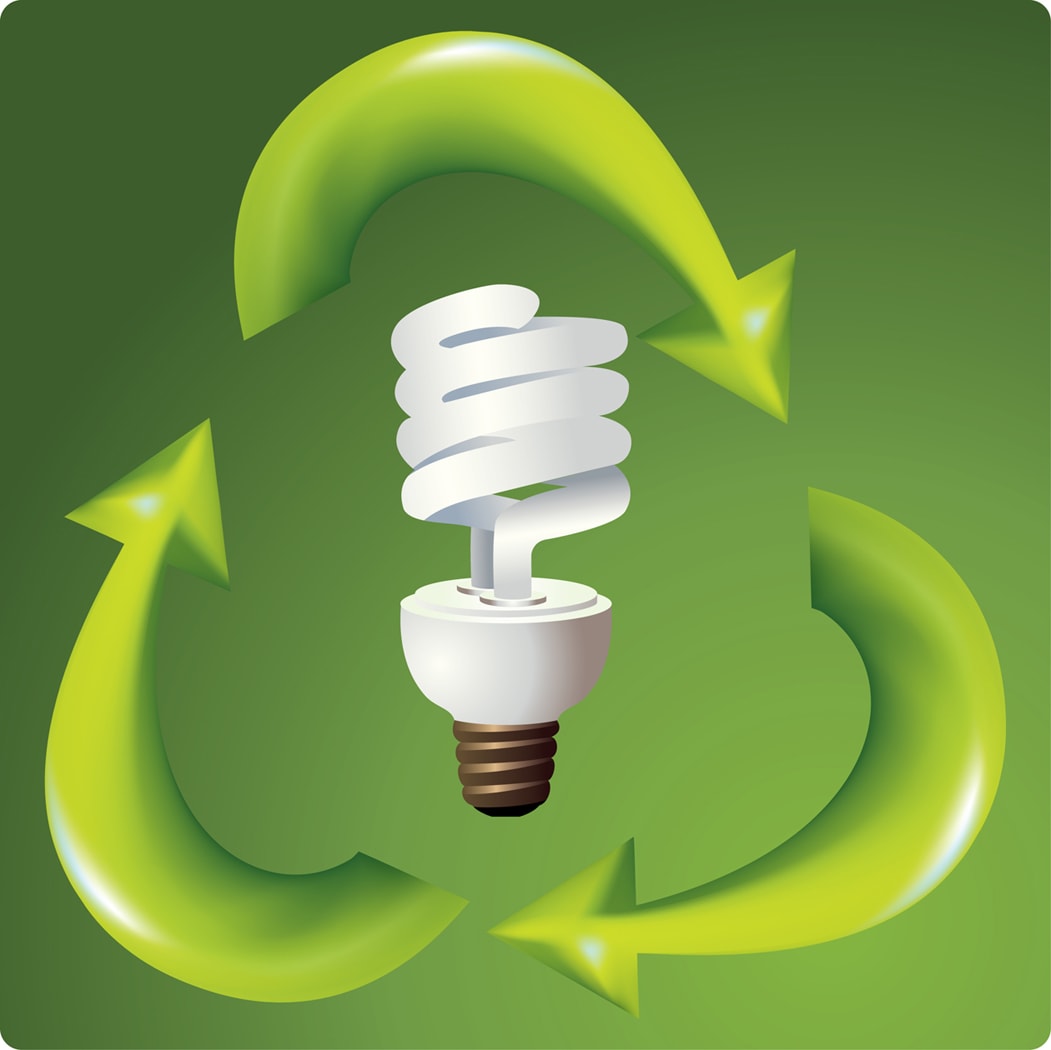 A quick and easy way to lessen your energy use is to substitute existing incandescent lights with energy-efficient compact fluorescent lights. As per General Electric (NYSE:GE), compact fluorescent bulbs makes use of two-thirds less energy than standard incandescent light bulbs, and last up to 10-times longer.
GE reports that employing a 13-watt compact fluorescent instead of a 60-watt incandescent will result in a $30 savings in energy costs over the life of a bulb. In spite of the bulbs that you use, turn them off when you go away from room. For garages, laundry rooms, basements and other little-used areas, think about installing timers that automatically turn off the lights after a predetermined amount of time – just if you forget to shut them off.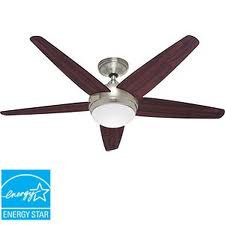 7. Ceiling Fans
Turn your ceiling fan on and use them properly. As per Energy Star, a voluntary labeling program sponsored by the DOE and U.S. Environmental Protection Agency (EPA), ceiling fans must be set to spin counter clockwise in the summer, which pulls hot air up to the ceiling and away from the living space. During winters, reverse the setting so the fans blow the hot air down.
8. Home Electronics
DVD players, stereos, kitchen appliances, televisions and other plugged-in appliances draw a little amount of power when turned off. Plasma televisions and large LCD use up to 400 watts of energy and about 4 watts when not in use. Make use of the surge suppressor to turn them completely off when not in use, or unplug these items until you actually need them.
9. Use Your Surroundings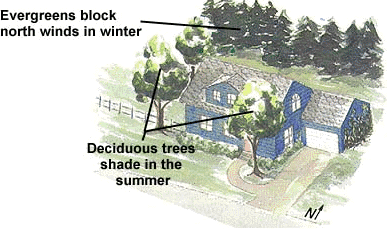 Strategically placed trees can help to cut your heating and cooling costs. During the summer, trees provide shade and during winter they provide a windbreak. Placing large deciduous trees in the right places can decrease cooling costs up to 25%, as per U.S. Department of Energy (DOE). These trees must be planted on the south and west sides of your home and properly positioned to shade hard surfaces. Because they lose their leaves in winter, they permit the sun to warm your house. Evergreen trees planted on the north side of your home will help to guard the house from cold winds in every season.
10. Make Windows More Efficient
Even if you seal windows properly, window glass is a thin barrier against outside temperatures. If you can pay for it, set up new storm windows in your home. Storm windows reduce temperature loss by sealing leaks and making a dead airspace between window panes. Though installation is pricey, storm windows have a fairly short return on investment (about 10 years).
There are arrays of solutions to save energy. You can all save by changing your habits like remembering to turn off lights and start to see a difference in bills
==>Click here to get the Quote for Home Warranty.