HAHA: A Local Home Warranty Company Focused on New York Counties
One of the most popular trends among consumers in the U.S. today is buying products and services from locally owned businesses.  It may be a return to the past, but it's also a way of building a better future.  Supporting local businesses strengthens the local economy and creates more opportunities for families to stay close as children grow up and leave home to start careers.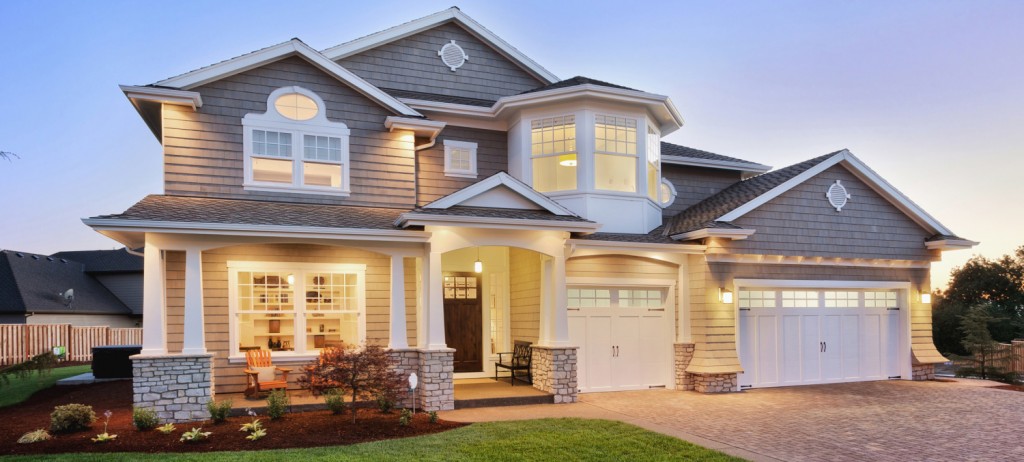 Home warranty companies are no exception to this trend.  Though there are benefits in working with larger companies, ones that cover dozens of states, it's also true to say that homeowners can benefit from choosing home warranty companies that are based in their city, county or state and focused on those local areas.
In an effort to bring attention to companies that service individual cities, counties or states, HomeWarrantyReviews.com is bringing our readers a series of articles dedicated to featuring these home warranty companies.  First in this series, we're in Long Island, New York to look at a company that covers selected counties in New York, Helping American Homeowners Association, or HAHA as they're affectionately known by their customers.

We asked Joseph Carbone, the CEO of HAHA, to tell us what led him to found a home warranty company with a local community focus.
What led to HAHA choosing to service a local area, as opposed to doing what so many other companies in the space do, servicing regions or the majority of U.S. states?
People always feel more comfortable using a local business over an out of state company.
What unique strengths do you think your company has in terms of its ability to help its customers?
Being that we are local we have more of a personal relationship with H.A.H.A. Members
Do you think being a local company contributes greatly to your customers choosing to work with HAHA?
Yes, just as an example, when a homeowner is in need of a repair, when using an out of state company, the homeowner calls that company located outside of New York.  They then call the local area to arrange to send a contractor to the customer's home.  Do they really know that contractor?  Are they aware of the contractor's licenses and insurance being current?  The answer is oftentimes "no."  But HAHA`s contractors are all associates of our company.
We hold all licenses and insurance certifications here, and should those expire, we will not send out that contractor again, until the contractor's licensing and insurance are current and updated.
The company name has an obvious element of humor to it.  Is there anything else that your company does to make home repairs less stressful?
The name Helping American Homeowners Association is quite a long name.  That's where HAHA comes from.  And at HAHA we make people smile, to answer your question!
We pretty much just stand behind our warranties and do not give homeowners the runaround.  If we can't fix it we replace it.  We don't ask homeowners for their service records like most companies that look for excuses to deny a claim.
The part of New York your company services has some amazing homes.  Does HAHA cover high end systems and appliances?  If so, are there premium costs associated with those types of upgrades?
Yes, we cover high end systems and appliances.  No, not as long as the house is five thousand square feet or less.  A house over this size will be priced differently.
There's a lot of growth potential in the home warranty market.  Will HAHA be expanding in the future to be part of meeting the new demand for home warranties?  If so, can you give readers a hint regarding where you may be offering coverage next?
Yes, perhaps in time we are looking at N.J., Connecticut, and Pennsylvania.
About HAHA
HAHA, or Helping American Homeowners Association, is a Long Island, New York based company that provides home warranties to residents of select locations in the state of New York.  The company offers its customers competitive pricing and services with a local business approach. Readers interested in knowing more can visit the company's website for details.
---