Disclaimer
We maintain complete transparency with the readers on our website. The company rankings on our site are independent of any marketing relationships that we may hold with a home warranty company. We may receive compensation for receiving quotes or placing advertisements. However, this does not affect a company's rankings. Companies are ranked solely on the basis of consumer reviews and ratings received from home warranty users.
*The lead information obtained will be sent to the respective companies as selected by the readers. However, the lead will be shared with a similar company if the selected company either doesn't participate in Leads Program or doesn't respond.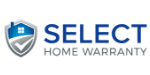 Based On 4,569 Reviews
$150 Off + Free Roof Coverage + 2 Months Free
Great Deal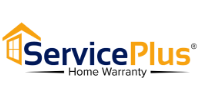 Based On 877 Reviews
2 Months Free + $200 Off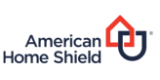 Based On 16,755 Reviews
$25 Amazon Gift Card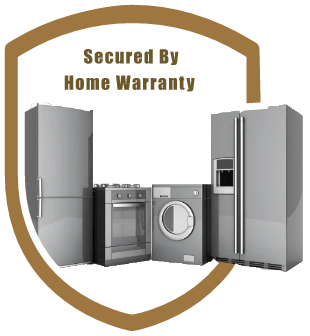 Without Home Warranty
Appliance repairs may cost up to
$7000
Pay Expensive Unforeseen Repair Costs
Pay Extra To The Contractors
No Savings!
With Home Warranty
Coverage for all major systems and appliance repairs under $50/month
Reduced Home Maintenance Costs
Plans Available At Discounted Rates
Peace Of Mind!
In short, a home warranty plan is your single ticket to save more money while keeping all the repair hassles at bay!
https://www.homewarrantyreviews.com/wp-content/themes/HWR-2020