How to Reduce Your Home Insurance Premium
PUBLISHED: July 14, 2009
•
3 MINS READ
If you have been planning to buy a house or you have already bought a house, realizing the importance of homeowners insurance is very important. Make sure you have adequate coverage. Studies reveal that approximately 20% of the Americans have cut back on their insurance costs to meet their other monthly financial obligations.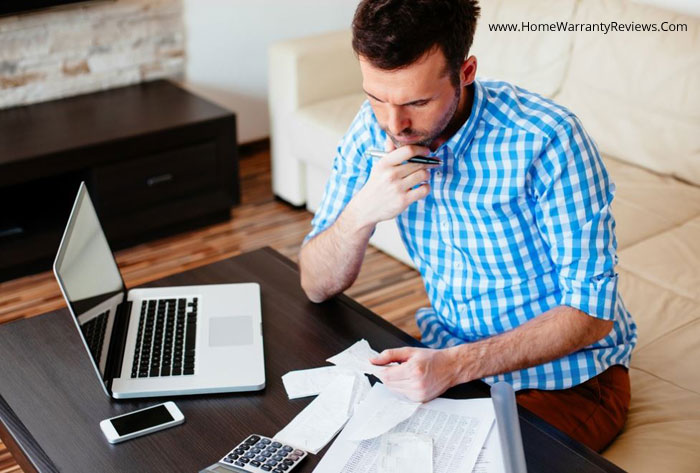 However, insurance coverage is one thing that should never be compromised upon. Your home insurance should be such that it should not only give you adequate coverage but it should also do justice to the amount you shell out as premium. And your premium should be within your reach. It is only when you find it difficult to make payments for the premium that the insurance policy appears to be a financial burden to you.
The ideal way to find the best quote for homeowners insurance  is to shop around. You can compare quotes online or talk to insurance carriers personally. There are many insurance carriers that offer different plans to meet the requirements of the consumers. You can try out these and after evaluating the pros and cons of the plan, should you buy your  insurance policy.
It is very important that you are not underinsured. If you save some cash now by staying underinsured, you may have to shell out just the double in case of a financial emergency or an unforeseen event.
Ways to cut down homeowners insurance costs
Instead of buying inadequate coverage for your homeowners insurance policy, there are many things you can do to cut down expenses related to your insurance policy in a reasonable manner. Given below are few measures you can take to reduce insurance costs.
Do not insure the land, insure your home – The land that is attached to your house isn't prone to theft, fire or windstorms. So, don't waste money by insuring the land too. Insure your house and its belongings instead.
Enhance safety and security measures – You can install safety devices such as safety alarms and burglar alarm to enhance the safety and security of your house. It reduces the insurance cost to a great extent. And you may also avail discounts up to 20%.
Review your policy once a year – You want to get adequate coverage. So, if you review or check your home insurance policy every year, you will be able to make the necessary changes and adjustments as needed.
Stick to a single insurer – If you have been with one insurance carrier for several years, your insurance carrier may extend special discount to you. Studies reveal that several insurance carriers offer approximately 5% discount to consumers who have been with the same insurance carrier for a period of 3 years or more. And if you have managed to continue with the same insurance carrier for a period of 6 years, you can as well be given a discount of 10%.
Make electronic payments – It has been observed that there are many insurance carriers that charge approximately USD$5 for sending payments by mail. The best way to make your insurance payment is to have your premium deducted directly from your account. So, try to make payments electronically.
Review your credit rating – Maintain a good credit rating and make sure you keep track of the same. Often insurance carriers allow you to enjoy better rates if you have a good credit rating,
So, when you have the above measures to keep your insurance cost down, it is not necessary to reduce the coverage to save costs.