How to choose your home insurance
PUBLISHED: July 7, 2009
•
3 MINS READ
Next to the so important health insurance each individual should have, there stands as second in line the home insurance. For homeowners, the home insurance is a specifically well tailored preventive measure any damages should happen to their property. The most important fact before you settle for one certain type of home insurance policy, is to ask yourself which kind of insurance do you actually need.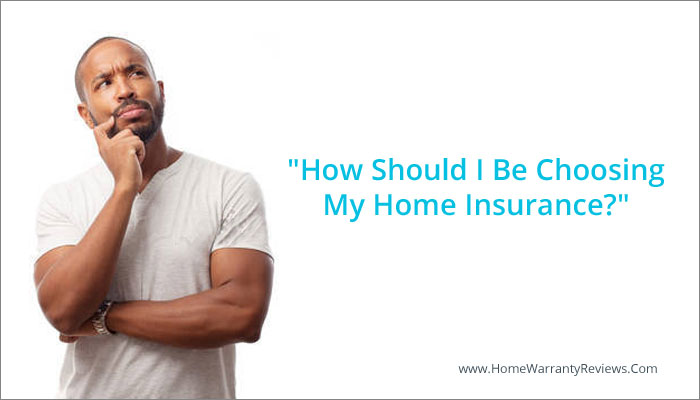 For example, if you live in a high risk area where floods happen quite often, then you should take an extra option for flood insurance. Certainly because your property lies in a high risk area, the flood insurance for your home is an extra option, it will not be included in the policy, and it will cost more. It is you, who should decide whether you need it or not. Bear in mind that it is not only the physical property which needs protection, but also your personal belongings (i.e. jewelry), and don't forget about personal liability issues. Find the quickest way to get insurance quotes compared online.
The market offers you plenty of choices, and that is why it is so hard to make a choice. Settle your priorities first, see how much you can afford to pay for the insurance premiums and which are those aspects which definitely need insurance coverage. You have to watch out for the advertisements which offer too high discounts, but little or not effective coverage for you. The points where you can save when buying a home insurance is basically if you apply for one online (can bring you up to 15% savings), there are also certain new buyer discounts, plus if you make no claims for a number of years since you have the insurance, that could lower the price of your insurance with as much as 50% in some cases.
Some of the main coverage factors within a home insurance policy should contain:
Buildings cover
Contents cover / Contents lost or even damaged when moving
Theft from garages
Lost/damaged business equipment
Alternative accommodation for the insured when needed
Food in the freezer / money in the house
Certainly the amounts to which the above mentioned situations are covered for, differs from one insurer to the other, but these should be contained in a standard home insurance plan. As for the extra options you may choose, these are plenty, and each homeowner chooses according to his needs and best interest. On the extra options list you may settle for Accidental Damage, which simply means protection for accidental damage of your stereo equipment for example. Then, the personal possessions cover is yet another extra option, which compensates you for loss of money or credit cards up to a certain coverage
limit, or accidental damage loss or theft of personal items. The family and legal protection extra option will offer coverage for almost any legal costs up to a certain amount, disputes revolving around employment issues, or property and inheritance related ones. Plus, the home emergency option will offer a helping hand in case your door lock breaks, your electrical heating fails, so that you don't have to worry about the incurring costs a professional would charge for an emergency repair to your home. Check and discus with your family all the available options pertaining to home insurance in general, and settle for the one which is the most affordable and efficient regarding your personal needs.