Green Advantage Warranty by 2-10 Home Buyers Protection
PUBLISHED: January 31, 2012
•
3 MINS READ
2-10 Home Buyers Warranty is in the process of launching Green Advantage Warranty as part of protection assurance programs for new and upcoming green building initiatives.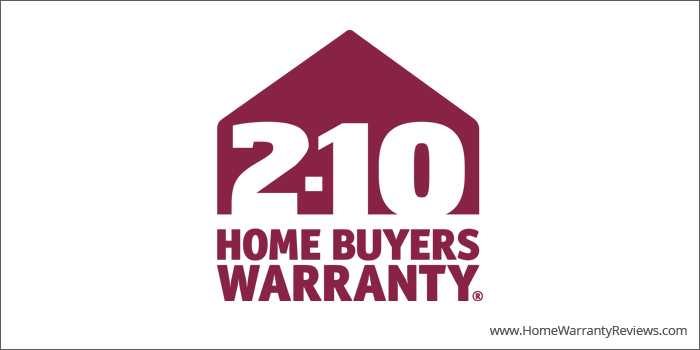 The 2-10 home appliance warranty company offers Green Advantage Warranty to builders who meet eco-friendly standards. Builders need to build homes that fulfill the requisites of Energy Star, National Green Building Standard (NGBS), or Leadership in Energy and Environmental Design (LEED) standards.
Green Advantage Warranty includes repairs and replacement of Energy Star certified products and appliances. Coverage includes the replacement of green labeled items, engineered wood products, sustainably harvest lumber, low or no emission finishes and recycled products with accordance of applicable national certification standard.
Scott Cromie, Chairman and Chief Executive officer states that "With one in four homes now certified by green building standards, it is clear that home buyers want a more eco-friendly home, and that offering warranty protection that targets these values offers builders a clear competitive edge," and also reports "Our new Green Advantage Warranty represents 2-10 Home Buyers's Warranty commitment to greener business practices, and celebrates the home builders and home buyers who want a greener home and lifestyle. We're proud to offer a product that meets these standards, while continuing to provide the same leading, trusted protection our company stands behind."
Builders interested in participating are encouraged to call 877.777.1344 for more information. You can register to 2-10 HBW Green Advantage Warranty, just by adding up a minimal additional fee over the existing standard rate. It is as simple as checking a box next to the certification standard on 2-10 HBW's Home Enrollment Application.
Green Advantage Warranty is an added policy to the company's existing home warranty package, including one, two and ten years of coverage offering for new construction home builders. Company's 10 years warranty covers structural warranty defect. Under the policy of 1-2-10 warranty one year of surety coverage of workmanship and materials. Two years of warranty also covers on systems.
About the company
2-10 Home Buyers Warranty® is in market for more than 30 years, now the company has offered customers and their homeowners the most comprehensive warranty program available. Whether you're building, selling or buying a home, 2-10 Home Buyers Warranty offers a complete line of warranty, service contracts and risk management products. Since 1980, 2-10 Home Buyers Warranty has provided warranties and service contracts for more than 5.5 million new and pre-owned homes.