Buyers Protection Group to buy LandAmerica Home Warranty
PUBLISHED: December 10, 2009
•
3 MINS READ
Buyers Protection Group, Inc. an Atlanta-based real estate services firm, has completed its acquisition of home warranty and home inspection services business from from LandAmerica Financial Group, Inc. LandAmerica provided home warranty services in 30 states and recently filed for bankruptcy in November 2008, primarily due to problems in its title insurance and 1031 Exchange businesses.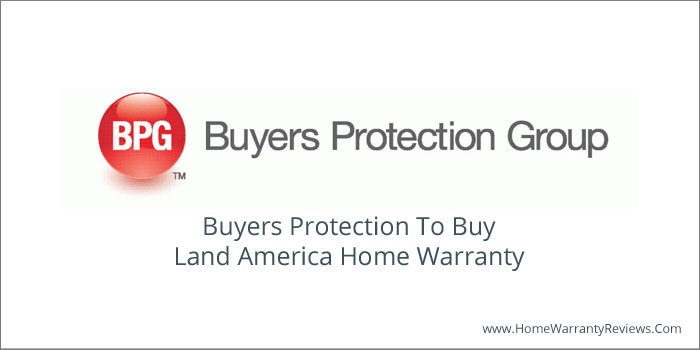 Alpharetta, Ga.-based BPG said the deals give it home warranty operations in 30 states and home inspection services in 14 states. BPG will now have dual operations centers in Alpharetta and Burbank, Calif. The company has 280 employees and is expanding its sales force and adding home inspection professionals.
"Despite the financial struggles with LandAmerica and severe decline in the housing industry, the home warranty and inspection subsidiaries remained profitable," said BPG President and CEO, Revell Fraser, in a statement. "We were doing well in a very difficult environment and our employees remained committed to the business, so it was a natural decision to pursue buying the companies."
LandAmerica Home Warranty Company, founded in 1987, provides one-year home warranties with significant concentrations in AZ, CA, and TX. LandAmerica home warranty began investing in the home inspection business in 2001, and is now the nation's largest employee-based residential and commercial inspection company.
BPG partnered with The Stephens Group, a family-owned investment firm, on the transaction. The Company was advised by Croft & Bender LLC and Miller & Martin PLLC.