Buyers Protection to Buy Land America Home Warranty
PUBLISHED: April 30, 2009
•
3 MINS READ
Buyers Protection Group Inc is reportedly buying two units of bankrupt LandAmerica Financial Group Inc for an undisclosed price. The purchase includes Land America Home Warranty division.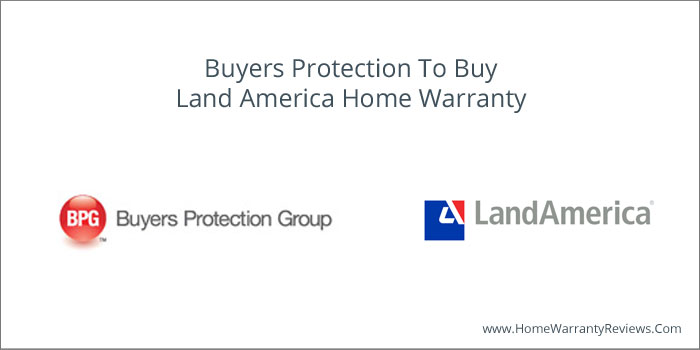 Once the No. 3 U.S. title insurer, LandAmerica filed for Chapter 11 bankruptcy protection in November 2008 and agreed to sell its largest underwriting businesses, after bigger rival Fidelity National Financial withdrew a $126 million takeover offer.
LandAmerica Home Warranty Company, founded in 1987, provides one-year home warranties in 30 states, concentrating on Arizona, California and Texas. LandAmerica Property Inspections Inc., begun in 2001, is now the nation's largest employee-based inspection company, the release said. It provides residential and commercial inspections in 14 states. Both companies will change their names after the purchase is completed.
Buyers Protection Group Inc., is an Atlanta-based real estate services firm partially owned by The Stephens Group LLC