Freddie Mac is Offering Free Warranty through Home Protect Warranty
PUBLISHED: June 25, 2012
•
3 MINS READ
June,2012: The month of June brings some great news for those of you who are planning to buy foreclosed homes! Freddie Mac is now offering free appliance protection plans from Home Protect warranty. The Federal Home Loan Mortgage Corporation, or simply called Freddie Mac, is a public government sponsored company that works with mortgage lenders to help people get better access to home financing and loans at reduced rates.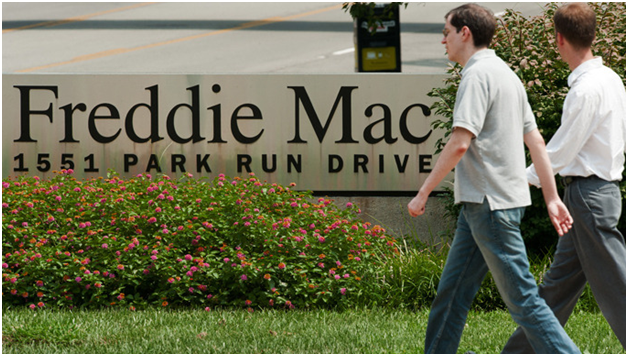 Freddie Mac has declared that it will offer $500 credit on home warranty to home buyers who have bought their houses through HomeSteps division. This offer is a bonus assurance provided to homebuyers as this incentive has allowed homeowners to obtain  Home Protection coverage plan without any additional investment on policy coverage.
This offer is only available for  homeowners who can purchase a qualified, foreclosed single-family home, townhouse or condominium.
About Home Protect Home Warranty
Home Protect home warranty is a subsidiary of Cross Country Home Services company which is a provider of a variety of residential service plans. A Home Protect Warranty protects consumers by offering them discounted repairs and replacement services.
With the coverage policy of Home Protect, home buyers will be safeguarded against unexpected appliance breakdowns and expenses related to it. Home Protect's also offers enhanced coverage options which includes coverage of swimming pools, sump pumps and even unknown pre-existing conditions. Such enhanced coverage is a huge bonus while purchasing foreclosed homes.
Home Protect Home Warranty says that their plans are sold either for one or two year. Both plans offer the same coverage along with access to Cross Country Home Services benefits like discounted rates for new appliances. The company has a large network of over 40,000 service vendors.
In addition to this, if you have decided to purchase a house from HomeSteps property on or before May 24th 2012 and is expected to close the deal before August 31st 2012 you may become eligible to get two year Home Protect Home Warranty coverage.