Greener Home Warranties
PUBLISHED: July 4, 2009
•
3 MINS READ
Green is the color of choice for those who wish to protect the environment and mother earth. Green fever is catching up quickly and everywhere you see, companies are coming up with new eco-friendly products whether it is energy saving products, reducing plastic usage or simply buying products from companies that are known to promote environmental awareness.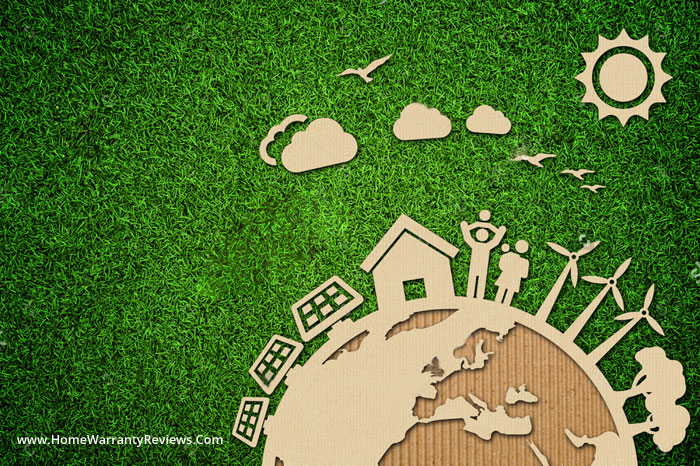 If you are shopping for a new home warranty insurance, you may want to ask if they choose ENERGY STAR appliances when they replace the old appliances
in 2008, Home Warranty of America started its GreenPlus program which provides an option to choose energy saving appliances. The program costs an additional $6.25 a month and provides replacement of covered appliances with ENERGY STAR qualified products.
"We're so excited GreenPlus has been positively received over the past year. At this point, selling thousands of these options has surpassed our expectations," says Marc Roth, CEO and President of HWA according to the press release.
GreenPlus covers the refrigerator, dishwasher, clothes washer, heating system and water heater for an additional $6.25 a month or $75 a year. When homeowners with GreenPlus encounter an event wherein  an insured piece of equipment cannot be repaired, they receive an ENERGY STAR qualified replacement, which is typically a higher end model than their existing one.
"We wanted to create a product that allowed our customers to reduce their energy consumption and save money while helping the planet at the same time. We know that Realtors and homeowners want innovation from us in our products and are increasingly interested in being able to choose environmentally friendlier options," added Marc Roth. HWA also said they are looking to develop more innovative options in the near future.
Home Warranty of America, Inc. of Buffalo Grove, IL, was founded in 1996 to provide home warranty coverage for houses, town homes, and condominiums. The Company provides its comprehensive home warranties directly to the homeowner and takes the worry out of buying and owning a home.