Home warranty sales rise even as home sales fall
PUBLISHED: January 30, 2009
•
3 MINS READ
Fort Worth Business reports that a new home warranty company is witnessing increased sales even as home sales are falling.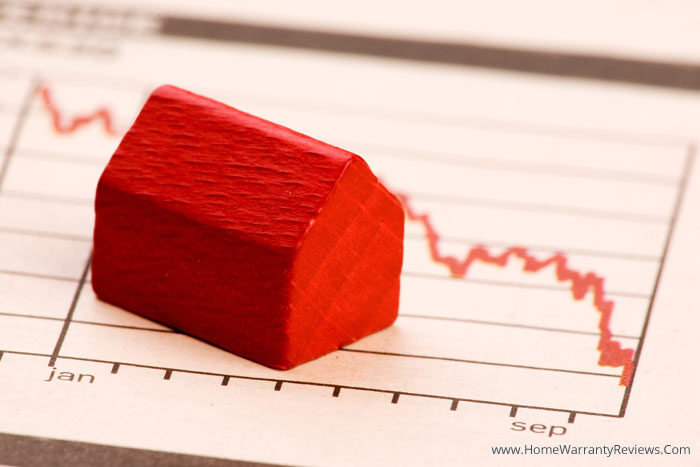 Warrantech Home Service Co. launched its home assurance plan, hired 17 sales representatives throughout Texas to begin touting the product and has plans to hire at least 10 more in coming months.
"We test marketed it in smaller markets just to make sure we could get the traction we thought we could. We started in 20 some-odd states … that are relatively small from a home warranty perspective before we launched in Texas, which is one of the biggest states in our business," said Bryan McDonald, national director of sales for Warrantech Home Service Co. "… [Texas] hasn't been affected like other markets have. We're pulling into Phoenix and the market is horrible there. But we haven't seen the foreclosure rates and the disintegration of the market like other places … So we wanted to make sure we had it down before we launched here."
But Warrantech home warranty isn't the only company seeing a brighter future in the warranty business.
The latest consumer survey of home buyers and sellers compiled by the National Association of Realtors showed 42 percent of sellers nationwide offered incentives to attract buyers, such as assistance with closing costs or home warranty policies in 2008.
Locally, Realtors say they have seen the slightest of uptick in home warranties attached to home sales, but that trend has always run high.
"I always use one for the seller, even before it's listed so if anything goes wrong, it can be fixed," said Anna O'Neil, a Realtor with Brants Realtors. "Every one I've ever done has had [a home warranty] unless it's a foreclosure."
Home warranty companies are governed by the Texas Real Estate Commission, which classifies them as residential service companies. There are currently 25 licensed home warranty companies in Texas – and most of those are based in other states, said Beverly Rabenberg, assistant director of enforcement for the Texas Real Estate Commission.
You can find more about the coverage plan in Warrantech home warranty coverage section