UtiliPRO Joint Venture to Provide Home Warranty Services
PUBLISHED: February 3, 2010
•
3 MINS READ
According to a news release, Atlanta based AGL Resources, Detroit-based DTE Energy and Tampa-based TECO Energy, Inc. have formed a joint venture to offer home warranty products and services under the brand name "UtiliPRO"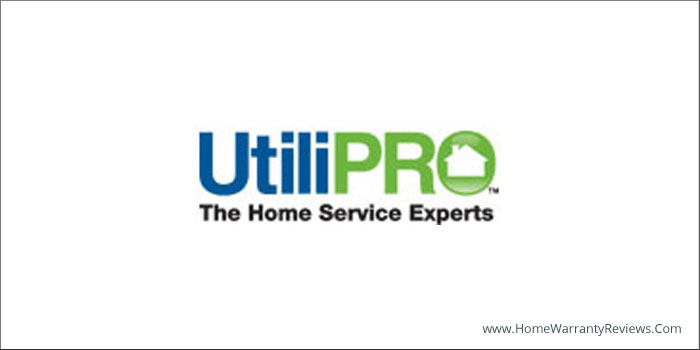 UtiliPRO home warranty plan will be launched in Georgia before opening for business in other AGL Resources territories, including Tennessee, Virginia, Maryland and New Jersey and possibly other states also. The firm was established at the tail end of 2009 and is based in Atlanta. UtiliPRO will be headed by former DTE Energy director of business development Kevin McCrackin.
UtiliPRO initially is offering a home warranty appliance repair program that will cover both natural gas and electric appliances as well. The program details are not available, but it appears the company will cover only heating and cooling appliances. Most of the home warranty companies such as American Home Shield offer a blanket policy covering many other appliances in the home. This program is unusual, however, the repair or replacement costs are much higher for heating appliances, so consumers might be willing to pay less and have coverage for large appliances.
"Given current economic conditions, this is an ideal time to launch this new business," said John W. Somerhalder II, chairman, president and CEO of AGL Resources. "UtiliPRO will help people manage unplanned and expensive repairs of their most important appliances."
Kevin McCrackin said the backing and experience of three well-regarded utilities – AGL Resources, DTE Energy and TECO Energy – with a desire to provide valued products and services during these challenging times will differentiate UtiliPRO from traditional providers of home warranties.
"UtiliPRO combines the utility business appreciation for effective, efficient processes that deliver consistent, quality service with in-the-home, beyond-the-meter products and services that extend the public trust of their utility into a more direct customer relationship," McCrackin said.