Weichert to offer Home Warranty through HMS
Weichert Realtors announced the launch of its new Claim-No-Claim Home Protection Plan. This home protection plan, provided through HMS Home Warranty, now includes coverage for unknown pre-existing conditions, lack of maintenance and jetted bathtubs in addition to the coverage already provided by the previous protection plan.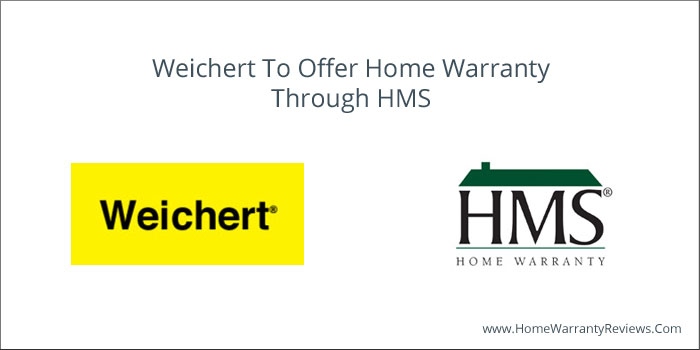 Its Financial Services said it is committed to offering its clients 'best-in-class' products and services. "The innovative Claim-No-Claim Home Protection Plan is a unique offering within the industry and lives up to the expectations we have for branded products." said Bill McMahon, vice president for Weichert Financial Services.
Founded in 1969, Weichert Realtors has grown from a single office into one of the nation's leading providers of homeownership services by putting our customers first. With nearly 18,000 sales associates, Weichert services all key markets in the U.S.
Unlike most home warranties, the Claim-No-Claim Home Protection Plan provides value to homeowners whether or not they make a claim. Buyers can have peace of mind knowing they are covered should something go wrong. However, the plan also provides value to those homeowners fortunate enough to not need any repairs. Buyers who have not submitted a claim during the first nine months of their initial year of coverage are entitled to a heating or air conditioning maintenance visit valued at up to $100. More details can be found at Weichert Gold Services or by contacting your local Weichert Realtor.
A premier upgrade option has also been added to The Claim-No-Claim Protection Plan. This optional coverage addresses disposal or removal of defective equipment, recapture or reclaim of refrigerant, permits and mandatory systems upgrades as a result of size and code violations.
---