How to Avoid Vacation Rental Nightmares
PUBLISHED: January 7, 2019
•
6 MINS READ
When you are on vacation you may choose to rent a vacation property instead of moving into a hotel or resort. It's got a ton of perks which includes more space, privacy and its very affordable. The bulk of the travelers that rent vacation properties never have a problem. But there are cases where it can turn into a nightmare for some. This could be an owner that does not want to return the deposit or prematurely take possession of the rental property. In order to avoid these potential nightmares, you should do some planning and research. Here, we will walk you through how to avoid vacation rental nightmares.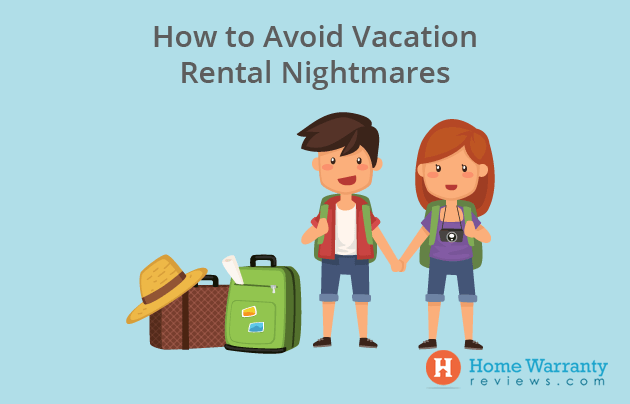 Tips To Avoid Vacation Rental Nightmares
You should get an idea of the facilities and read about the rental property online. This will help you get to know about the kitchen, bedrooms. Whether the bedrooms are stocked with fluffy pillows and woolen blankets and if it has a WiFi connection. Plus, while you are at it, you can get to know about other vacation rentals and compare it with other homes and cities.
Here are some things that you have to keep in mind before you sign up to avoid vacation rental nightmare:
Paperwork Before Payment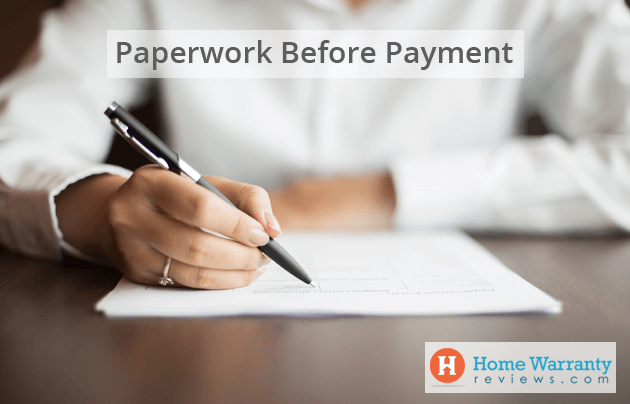 If you are in a vacation rental property, they may ask you to make a rental agreement or contract before you pay anything. You should read it carefully to check if it covers all the basics. This should include all the details about fees and deposits. Also, you need to know about what deposits are held and what is returned and the assurance that the property is kept clean and habitable. Do not sign up for the property rental if the owner does not give you a contract or rental agreement. You will only have rights if both parties sign a rental agreement. It's better to pay by credit card instead of cash as you can dispute fraudulent charges through the credit card company.
Verify the host
You can avoid vacation rental nightmares by verifying the host by checking with individuals, facebook accounts or government-issued identification. Get all this information from host reviews and you can learn a lot about the person that you would be staying with. You can check on Airbnb which checks if there were felony convictions or sex-offender registrations. At times, trust your instincts about the situation and determine if something does not look or sound right from your host's responses.
Different States, Different Rules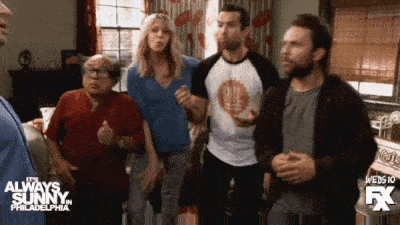 Though there are laws that govern states and nationwide regulations, there are no such laws when it comes to short-term renters of vacation properties. These laws differ from state to state. As a consumer, you will find that there are more laws in places where tourism is strong and vacation rentals are more common.
North Carolina and Florida regulate vacation rentals and have rights for renters drawn out and is mandatory for rental agreements. Before you rent out a place, you should check with the attorney general's office or the consumer affairs department on where you plan to rent to see what protections you have in that specific state. When you accept the terms and conditions of the vacation rental, you may be consenting to a background check and forced arbitration. There are times where you could be agreeing to a host's cancellation policy. Also, you might have to re-book or get a refund if something goes wrong. You need to ensure that you know what you are signing up for before you agree to stay there.
Never Book Offline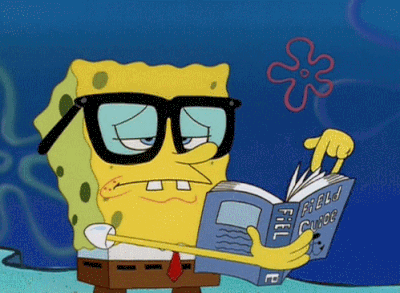 You should ensure that you do not book offline. Choose a site with a secure payment processing system. Do not host a request to transfer money to their bank or pay in cash when you arrive despite the discounts. A site's payment platform offers some protection. Some sites cover your payment if the listing is fraudulent or if the property has been significantly misrepresented or inaccessible.
Spot the Scams
Another way to avoid vacation rental nightmares is by checking if spot is credible. There are sites that have a disclaimer page and lists properties and verifies the accuracy of these listings. The same is true with similar sites. Sites like Craigslist have a lot of people pretending to be the owner of the property. The scammer may post photos, give the pertinent information of the rental property and make it look legit so that they can take your money. You should do your own independent investigation on state real estate databases to verify information before signing up with an agreement and providing a credit card number.
Bait and Switch
What happens if your dream rental property does not live up to your expectation? Imagine if its uninhabitable and most rental sites offer some sort of guarantee against rental fraud or misrepresentation of the property. You have to be extra careful here if the location is unclean and unsafe. Also, you should know that travel insurance policies won't cover you either.
You have to look at the terms, payouts, and conditions of these policies which varies from one site to another. The basic procedure would have photos taken, the owner would be contacted and the booking site would be reviewed. While simple problems like a broken faucet can be addressed, its the important things like the difference in the size of rooms that need to be addressed. In a serious situation, the rental company should be able to find you an alternative accommodation or give you a refund.
Dealing with Agencies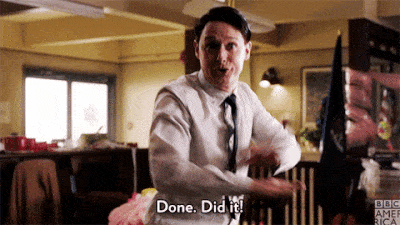 Normally, you would go through a rental agency for extra assurances for owners and renters. These agencies have set standards that the owner should meet when managing the property and this includes contracts stipulating rights for the renters and service providers. These companies ensure that there are laws to help their customers when a problem arises.
Looks Aren't Everything
You must know that appearance is nearly there but not unless you live in the same building and neighborhood. This means that things like safety are more important than the mere cost and appearance of the rental. You should ensure that even to the last bolt everything should keep you safe. Make sure you get your answers to all your safety concerns.

While you're at it, make sure that there is adequate fire safety. Check if there are smoke detectors, fire extinguishers and make sure that there is a place to get out in terms of an emergency.
Inquire About Insurance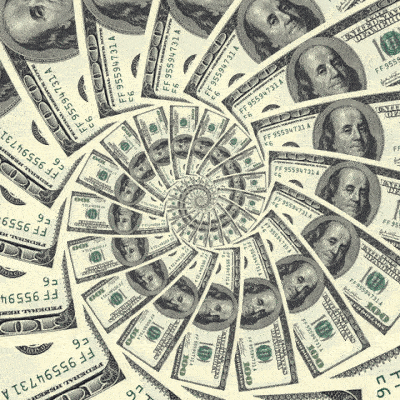 Avoid vacation rental nightmares by checking if there is a policy to help you in case of theft. Also, look if there is adequate liability coverage, say if you trip on stairs and this should compensate you. The insurance policy should be available for the hosts to purchase even though it is not required. But you need to check the fine print and check on the offers of additional liability coverage and look at its exclusions and limitations.
The Intrusive Owner
There's nothing worse than renting a place with an intrusive owner who keeps dropping in. This gets worse if the owner lives nearby and you can hear the television in his room blasting music. It's tough to ask them to leave, isn't it?
You need to check the line between what's yours and the owners before you sign up. If you come to think of it, you can't ask them to stay away from the property that you share. Try to address the owner's fears with some diplomacy and insist on some privacy. Well if that doesn't work, then you'll have to deal with it and warn other renters with your reviews.
The Illegal Apartment
There are rentals which cut into the cross hairs of regulations with some building owners getting cease and desist letters and legal action being taken on them. But despite this, some choose to rent this out to people coming from out of town. But you should know that the host, not the guests are liable if the rental is illegal. At worst, you will be asked to leave halfway through your stay. But if you feel uncomfortable entering this legal gray area, ask the host up front whether the property is zoned for short-term rentals. Also, you should be wary if the owner tells you to disguise your presence when you are in the building. Don't forget to do these things before you leave on a long vacation.
Keeping Your House in Order with a Home Warranty
Well, there's a great opportunity to get your home repaired and done up when you are away. From painting your home, overhauling your garden or even your garage, this is the best time to do up your home and surprise your family when they are back. But you wouldn't like to be in for a surprise when you return from your vacation with an appliance or system not working. This is why a home warranty is essential for your home.
With a home warranty, you are sure to keep all your covered appliances and system well maintained all year round. You can choose a larger plan which is more comprehensive to take care of more appliances and systems but if that does not solve the problem, you can opt for more than one policy from more than one home warranty company.
Let your worries be a thing a past with a home warranty that ensures that even if the product fails after repair, there is an option for a replacement. The warranty provider would provide the actual repair service or the money needed for a replacement when the damaged device is beyond repair.
What's more is with HomeWarrantyReviews.com, you can get a free quote by submitting your zip code. Also, you can connect with the customer representative about an issue. This is when a technician had come over and not done an appreciable job. This can be done with the Complaint Resolution Program and this way you can submit your complaint and expect a technician to complete the job to your expectations. Your post will be made public if the job is not completed within 30 days.