Things You Must Know About a Home Warranty
PUBLISHED: March 18, 2007
•
5 MINS READ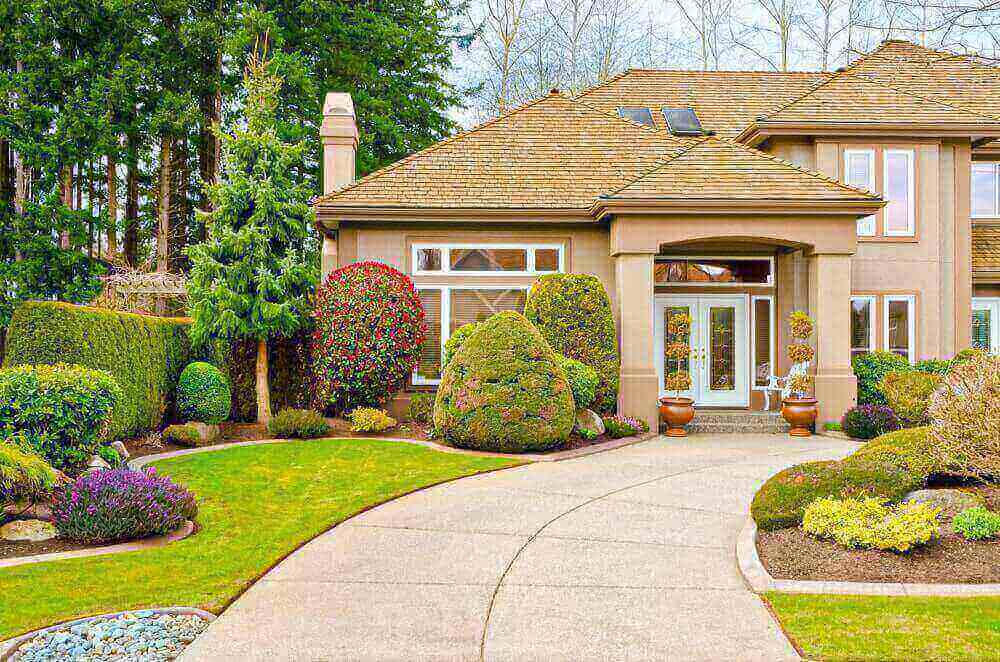 Home warranty insurance provides you with protection against expenses that are incurred due to damages of your household appliances. The protection put in place by the appliance warranty company would assist with either paying for repairs or replacing damaged appliances.
Home Warranty Plans are not an ideal choice for customers who have fairly new equipment in their homes, they are ideal for appliances over four years old.
Below are the 10 things you must know about home warranty
The Great Stuff
There are many advantages to home warranty plans or home warranty insurance. It's like an umbrella warranty that covers all the appliances in your home. These are the best aspects of Appliance Warranty Insurance:
If a major appliance or system breaks down, the home warranty company will pay for repairs or in certain cases may even replace the appliance.

You do

not

have to go around looking for a technician to repair your damaged appliance. All you have to do is call up your warranty company and pay the deductible amount (usually around $50) and they will send a technician to service the appliance or system

.

If you

decide

to sell your home, having a

h

ome

w

arranty

c

ontract adds value to your property. Buyers would rather have an insured home rather than an uninsured one.

Homeownership is already very stressful, never-ending process. Having home warranty coverage eases the process a bit, you can rest assured that if an appliance does break down, you would be covered and wouldn't have to deal with the huge expense of replacement or repair on your own.
A home warranty is a service contract that covers repairs and replacements on appliances and systems, typically covering a period of one year.
When it comes to a home warranty, the provider fixes the issue. In case it is malfunctioning and it cannot be repaired then the home warranty company would replace and install the appliance. They pay a small trade service fee of less than $100 for the visit.
The Not So Great Stuff
As much as there are benefits, like a coin with two sides, this too has a few limitations.
Each repair will cost something as you have to pay a deductible amount anywhere between $50 – $125 for

each

repair incident. You will have to pay a separate deductible amount for

every

appliance that was damaged.

The annual premium you pay can range anywhere between $500-$

1,000

.

If

you are confident that you will not need annual repairs for your appliances, it is better that you hire a contractor for the occasional repairs.

If an appliance part needs to be replaced, expect delays. Contractors will have to wait for the company to send new parts in the mail and this delays the repair work.
Coverage normally varies based on where you reside. Typical items normally include central heating, air conditioning, kitchen appliances, washer and dryer, plumbing and electrical systems as well as roof leaks. Most of these items are included in the standard plan.
What is a home warranty deductible?
A service fee or a deductible is the cost charged by a service provider to a homeowner for each repair. This is around $100 or the cost of repair whichever is lesser. There are a few home warranties that do not charge a deductible.
Drawbacks
Being a top home warranty reviews site, we are aware of common problems faced by customers. Let us take you over a few such issues that you may find difficult to deal with:
The processing of claims usually moves at a snail's pace with the company quoting clauses from the contract to deem your claim invalid when the costs involved are quite high. Let this not deter you, there are

ins

urance companies around

that

provide impeccable service and ensure that you are well treated.

Pre-existing conditions of your used appliances are not covered. Damages due to wear and tear and lack of maintenance are not covered as well. However, there are companies that do cover the above criteria.

Then there is the fact that

in

surance companies always opt for repairs rather than replacing the damaged appliance with a brand new one.
Always make sure that you read the policy booklet and contract thoroughly so that future conflicts are avoided. Also, ensure that the insurance company you choose comes highly recommended and is well-reviewed.
Choosing the Right Home Warranty Plan
Choosing the right plan and the right insurance company is a tough decision to make. The market does provide a lot of choices regarding this as well. Check our reviews section for home warranty insights and ratings. We hope that it will help you choose a plan that suits your needs and your budget. If you are still undecided, do check out our Home Warranty Buyers Guide for more help.