Best Home Warranty Companies for 2021
What Is A Home Warranty?
A home warranty provides discounted repairs and replacements for home appliances and systems that break down due to normal wear-and-tear. The following points explain what a home warranty is:
It is a home service contract drawn and entered between the home warranty company and the paying customer.
Home warranties do not replace builders' warranties, homeowners' insurance, or extended warranties.
It also does not cover structural damages or homes from hazards and crimes and other matters under the purview of home insurance.
The home warranty contract helps save money on expenses incurred due to repair or replacement costs of covered items.
What Is A Home Warranty?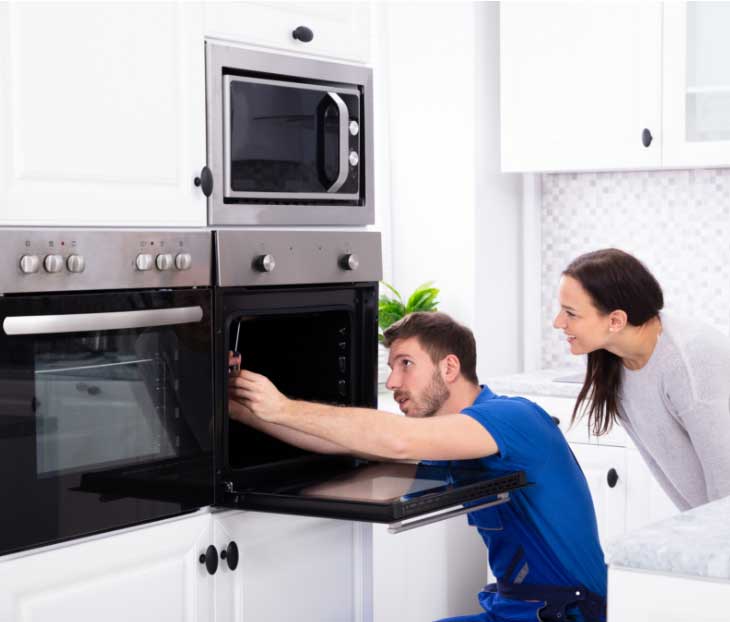 Who Needs A Home Warranty?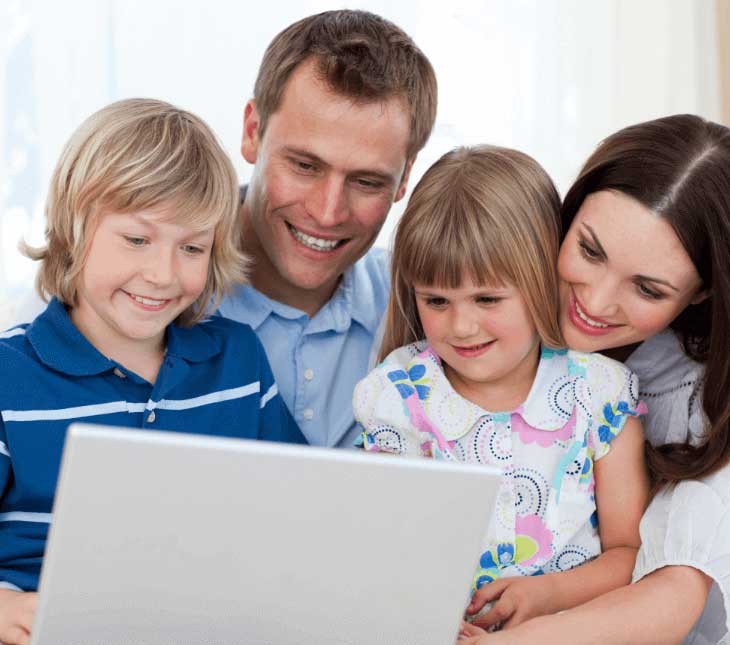 Who Needs A Home Warranty?
A home warranty plan is ideal for both, homeowners who live in older homes as appliances and systems in older homes are more vulnerable to breakdown, and new homeowners, to whom it serves as a prudent long term investment. It is also a wiser choice for:
Homeowners with appliances and systems that are not covered under a manufacturer's warranty.
Homeowners who don't have a monthly budget for repairs or replacements.
Homebuyers and sellers can benefit from a home warranty plan. Warranty plans can also be useful for individuals who own a rental property and real estate professionals looking to close a deal.
How Does Home Warranty Work?
A home warranty covers repair and replacement costs of systems and appliances that are covered in the home warranty plan in the event of a breakdown due to normal wear and tear.
When a homeowner files a claim, the home warranty company will verify if the damage is covered as per the plan. If covered, a contractor will be assigned to fix the issue by the home warranty company. The process covers the following steps:
The contractor will diagnose the problem and report it to the warranty company. If the warranty company approves the suggested repair or replacement, the contractor will fix the issue.
Some companies levy a fine on homeowners if they cancel an appointment in the last minute or are unavailable when the contractor pays a visit to the homeowner.
How Does Home Warranty Work?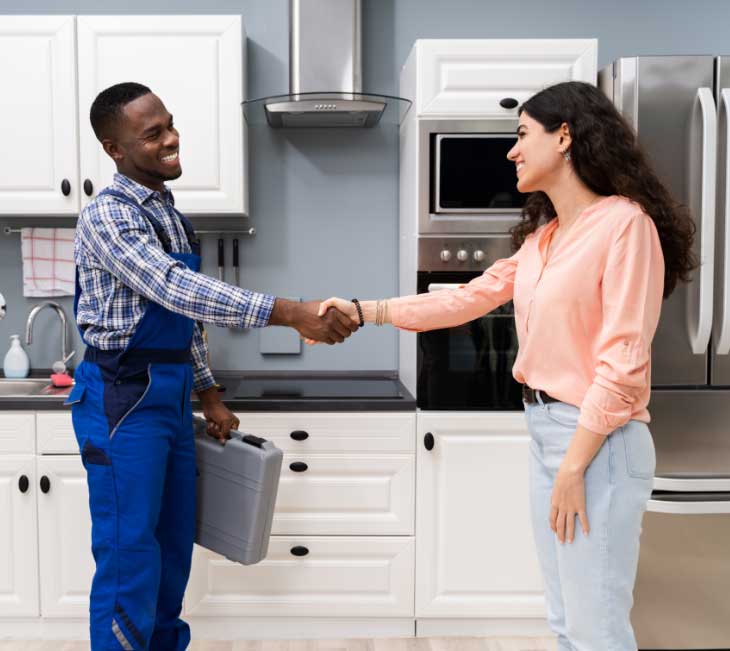 Home Warranty Costs And Benefits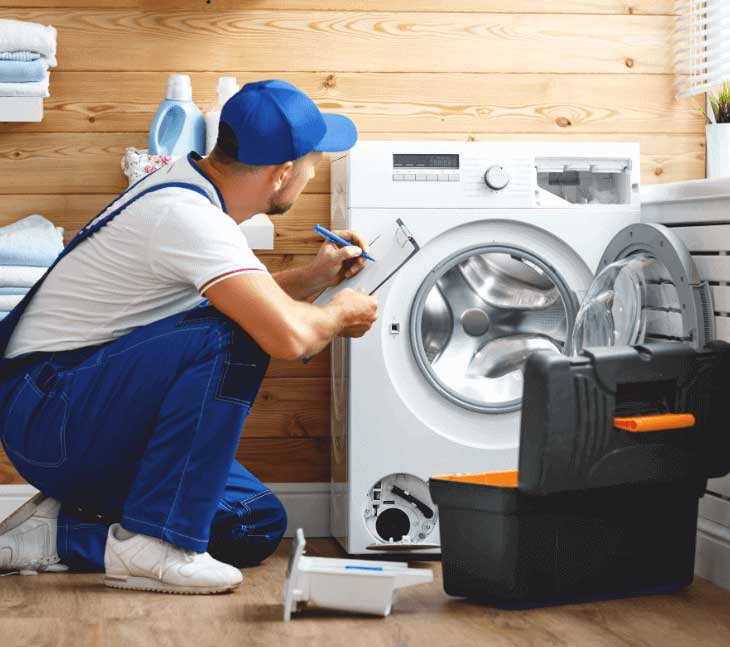 Home Warranty Costs And Benefits
The cost of home warranty plans varies from company to company, and it generally depends on the number of appliances and systems covered, in addition to the size and age of your home.
Generally, the cost of annual plans range from $300 to $600.
The service call fee ranges around $50 to $100.
Some companies may include deductibles, depending on the warranty plan.
Home warranties offer a number of advantages such as- easy maintenance of expensive systems and appliances, increasing home value, 24*7 support etc., among others.
Choosing the Best Home Warranty Plan
Choosing the best fit from a pool of home warranty companies can be challenging, but we, at HomeWarrantyReviews.com, help our patrons make prudent choice.
HomeWarrantyReviews.com is equipped to help homeowners and real estate professionals to find the best home warranty company.
We host over 82,386 reviews covering 80+ home warranty companies in the United States.
The website also offers cutting-edge tools to filter and sort companies based on their ratings, premium, and deductibles.
Choosing the Best Home Warranty Plan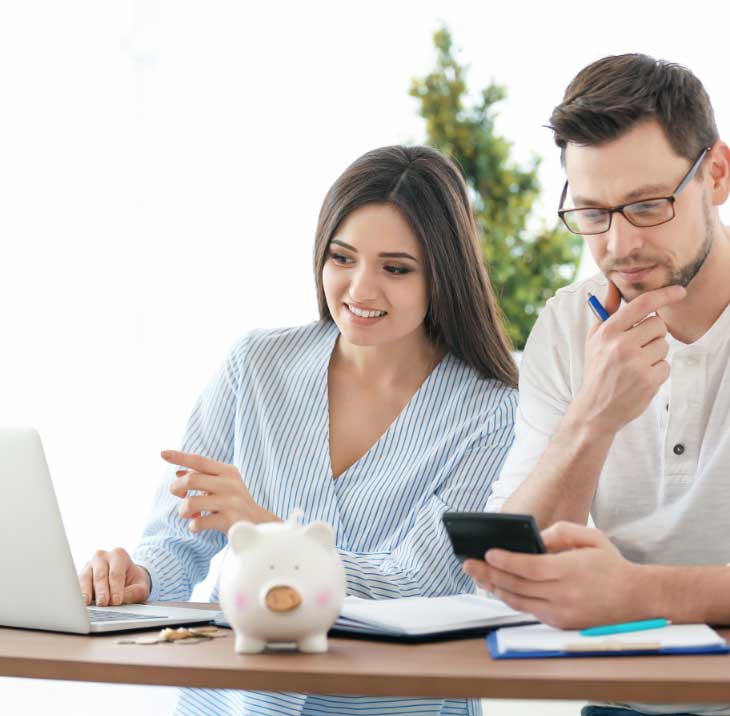 Top Home Warranty Companies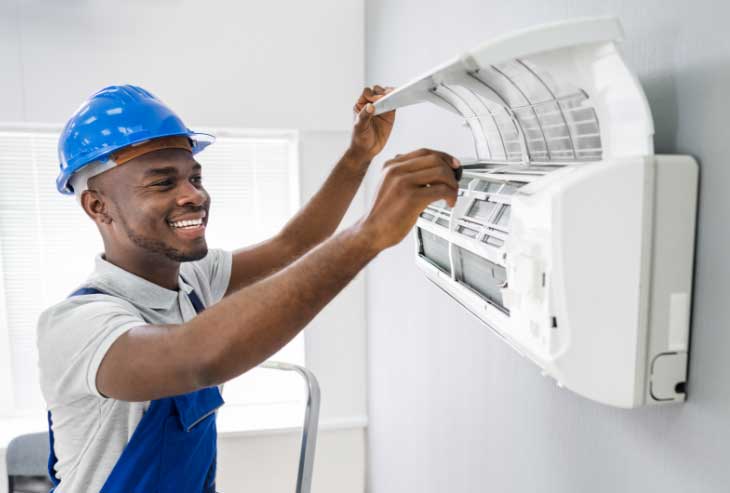 Top Home Warranty Companies
Find out about the best home warranty companies with our dynamic list, which automatically ranks them based on how well they satisfy customer needs.
We HomeWarrantyReviews.com have listed top home warranty companies in the industry to help you find the best-fit at ease.
The companies are listed based on customer reviews, service quality, and claims & settlements.
Our website hosts numerous blogs on appliance warranties, home maintenance, etc., that helps the homeowners in every step of the way.
Complaint Resolution Program (CRP) - Post-Purchase Assistance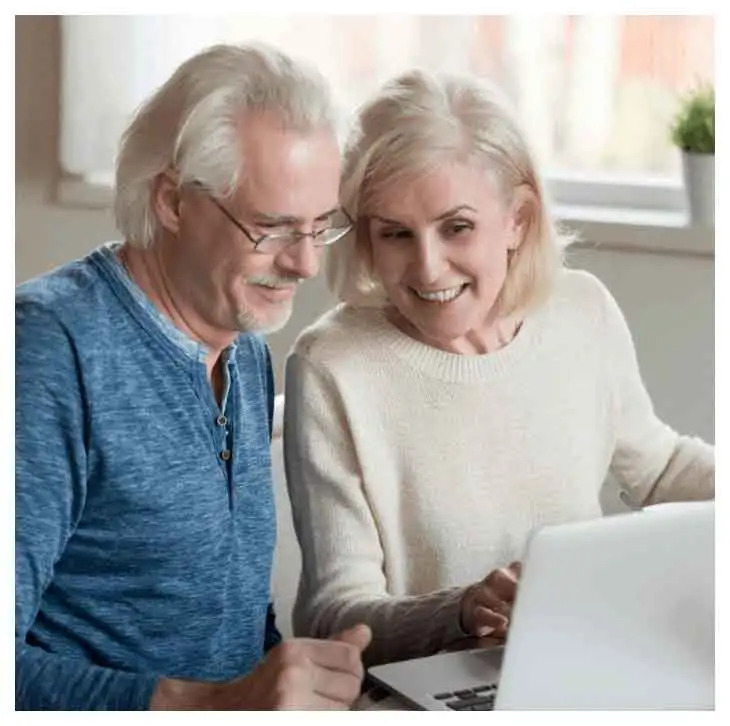 Complaint Resolution Program (CRP) - Post-Purchase Assistance
Opt for the Complaint Resolution Program (CRP) while submitting a review and get a guaranteed resolution within 30 days
If the resolution provided does not satisfy you, the review goes public, and all our readers can view it
CRP is only available for certain Home Warranty Companies who choose to participate in the program
CRP is a unique feature of HomeWarrantyReviews.com aimed at offering post-purchase assistance in the event of a discrepancy with the concerned home warranty company