Green Landscaping: Putting Your Heart into Design and Winning
PUBLISHED: November 27, 2010
•
4 MINS READ
Green landscaping is a science which comes with some advantages, and a lot of personal criteria. Green landscapers tend to be very highly motivated, and very demanding of themselves because of their commitments. Green landscapers treat their designs like other people treat their home insurance – Everything must be covered. This is a demanding process, and it can get tough.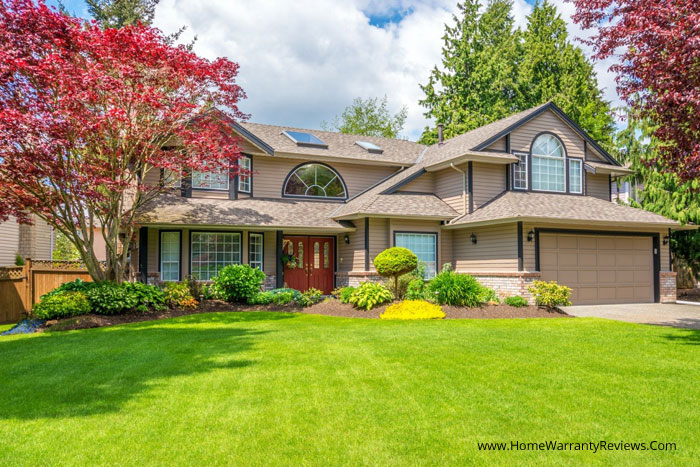 The issues
The basic concepts of Green landscaping are very like permaculture. Green landscapes are ecologically structured. They can include soil biota and great attention to natural ecology. They naturally include consideration of soil issues, runoff, species mixes, and a range of other technical issues which could easily fill a large library. As you may have gathered, that means Green landscapes can be difficult concepts to put into practice.
An example of Green landscaping
The most easily explained version of Green landscaping is a "restoration" type of ecological concept, using native plants, etc as the basis of the design. That isn't necessarily easy in the modern world. Many areas are in a state of ecological flux, and native sources are often in decline. Re-establishing species isn't straightforward, because they need their local ecology, including insects, etc, to be in working order, and that's often not the case.
It's not impossible, however.
A design that works
Even in degraded environments, the Green landscaper has some assets:
Climate
Soil types
Remaining supporting ecology
Species affinities for the site
Without getting too technical, these are core assets, and they can be used effectively if the restoration process is also structured. Trying to re-create an ecology takes time, and the stages of reconstruction vary considerably depending on types of environment and ecological mechanics.
Setting up an ecological base involves several basic stages:
1.    Physical landscaping: Restoration may require some reshaping of the land in degraded environments. Soil removal, replacement and/or eco-targeted reconditioning is also usually required.
2.    Restoring drainage conditions: Common in developed areas, this is critical to success, because native plants, insects and microfauna require specific levels of moisture.
3.    Working vegetation to promote soil chemistry and biota: This can be something simple, like the most common plant in the area which is a design component. These plants are the foundations of the area ecology, often keystone species. More to the point, they can be used as site-specific keystone species, which don't contradict the intended natural ecological profile.
4.    Staged plantings: When the keystone species and environs are in place, the big picture can be painted, and further plantings, physical landscaping, and other processes can take place with no risk to the core biology.  (This also mimics the growth patterns of new trees, etc., and is a trustworthy mechanism for evolving the site and growth habits of the plants.
This is a rather simple depiction of a lot of hard work, but it's very reliable. If you're a Green landscaper, using the natural formative processes of the environment is your best option. It's your "contents insurance" for your design. You can put your heart into your work, and win.
Green landscaping—also known as sustainable or eco-landscaping—is a method to design, create, and maintain your landscape to save time, money, and energy. Green landscapes nurture wildlife; reduce air, soil, and water pollution; and make healthy recreation spaces.
10 Tips for a Low-Maintenance, Eco-Friendly Backyard are:
Choose native plants
Mulch
Plant ground cover instead of grass
Keep your grass high and dry
Start composting
Harvest rainwater
Use terraces on slopes
Plant rain gardens
Eliminate or minimize the use of fertilizers
Use natural pest control and herbicides
Low-Maintenance Plants for Easy Landscaping:
Flowering Perennial: Peony
Ornamental Grass: Feather Reed Grass
Ornamental Grass: Ribbon Grass
Ornamental Grass: Fescue
Here are a few tips to create your sustainable garden:
Plant trees
Grow your own organic food
Compost your waste
Take responsibility for your gardening practices
Help stop the spread of environmental weeds
Minimise your use of powered tools
Start a list of groups of like-minded people you can join