8 Important Winter Home Protection Tips
PUBLISHED: January 10, 2013
•
5 MINS READ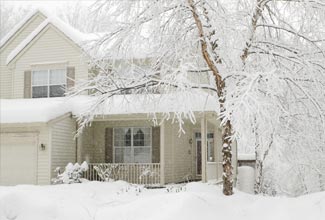 The leaves are starting to turn and the chill is in the air, and now is the time for homeowners to prepare their residence for winter. With heating rates expected to rise this year, winterizing your home could save money on lower heating bills and remove expensive damage to the house from the elements.
The most crucial things to check are testing for leaks around the house and to make sure that heating is efficient. Experts suggest scrutinizing your home and making necessary repairs now prior to that first snowstorm.
During previous year, more than one third of home insurance claims were weather related. Many of those claims have been prevented if the homeowner had some time to prepare their home for the winter months. Here are some simple and helpful tips to get your house ready for the winter so that you can be comfortable, warm, and safe should bad weather hit.
1.Seal the Envelop of your Home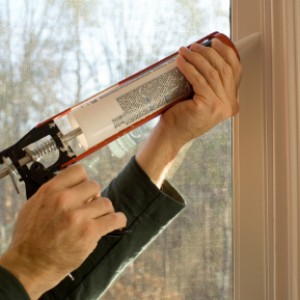 Now it is the time to look for cracks and places that need caulking or sealing. It will help you out save money in the summer and winter by reducing air infiltration.
Try to find cracks around windows, faucets, doors, dryer vents, air conditioning vents and any other place that something can come through the wall. Most cracks can be sealed with superior quality exterior caulk – it's reasonable and comes in many colors to match the exterior. In case you do not find areas with big cracks, you may have to use expandable foam.
It is suggested patching any areas with cracked paint as exposed wood has no hurdle against moisture, which can cause more grave problems. To get warranty for all these appliances check out our Home Warranty Reviews guide.
2.Make sure Doors and Windows are Sealed Properly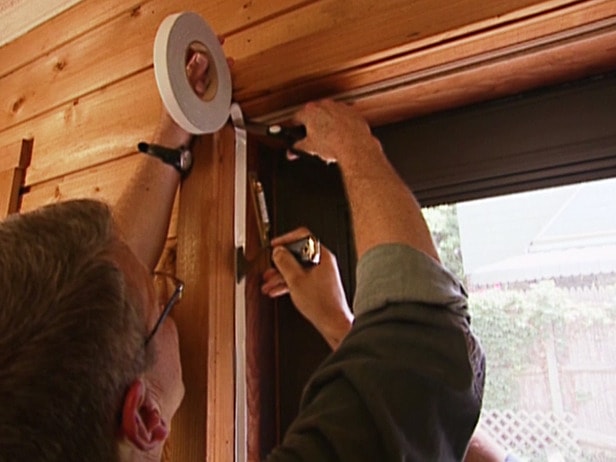 As half of your energy costs go to heating and cooling your home, you need to make sure that windows and doors are tightly sealed. Confirm that weather stripping is installed and that caulking around windows is not missing or cracked. Make sure that weatherstripping is set up and that caulking around is not missing or cracked. This is also the time to take away screens and put in storm windows.
If by now you have weatherstripping, look whether the foam's is in good form. If it's not then take off a small strip and then take it with you to the store so as to match it with new weather stripping as that will give you the best seal.
3.Protect from Critters
While you are walking around, try to find access points for small animals and insects. Closing any holes can put off squirrels and other animals from living in your warm attic all through the cold winter months and causing long-term troubles.
4.Inspect Gutters and Downspouts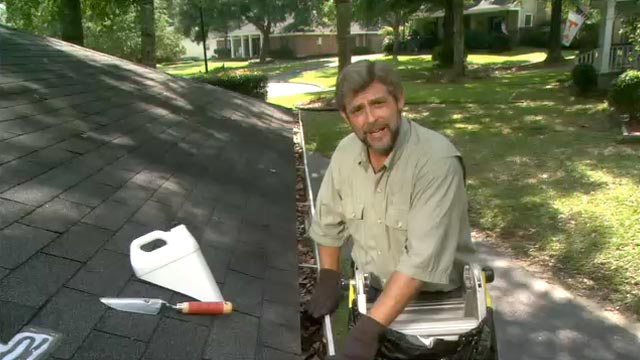 Once the leaves have fallen, clean up the gutters and check for any needed repairs. See where the downspout directs the water and ensure water doesn't puddle and stay near your foundation. Gutters that don't handle run-off usually create ice dams. Take care of the melting ice as it can pool and cause roof rot.
5.Protect Wood Floors
You mainly want to protect your hardwood floors from winter walking wear and tear as you are most likely to be indoors in winter. Also, with wet weather mud comes, so reduce the amount of dirt and mud as this will scratch up the wood. Try keeping floor mats by the front and back doors and even an outdoor mat for pre-wiping your shoes. Also, for wood floor protection, it is important to not let water just sit on your wood flooring as it will mold, warp and damage the floor.
6.Trim Tree Limbs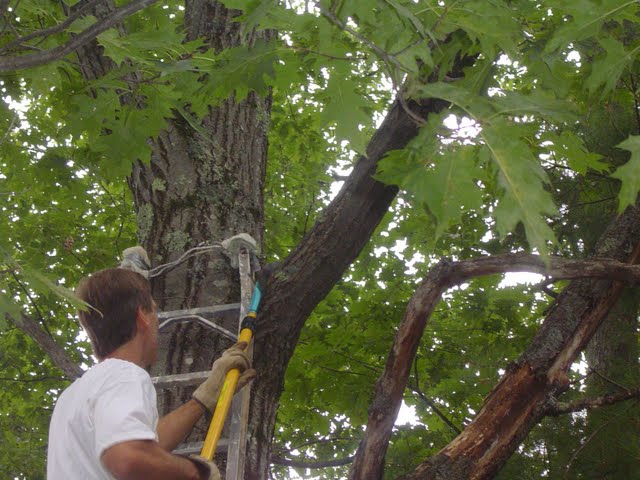 Heading into the colder months is the best time to cut down any tree limbs that are touching or are near the roof. These could damage the shingles (shingles guard the roof from water and moisture and prevent roof rot and leaks). Besides, also remove any weakened or diseased trees or else they could fall from bad weather storms.
7.Take care of Faucets and Pipes
You don't have to do this if you have frost-proof faucets. Wrap any available pipes in your basement or attic with foam pipe wraps. This help prevent any freeze damaged and burst pipes and help you save funds since it will take the hot water for use.
8.Insulate your Attic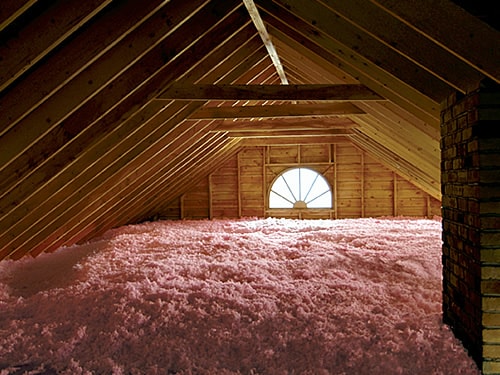 Even though most houses have less than 6 inches of insulation, you need no less than 12 inches. If you can roll insulation, you can get your money back in energy savings within 6 months. Even adding one or two rolls at a time will still have an advantage. When rolling insulation, employing unfaced insulation without paper rather than faced insulation prevents trapping moisture in the insulation down the road.
Lastly, plan an appointment with your heating company. It is good to get an annual tune-up, you need to be sure your homes furnace or boilers are working well. This helps your home be energy efficient and aids prevent carbon monoxide leaking into the air, which can become a toxic gas. This is something that needs to get done in every home; we tend to do ours in mid fall just to ensure with the holiday crazy that we don't fail to remember.
If you have not planned yours yet, call a professional now!
So there you have it, there are many home improvements from light fixtures to leaky faucets bookcase building and deck finishing.
Paying attention to these important home improvement projects before winter will keep your family safe and your heating expenses down.
==> Click here to get  Price Estimate for Home Warranty.