30 Eco Friendly Methods to Clean Your Home
PUBLISHED: October 16, 2018
•
6 MINS READ
When it comes to cleaning your home there are so many options in the market. But have you ever considered an eco-friendly option? There are so many alternatives to clean your home with eco-friendly products and solutions. You should know what are the greenest products for keeping your home clean. These could be more feasible options and this could go a long way in how you give back to the planet.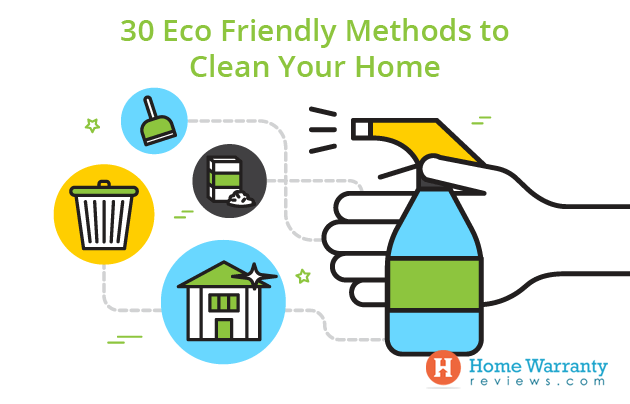 Wouldn't it be great to stock your cabinet with a green alternative? Why stock it with a known toxins and spray some of these substances in the air in your home? The worst part is that you would probably buy into this without realizing the harmful effects of these chemicals. Here are some things that you should do to clean your home as a healthy alternative:
1. The Microwave Lemon Trick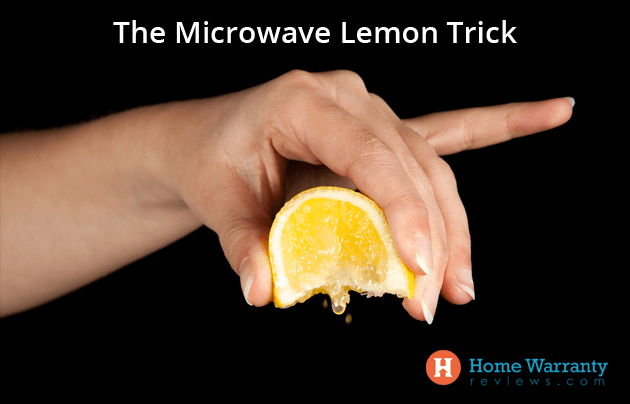 Cleaning your microwave is an essential aspect to protect your device for the long run. You can use lemons to naturally clean surfaces. All you have to do is squeeze the juice into a microwavable bowl and cook for three minutes. Then you should leave it to stand for another five minutes without opening the door. Then you should wipe the ceiling, floor and walls with a clean dry cloth.
2. Buy Sodium Bicarbonate
Bicarbonate of soda is inexpensive and can easily remove stains and smells. What you should do is add three parts of sodium bicarbonate to one part of water to make the paste and rub it onto the silver items and then rinse the water and wipe with a dry cloth.
3. Cut Tumble Dryer Use
Try drying clothes on a drying rack indoor if there is a bit of warm air flowing in the house. If it's summer, then you can even consider to hanging clothes on a clothesline outdoor.
4. Hand Wash Clothes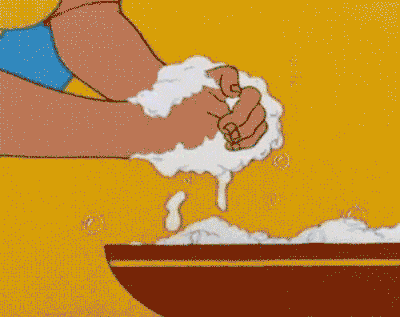 If you got just a few clothes to wash then you should consider doing them by hand. If you have more clothes than you can handle then you should get to know about the washing machine's eco setting and never wash anything above 30C.
5. Ditch Air Fresheners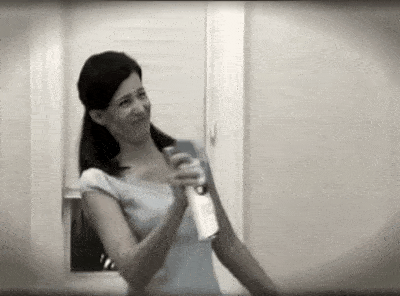 Make the effort not to purchase air fresheners and instead buy houseplants which will do a just as good a job at purifying the air. In terms of plants you should try spider plants and peace lilies.
6. Use Vinegar
Well for starters vinegar is not just used to make salad dressing and chips tasty but they double as a cleaning product. You can use it for everything from removing cloudy deposits on wine glasses to freshen up leather sofas.
7. Declutter and Store
Another important thing about cleaning is decluttering and storage. You should dust all surfaces and sort things at home and give away unnecessary items or invest in some new storage to keep things away from dust.
8. Recharge with Fresh Air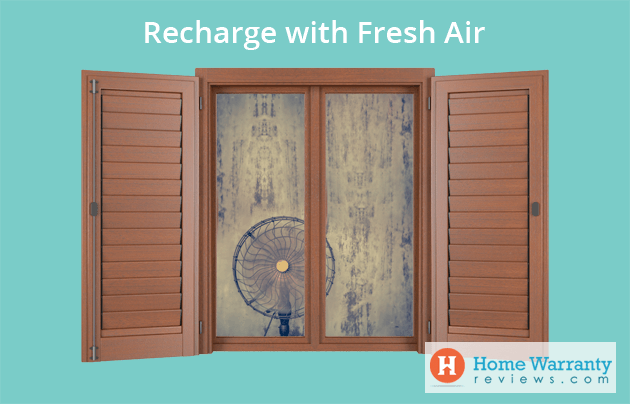 If you live in a closed up house, it would be nice and cozy in winter but after a while it would smell stale. You need to open all the windows and position fans in specific places. You can place a fan in the window facing out and it can work wonders for indoor air quality and making it smell fresh.
9. Make Glass Sparkle With Newspaper
Nothing shines glass and mirrors better than with a newspaper. You won't have a problem with smeared text as most newspapers are printed with water based inks. There is virtually no lint left behind with newspapers. You need to spray the glass with 50/50 mixture of water and vinegar, rub the glass with a dry cloth and then go with the surface with the piece of newspaper.
10. Cut Old Towels Into Cleaning Rags
Instead of having a scratchy towel at the end of a shower, you can cut them into small parts and use them as cleaning rags. Just cut them up and you will have more than a dozen cleaning rags. Since these towels are made of terrycloth they won't tear up or need a sewing machine to fix the ends. This is better for the planet instead of disposable paper towels.
11. Freshen the Fridge with Coffee
Some of the unexpected uses of coffee include absorbing odors in the fridge. You can use stale coffee grounds or a bag that you are no longer brewing. This bag of coffee can be placed in the refrigerator for a whole day. You can use the same trick to deodorize virtually anything by placing the object in a plastic bag along with a container of coffee grounds.
12. Sanitize Sponges with Salt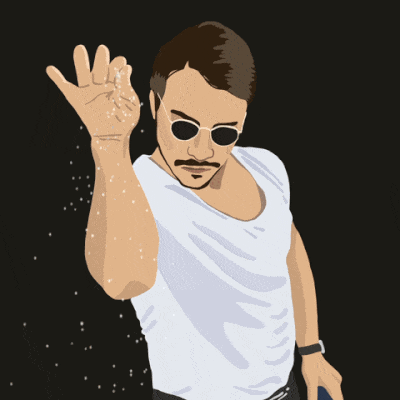 No point cleaning things with a sponge with a lot of bacteria. You should use sud up sponges, rinse them and soak them in cold and heavily salted water for an hour or two. The process will kill the germs and plump the sponges back up again.
13. No-Scrub Oven Cleaner
Ever wonder how you'd tackle the burnt mess at the bottom of your oven? Use baking soda and that's as easy as it gets. You are sure that your next batch of cookies won't have a faint taste of chemical cleaners. All you have to do is sprinkle it all over the floor of the oven, spray it with water until its get damp and leave it for a few hours. Then you have to wipe off all the dirt and use vinegar to remove the film of baking soda residue left behind.
14. Vinegar For Cleaning Floors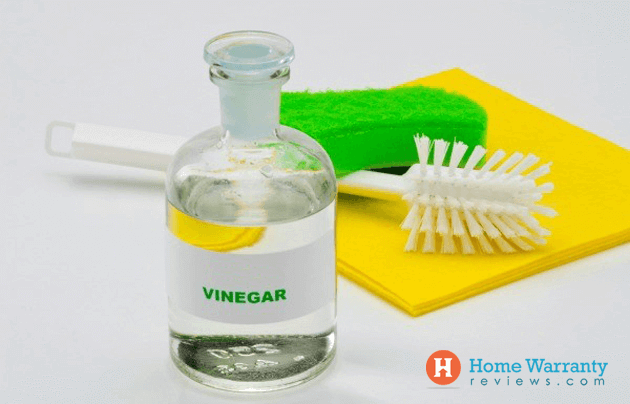 When it comes to cleaning floors, you should use a mix of half and half solution of vinegar and water. It can clean any type of floor other than porous stones like slate and granite. Simply up the cleaning power for unwaxed wood floors, tile or linoleum by mixing 1/3 white vinegar, 1/3 rubbing alcohol and 1/3 water with 3 drops of dishwashing liquid.
15. Make Reusable Swiffer Covers
Swiffers and other floor cleaning tools use disposable pads and this can be quite convenient. But these sheets add up and it will cost you and the increase the amount of trash you put out every week. Well instead of buying refills, you can sew up a few of your own covers with different patterns.
16. Polish Metal Surfaces With Half a Lemon
You should be able to remove food residue, fingerprints and other grime from stainless steel or chrome surfaces by slicing a lemon in half, dipping it in salt and rubbing it in circular patterns. Finally, once you are done you can rinse the area with water.
17. Polish Wood With Olive Oil
Looking to polish your wood and make it look good as new? Then you should do this with the use of olive oil. Just add a teaspoon of olive oil to quarter cup of lemon juice for a non-toxic and gentle furniture polish that will remove dirt and bring out a brilliant shine in wooden surfaces. This is because this mixture is free of petroleum and waxes and it won't become a dull finish over time.
18. Remove Rust With Salt and Lime Juice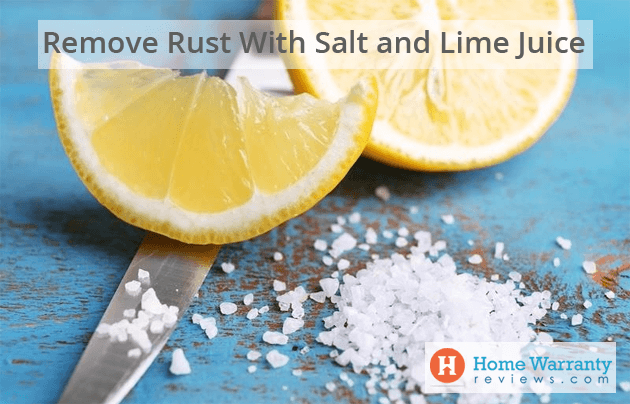 At times its next to impossible to get rid of rust and its hard to scrub away. While commercial rust cleaners are highly toxic and this makes them not idea for bathrooms or the furnace that comes into contact with food.

Remove spots by slathering them in a paste of salt and lime juice, let it sit for a few hours and then scrub it off. In order to clean up the inside of a tea kettle, just add a cup of lime juice and then fill it up with water. After which you will need to let it sit overnight and then you should boil it for about ten minutes.
19. Disinfect Surfaces With Tea Tree Oil
Use tea tree oil to kill mold, viruses and bacteria and this is the ideal antiseptic cleaner for extra-germy spots like toilets and doorknobs. You should add two cups of hot water to two tablespoons of 20 Mule Team Borax, plus 1/2 teaspoon liquid dish soap and 1/2 teaspoon tea tree oil. Put it all in a spray bottle, shake it and apply it to any surface that needs to be disinfected.
20. Deodorize Carpets With Baking Soda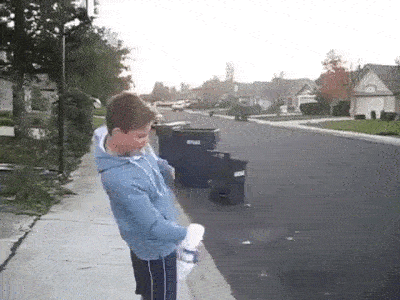 You should know that carpets absorbs odors easily and this makes it hard to get rid of the smell of smoke and pet urine. If you want them to smell new again then you should consider sprinkling baking soda and letting it sit overnight before vacuuming it clean.
21. Dust With Old Socks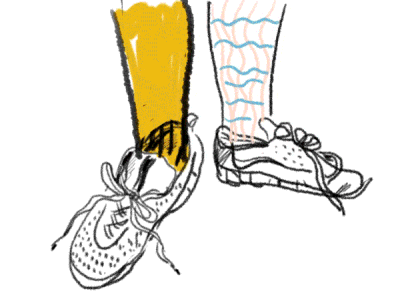 A novel way to use old socks is by using them to dust. You would wonder what to do with those odd socks which are not in pairs. Instead of throwing them out you can put one over your hand and use it to dust surfaces. This works especially well with athletic socks that have been turned inside-out, since the inside is usually textured.
22. Unclog Drains With Baking Soda and Vinegar
Drain cleaner can give anyone a terrible migraine. This is why you should put together a concoction of baking soda and vinegar to do the trick. Add 3/4 cup of baking soda down the drain and chase it with 1/2 cup white vinegar. Then you should plug the drain, and keep it like that for 30 minutes and rinse it with boiling water. The trick is to do this on a regular basis and then you won't have anymore clogs.
23. Brighten Yellowed Linens With Lemons or Salt
Don't bleach your white sheets, laundry and towels in order to make it look crisp and white. All you need is to add a quarter cup of lemon juice to the assign machine and then hang them to dry in the sun. Another alternative is to boil them in a big pot of water with a few tablespoons of salt plus a few tablespoons of baking soda.
24. Kill Mold With Borax and Vinegar
Get rid of mold with a little borax and vinegar. Just add a mix of half a cup of white vinegar with half a cup of Borax. Then you should dilute that mixture with 1/4 cup of warm water, then pour it into a spray bottle. Again, you should apply it immediately to moldy surfaces to kill and weaken the grip of mold spores so that it can be wiped away.
25. Organize Cleaning Supplies With a Shoe Holder
Shoeholders can be used for more than just holding shoes. You can use it to keep cleaning products and tools. This could include baking soda, vinegar, empty spray bottles, borax, rags and much more. It makes it easily accessible and you will be able to know at a glance if you are running low on something.
26. Safely Clean Your Clothes
You can also opt to clean your clothes safely with baking soda. When added to your washing machine, it can soften your clothes and remove any unpleasant odors.
27. Refresh Your Dishwasher
The dishwasher could get a thorough cleaning and you can ditch expensive chemicals and fill the dishwasher safe bowl with white vinegar. Let the otherwise empty dishwasher run one cycle to get rid of any odors and bacteria.
28. Descale your Kettle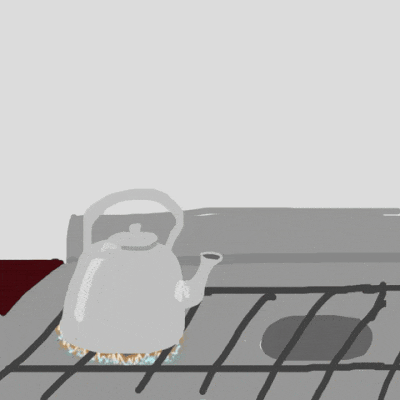 You can descale your kettle with some vinegar and lemon juice. For this, you need to pour a mix of 50/50 vinegar and water into your kettle. Then you should allow it to boil and rinse the kettle and let it cool down a little.
29. Make Your Windows Shine
Use vinegar yet again and fill it in a empty spray bottle with a 50/50 mixture of white vinegar and water. Also, you need to use a microfiber cloth to wipe down your windows and avoid any form of streaking. This works well with mirrors too.
30. Cleaning Tiles
Sometimes the grout which is between tiles would accumulate mold and this is unhealthy. You can remove it by mixing one part of carbonated water and one part of white vinegar and spray it on areas with mold cover. If it still doesn't come off, then you need to add two parts of baking soda to the vinegar-water mix to make a thick paste. Leave this mixture on the grout for at least 15 minutes before scrubbing it all off.
Home Warranty and HomeWarrantyReviews.com
As the year passes on there are several appliances and systems that undergo a lot of wear and tear based on how its used over the year. If your appliances are not kept in check then you will see a steady decline in the amount of utility that you will derive from them. In time, this will make it difficult for your home as you will have to spend constantly on repairs and replacements.
A home warranty will cover all covered appliances based on repair and replacement. You should know that this means that you won't have to run around town trying to find a technician. Instead, you are just a call away from help. Your technician will be with you and get your appliance working to a standard that you are happy with.
If you do not have a home warranty, then you should log onto HomeWarrantyReviews.com and get your free quote on the best of home warranties in the market. Here there are hundreds of resources, research and reviews from people just like you about their experiences with home warranty companies.

In case the home warranty technician, did not fix the appliance or system and there is still some repair due. Then you can voice out your complaint on the Complaint Resolution Program to ensure that your issue reaches a home warranty representative and that the complaint gets resolved. What you should know is that if it not resolved with 30 days then your complaint will be published. This is a novel way to ensure that your complaints are resolved and you get what you deserve.