Home Maintenance Tips
PUBLISHED: August 12, 2007
•
3 MINS READ
Home Maintenance Checklist, Tips and Repair Resources
As mentioned on this website, home warranty policies will not cover everything in your home. At some point you will really have to get your hands dirty. By learning more about your home appliances and maintenance needs, you can increase the life span of the appliances and avoid the pain of dealing with home warranty company for repairs and maintenance. Of course, you will save quite a bit of your money. But more than anything, it is a very satisfying experience to fix something on your own and become more knowledgeable!
Here is a collection of good resources about home maintenance.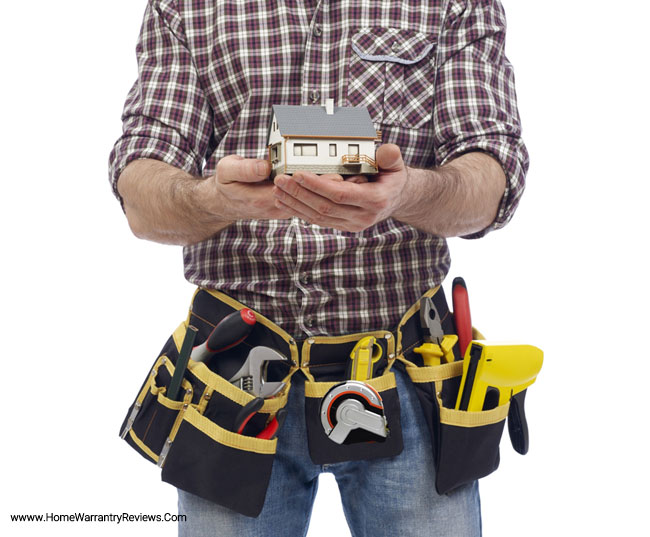 Home maintenance checklist
Every home owner should maintain a checklist of home maintenance needs. Just like your car, all your home appliances need to maintained to avoid malfunctioning. Use the templates from here that would suite your situation. Set a reminder using your email or other scheduling systems so that you won't miss your "inspection"
–
Here is a collection of good maintenance guides for your reference
From BlueribbonHomewarranty
Maintenance instructions for home appliances
From
Home Smart
Instructions with video and images. Minnesota Building Industry Foundation
has created this web site to help homeowners
From James Dulley
Appliance maintenance tips. This site is a good resource for a homeowner
–
Repair and troubleshooting of home and appliances
Here is the list of best guides that I have found so far. Most of them have demonstrations with images and videos. Youtube.com is another resource of course.
ACME How To
Very thorough guide that covers almost anything you ever want to fix at
home. Simple and quick fixes.
From Repair Clinic
Repair guides with drawings and demonstration of appliances
From ORHP
Useful quick fix tips covers major appliances
–
Do it yourself Projects
It is always fun to take on some home improvement projects at your spare time. It takes some time and effort, but the satisfying experience and the joy you will get after you finish a project successfully is worth it.
From Hometime
Many projects available with detailed photo assisted instructions
From DIY
DYI Network has easy to follow guides. Each steps explained with actual
photos
–
Homeowner Resources
Here is a list of useful resources for homeowners. This list will be updated as and when we find useful websites. Please feel free to suggest your favorites!
| | |
| --- | --- |
| Homeowner Insurance Lowdown | This website contains many resources such as homeowner insurance reviews, warranty, and financial info essential for a homeowner |
–
Want to suggest a new resource? Please provide your feedback about home maintenance and remodeling links here