How to Insure a Building?
PUBLISHED: June 8, 2011
•
3 MINS READ
Building insurance is a type of insurance most people don't know enough about. This is the cover that provides for dealing with storm damage, accidents, malicious damage and a range of other things most people understandably prefer not to think about at all if they can help it. Building insurance is a type of "catchall" insurance, which covers damage to buildings which can run into very heavy costs for owners. So how do i insure a building? Read this article to get clear insight about building insurance.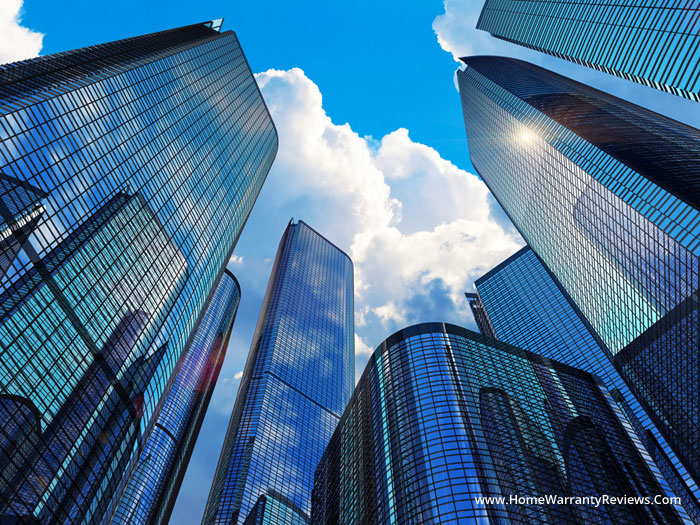 Buildings and risk management
This is a very versatile type of insurance, and it needs to be. Building damage can include some extremely difficult, capital-intensive issues that owners have to deal with quite regularly. It's a form of investment protection, very common in commercial properties, to deal with the risks of businesses. If you own several million dollars worth of building, you need to know you're properly covered.
The fact is that any type of building ownership includes a lot of basic risk management by definition. If you own rental properties, you'll be well aware of the possibilities of damage from various sources, and the fact that premises really need to be maintained. Damage has to be fixed, and if that damage isn't adequately covered, it's money out of pocket upfront, a loss in any terms unless you have a very good homeowners insurance policy.
That's not good business practice, and it's exactly what building insurance is designed to deal with. For homeowners, the issues may be different, but the principle is the same. If you're paying off a mortgage, and the budget is looking a bit fragile, the last thing you need is building damage running into thousands or tens of thousands of dollars. That whole scenario has to be covered, and covered properly.
Building insurance basics
The best approach to building insurance is to take a long hard look at your needs and then start shopping around for insurance that covers your needs. You'll probably be surprised to hear that online buildings insurance is quite easy to get, complete with upfront quotes and adjustable cover, which can be tailored to your needs. This is the new paperless insurance, bureaucracy-free to the extent that it's possible to be, and it's getting a lot of market share because it's highly efficient for both private and business purposes.
The shopping around needs to include:
Clear understanding of policy values. This is critical. Ask questions, and you'll get straight answers. The insurers need informed customers, particularly about cover values. Sales and quality are now inseparable in this highly competitive industry, so expect good offers and good information.
Clear policy operation values: How a policy is operated, including outlay on premiums and policy variations is often critical, particularly to people having property portfolios to manage. Efficiency pays off in time and value, so go for the best you can get in these areas.
No "grey areas". Best practice in insurance includes Product Disclosure Statements, and these statements are comprehensive. Read them.
Buildings insurance is easy to get and easy to manage. Stay in front of the issues, and your cover will do the rest.