Sort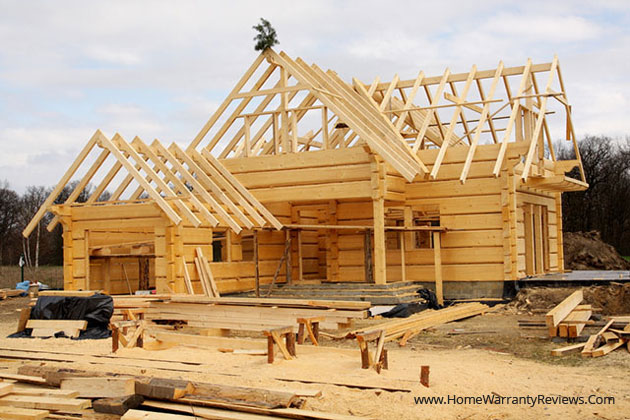 Structural Insurance for Self-Built Homes
Do you feel structural insurance is all you need? This article will change your perspective about why your hom ...
PUBLISHED : March 02,2017
•
4 MINS READ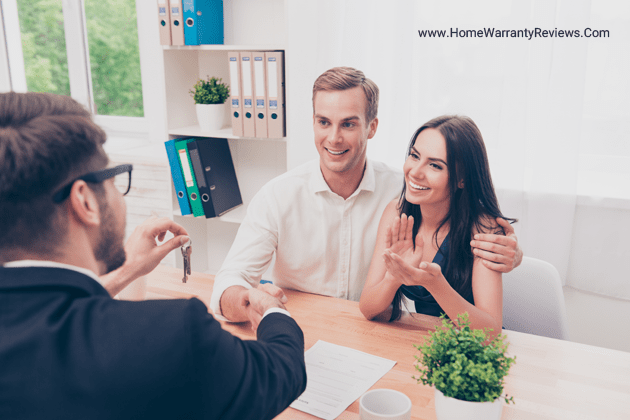 Guide To Structural Warranty For New Homes
An offshoot of Home Warranty, Structural Warranty is a legal agreement between the builder of the home and you ...
PUBLISHED : February 13,2017
•
6 MINS READ
9080,9028
https://www.homewarrantyreviews.com/wp-content/themes/HWR-2020