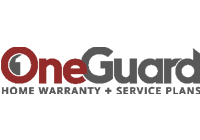 3.7/5 (515)
Submit Your Details & Get A Quote Now!
Save Big On The Appliance Repair Costs
OneGuard Home Warranty Review 2023
Established in 1990, OneGuard Home Warranty offered three plans to its customers in Arizona, Nevada, and Texas. Even after its acquisition by American Home Shield in 2016, the company still provides three plans through its sister company. 
The old OneGuard customers can enjoy all the benefits offered by American Home Shield to its present customers. As a OneGuard customer, you can enjoy coverage for pre-existing conditions, a 30-day workmanship guarantee, and the option to select your service fee deductible.
If you want in-depth knowledge about the company's service fee and coverage details, you can go through the AHS review on our platform.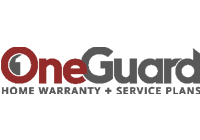 3.7/5 (515)
Submit Your Details & Get A Quote Now!
Save Big On The Appliance Repair Costs add this