Disclaimer
We maintain complete transparency with the readers on our website. The company rankings on our site are independent of any marketing relationships that we may hold with a home warranty company. We may receive compensation for receiving quotes or placing advertisements. However, this does not affect a company's rankings. Companies are ranked solely on the basis of consumer reviews and ratings received from home warranty users.
*The lead information obtained will be sent to the respective companies as selected by the readers. However, the lead will be shared with a similar company if the selected company either doesn't participate in Leads Program or doesn't respond.
Paramount Home Club
Paramount Home Club is a company that claims to provide services much above everyone's expectations. The company is headquartered in Atlanta, Georgia, and has a nationwide footprint. However, the company does not conduct business in Alaska and Hawaii currently. Paramount Home Club claims that the warranty products they offer are unique and ones where customers do not pay for items they don't need coverage for. The company also claim that they do not use a 3rd party for claims and that they are the only home warranty company that lets customers choose the items they wish to protect.
N/A
Estimated Appliance Coverage
N/A
Estimated System Coverage
No
Complaint Resolution Program
People are also interested in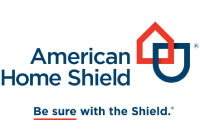 Based on 13,863 Reviews & Ratings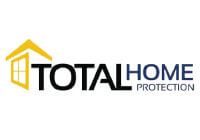 Based on 723 Reviews & Ratings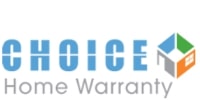 Based on 7,004 Reviews & Ratings
Paramount Home Club REVIEWS

steve, modesto, CA
On Feb 09, 2015





company does not cover anything they sent a plumber out to do some work then told him they didnt want him to do the work because it cost to much still had to pay service fee of 60.00 for nothing would not recomend this company to anybody.

Helpful
Be the first one to find this review helpful
Ready to share your home warranty experience with Paramount Home Club? Click here to write your own review
https://www.homewarrantyreviews.com/wp-content/themes/HWR-2020