Is it worth buying a home warranty?
PUBLISHED: January 14, 2012
•
3 MINS READ
Home warranty assists you with repairing household appliances and equipment. Home protection plan can support someone who has exhausted their savings on buying a home or to the home owner who can lead a stress free life on not worrying about any appliances that might go wrong.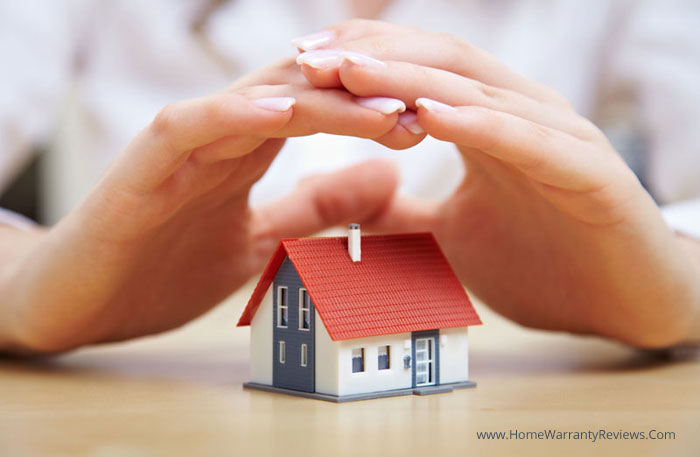 What does home warranty cover and how does it benefit you?
Home warranty covers repair expenses of all major appliances included in the warranty such as refrigerators, heaters, air conditioners, plumbing system etc. Such warranties supply you with professional service providers to complete the repair or replacement work. You can call for repair service 24 hours a day, 7 days a week 375 days a year at your convenience.
A basic home appliance warranty plan would cover home appliances like refrigerator, washer/dryer, bathtub, plumbing systems, electrical systems, ceiling fans, water heaters and garage door opener etc. If any such appliance goes wrong, the first thing you need to do is to claim for service from the warranty company. The home warranty company does not employ repairmen or servicemen to repair the appliances, but company has the contract with various service providers. It is very essential to know before signing the warranty contract, whether the company is tied up with service provider of your area.
Payment option and process of home warranty:
Once you have decided on a home warranty. You may pay the annual premium either in one lump sum or the same could be broken down into quarterly or monthly payments. In case if any appliances break down, you are supposed to pay the service charge and the service charge will be pre-fixed usually between 30 to 100 dollars. Repair cost will be guaranteed by the premium amount paid.
Is it worth investing on home warranty when everything is new?
Warranty covered for newly built house is generally backed up with limited coverage on servicing and materials relating to various components of the home, such as windows, heating, ventilation and air conditioning, plumbing, and electrical systems for specific periods.
Home Warranty also covers the minor issues which may arise in new constructions  like leaky pipes and electrical problems etc. It may also cover the cost of maintenance and repair charges. It  also assists you when you have nearly exhausted your savings by purchasing new house. All the maintenance and servicing will be taken care by warranty company, hence consider home warranty as an essential purchase.
How many services can you request in a year?
Most home warranty service companies do not limit the number of service requests. Whereas the company may limit the amount to be paid on any appliances.  Some warranty companies provide cash payment option in which the company pays the nominal amount on any non-working appliance to replace it. It is very essential to review the service contract to know about such limitations.
In case of reselling, can you transfer the home warranty to the new buyer?
Of course yes, most of the times, home warranty companies offer to transfer the warranty to the buyer. Some companies may also allow the buyer to change or upgrade the warranty at a very low-cost transfer fee.
Home warranties really are a wonderful back-up to have. Get yourself covered with a home warranty protection plan that suits you best and avoid the hassles of expensive repair and replacement of home appliances and home systems.