Common Plumbing Problems In Summer
PUBLISHED: May 10, 2018
•
6 MINS READ
As a homeowner, you do know the cost involved in cleaning, maintaining and repairing your home, especially when it comes to plumbing. With the Home Maintenance Calculator, you can determine whether you need a home warranty as compared to out of pocket expenses.
Most often you may engage in a family get together during summer. When you come to think of it, you would consume much more water. Be it for sanitary use, washing clothes, cleaning dishes or just staying cool and comfortable.
Water is used excessively in summer as compared to other seasons of the year. Whether you are splashing about in the pool or watering your garden, you are bound to use more water. Many people also prefer taking more showers during the summer months.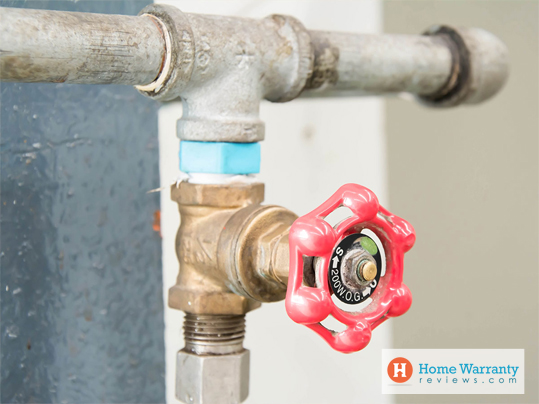 Thinking about plumbing problems, you usually associate it to winter time where pipes freeze due to drop in temperatures. Similarly, there are many plumbing issues which will crop up during scathing summers.
Imagine coming home after a vacation and you find yourself on soaked floors due to a plumbing disaster. You don't have to call a plumber immediately for every problem. Getting a plumber will cost you a lot of money. Fixing something yourself will turn out to be so much better.
With the right kind of tools and a little bit of reading, you can solve all plumbing related issues, thus cutting down on the cost of hiring a professional plumber to do the job.
Plumbing Problems In Summer
Here are some summer plumbing problems that are most likely to happen. All you need to do is to make sure your plumbing system can survive summer:
1. Sewer Line Backups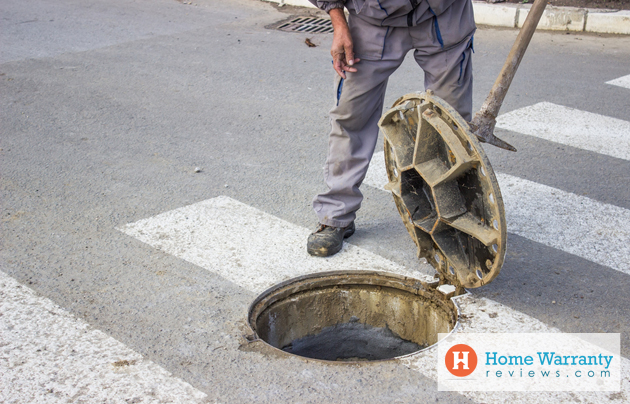 Sewers can end up breaking when an afternoon thunderstorm kicks-in saturating the ground with rain. Servicing your sewers before summer will help you avoid the worst of problems. The solution for such a problem is by installing a drain plug in each drain that will prevent the water from backing up during storms.
2. Sprinkler Problem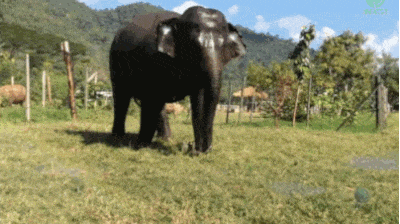 Sprinkler-heads that come for automatic sprinklers tend to break over time. Before summer begins, it is advised to fix your broken sprinkler head by removing the old ones and also take them to the hardware store and find a replacement.
Broken sprinkler heads can waste water and cause the grass to die. Before the summer starts, check your sprinkler head and if broken, replace it with a new one. As summer sets in, regular maintenance is key to keeping sprinkler systems working properly. Make sure that your sprinkler  heads are clear of debris before you use them.
3. Garbage Disposal Obstructions
With more people at home on a hot summer day, the garbage disposal would be used much more. This is due to the types of food consumed and probably because you would invite more friends over.
Some of the most popular summer foods such as watermelon, barbecue and corn on the cob can cause serious damages if put down the disposal. Cooking oil can also create technical problems. With barbecues being cooked for guests in your home, your garbage disposal will come into a lot of use. Avoid flushing coffee grounds down the unit, grease and oil as well.
If your garbage disposal begins to develop a clog, use vinegar to clean it and flush it. Do not forget to add hot water. To avoid problems like this, all you can do is take simple steps by educating your children of what they can and cannot throw down the disposal.
4. Clogged Toilets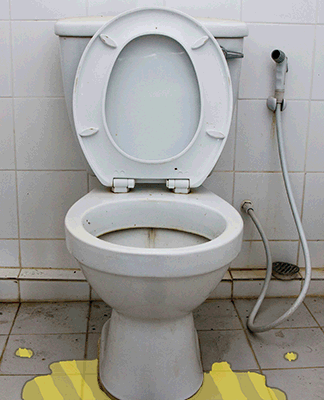 You'll never know when your toilet would overflow when there are way too many people that stop by. However, you should teach your kids some toilet etiquettes and not to waste water unnecessarily in order to ensure your toilets remain unclogged.
Simple things like putting up signs around your kids toilet reminding them what can be flushed and not down the pipes. Incase you are stuck in a problem like this, you can keep a plunger on hand to clear the clog.
5 Important Plumbing Tips For The Summer
The temperatures during summer often involves increase in usage of water, both indoors as well as outdoors. We are always looking for ways to save money and these tips will help you save your home from a water leak or a clogged drain during the summer. Here are five important tips that should be followed:
1. Inspecting Leaks
After a long winter, summer is considered the best time to check for plumbing problems such as leaks and air blocks. Faucets, pipes under the sink, bathtub spigots, drinking water line, hot water heater, sprinklers etc. need to be checked before they turn your summer life into a nightmare.
Search for leaks in your bathtub: Firstly check if the grout is all around the edge and securely sealed to the wall tile. Any little chip or missing portion of the grout allows water to leak underneath the tub or into the wall. In order to check such a problem, press the wall where they meet the bathtub and make sure nothing moves and the wall does not feel soft. Incase you detect loose tiles or a spongy wall, it can be understood that there is an clog of unseen water leak.
Check for leaks in your water heater: Do you see signs of a water heater leakage? Look at the hardware for any corrosion. You can use a flashlight to inspect the water heater underneath and around the bottom, or you can put your hand all around and under the base to see if you feel water. A typical tank-based water heater lasts for about 10-15 years depending on its maintenance and the kind of water that it uses.
2. Use The Main Water Valve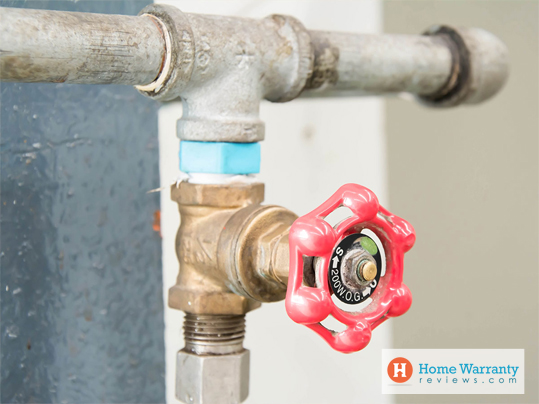 The basic thing when any plumbing disaster takes place is to figure out the main water valve. It is always good to know where the water main for your house is located. The main valve typically looks like a wheels with spokes in it. You can turn it on or off for various reasons.
Plumbing run through the walls and under the house, and may cost you heavy if a pipe leaks or bursts through the walls and under the house. In case the main valve is opened, the water will continue to leak. In such times the main water valve plays an important role.
Another major reason why some people want or need a main water valve is to protect against water theft. A water main valve can also be used to cut off the supply of water to most of your water-using appliances.
3. Avoid Clogs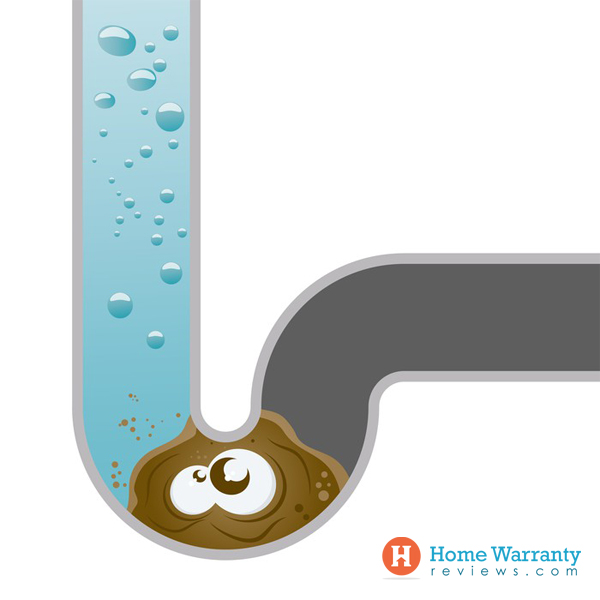 Different seasons bring different plumbing challenges in your home, may it be freezing or sultry. If your toilets flush slowly or has grey water when flushed during or after a heavy summer rain, it is a initial sign that you need to call your plumber for an inspection.
If you're a parent, you may feel happy if your child gets past the diper stage and takes it to the potty. It is suggested that training must continue for small kids so that they know how much tissue paper needs to be used and what and what not needs to be flushed down the commode.
For kitchen sinks, there are U-shaped pipes that are connected beneath the sink. Most often these pipe get clogged with debris. In order to remove debris, you can pour hot water in the sink and it will help clear accumulated dirt.
4. Check Sewer Line
Sewage problems can be plenty during harsh summers. Residential sewer lines are backed up with rainwater during springtime. Sometimes the water sweeps into the sewer pipes through small cracks and breaches. The solution to this problem is to have an annual inspection by a plumber to check out your sewer pipe lines.
5. Stress on Washing Machine
Finally, the most common plumbing problem seen during summer is to do with your washing machine. Since it's summer, you would have to wash extra clothes. This would add a lot of stress to your washing machine and this may tend to stop functioning. This will turn out to be a nightmare and a costly expense for you and your family. But this can be avoided with timely and proper maintenance.
Know these maintenance tips that will help increase your washing machine's life:
Do not overload your machine
Clean the inside of your washer monthly
Clean out the detergent and fabric softener containers
Other Ways To Save Yourself From a Plumbing Disaster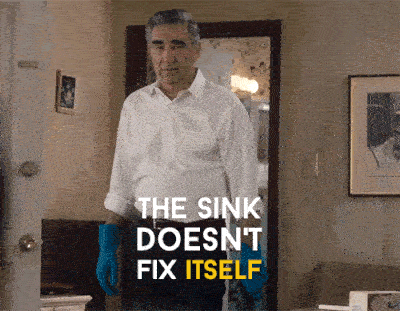 Here are some ways you can save yourself from a plumbing disaster this summer:
If your planning to go on a vacation away from your home for several days, turn off your water heater to save energy
During cookouts and get togethers with your friends and family members, make sure that your guest and your family do not flush food down the drain
Make sure you give your washing machine a break by inspecting it and regularly servicing it
Replace older appliances like shower heads, faucets, and toilet accessories
When Do You Really Need A Plumber?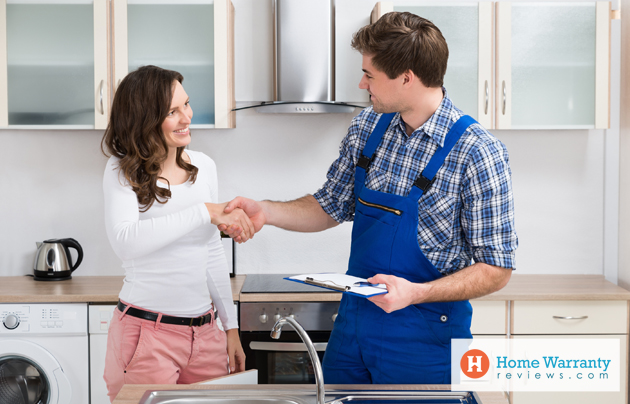 There is always a thin line between you fixing a plumbing repair and a professional doing it for you. On the one hand you can save yourself with a lot of money and learn many things about your home systems and feel satisfied about the job you've done.
On the other side if you mess up with a repair, you can potentially turn a simple problem to a nightmare. This may turn out to be a plumbing emergency and add to water damage to your repair bill.
So no matter whether you live in a new or old home, you will need to maintain your plumbing system to prevent leaks that can suddenly occur and cost you thousands of dollars.
All you can do is prevent your home from a plumbing disaster by hiring a professional plumber. Know these reasons as to when you require a plumber to do the job:
1. Reduced Water Flow and Ongoing Leaks
Constant dripping of water from a faucet may mean that it needs replacement. If faucets stop delivering the usual water pressure or force you need, it is understood that there is a clog aerator.
Similarly, if water pressure in your shower has decreased, the shower can get clogged. You can solve simple problems like this with a do-it-yourself approach.
Simplistic problems like replacing a washer, and cleaning the aerator filter can be done all by yourself. Sometimes you will need professional help from a plumber who's good at the job.
By conducting a regular plumbing inspection, you can prevent these most common plumbing problems and save yourself with a lot of time. As always, if a problem seems to arise or something seems too big of a deal, always call an experienced plumber first.
2. Color Water
Most often, when you turn your water, it should be clear coming out of the pipes. If it comes out in any color (Yellow, red, brown), it is understood that there is a rust in your pipe caused by water breaks in your area or if your pipes are old.
If water comes out in white or cloudy means that there is air in your pipes. Green water is a sign that the copper plumbing has corroded, while blue water means that the corrosion is almost total.
If any of these colors come out instead of clear water, it must be taken into consideration that there's a serious problem that can cause harm to you and your family. Such instances require immediate plumbing attention from a professional.
3. Low Water Pressure
When you turn on your tap or shower, there should be a steady blast of water. In case there is a low pressure or slow drip, or no water at all, it is understood that you have a plumbing problem. Check if your shower or faucet isn't clogged.
Simply tie a plastic bag filled with vinegar over the head of the faucet for a few hours. This will help solve the problem. If it doesn't, you will need to call a plumber because low pressure of water can be caused by clogs in your pipes. This calls for a plumbing emergency.
4. Slow Draining of Water
If you notice that your kitchen or bathroom sinks are taking longer than usual to drain, it's probably due to a clog in some of your water pipes. You need a plumber as soon as possible to address the issue.
If left unattended it will lead to a shut down in water supply through pipes, therefore causing a clog. If your sink, or toilet does not drain even after you've tried a do-it-yourself approach, then this is evident that you need a plumber to avert a serious problem.
Secure Your Home With A Home Warranty
A major reason to have a plumbing maintenance done annually is that the consequences of failures in water line or the sewer line can be immense if not checked regularly. Plumbing maintenance involves something more than checking pipes for leaks or corrosion.
Also, your water heater is a part of regular home warranty plan and must have yearly inspections to make sure they work efficiently and correctly.
You would rather miss these problems since they can cause damage to your home and the repair work is often expensive. Regular maintenance will catch small problems with either the water line or the sewer line on your property before they become large problems.
Your problems at home do not end at plumbing alone. How about a Home Warranty that will ensure that your house is maintained all year round? Get your free home warranty quotes after reading through our research about over 80 home warranty companies in the United States of America.
This will ensure that your home appliances and systems run like a well oiled machine. Before you decide what home warranty plan you should sign up for, look through the home warranty awards list to choose the best one in your locale. This will further help you understand before you go ahead with the particular home warranty based on our ratings timeline and the company reviews.