ServiceOne will take on a new name as OneGuard
PUBLISHED: December 19, 2011
•
3 MINS READ
According to press reports, ServiceOne, a home warranty company announces its new brand identity under a new name — OneGuard Home Warranties with expanded operations across Arizona and Texas. The company was first to market with coverage for all unknown pre-existing conditions.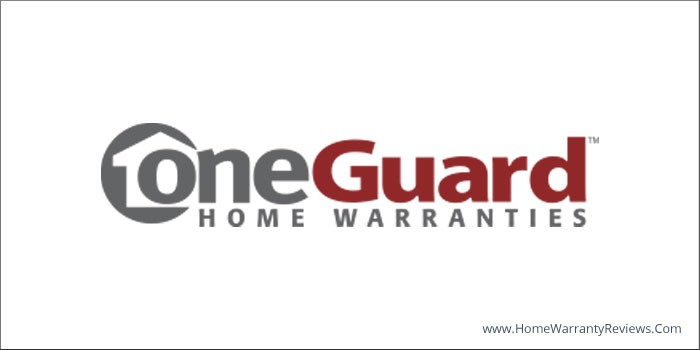 Scott Smith, president and CEO said, "There's been no buyout or merger and the way we do business will remain unchanged too." He says the reason for the name change is to unify operations under a new digital brand. "There's also another warranty company in Nebraska called ServiceOne that often appears in search engine results which causes confusion in the digital space for consumers. Changing the name has become a necessity."
ServiceOne expanded its service in Texas which exhibits the milestone of the firm with double digit percentage of growth for the past few years. Smith says the name change from ServiceOne to OneGuard (oneguardhomewarranty.com) will allow the firm to better engage consumers via social media and at the same time giving their longtime customers what they have come to expect.
OneGuard has also introduced an updated logo with brand elements and a cutting-edge of interactive website. Jason Meyers, director of marketing and public relations said, "For many years, OneGuard had no digital footprint to speak of. We put a strategic marketing and PR plan together and hired local digital agency, Gate6, which for the second year in a row, ranked #1 in the Phoenix Business Journal's list of web design firms."
By collaborating with agency and internal teams, OneGuard implemented a theme-based creative approach to marketing and repackaged the brand for the 21st century.
Meyers created a new tagline, "Because stuff breaks" and says the new positioning will help OneGuard tap new consumer segments worried about costly appliance and air conditioning repairs. "People who bought homes when the economy was good are staying longer. They want to know that when systems break due to normal wear and tear, they'll be covered. They also don't want the hassle of wasting precious time. That's what keeps us relevant."
Moving forward, OneGuard will continue its long-standing tradition of service and education while offering exclusives such as re-key services, pool and sprinkler coverage, termite, pest control and more. "Our strategy will revolve around consumer outreach, but we also want to help repair the image of home warranties which is often misunderstood. Strengthening relationships with real estate professionals, contractors and community partners is also critical for our continued success," Meyers said.
About OneGuard Home Warranties OneGuard is one of the fastest-growing, privately-owned home warranty companies in America and is the market leader in Arizona with additional offices throughout Texas. Founded in 1990 as ServiceOne, the company was first-to-market with coverage for all unknown pre-existing conditions and currently maintains the highest customer renewal rate in the home warranty industry. With a focus on service, OneGuard remains committed to building relationships with real estate professionals and contractors while improving the quality of life for homeowners across the Southwest.