Disclaimer
We maintain complete transparency with the readers on our website. The company rankings on our site are independent of any marketing relationships that we may hold with a home warranty company. We may receive compensation for receiving quotes or placing advertisements. However, this does not affect a company's rankings. Companies are ranked solely on the basis of consumer reviews and ratings received from home warranty users.
*The lead information obtained will be sent to the respective companies as selected by the readers. However, the lead will be shared with a similar company if the selected company either doesn't participate in Leads Program or doesn't respond.
Thank you for submitting a quote request!
Dear Guest, you are now part of 213,918 homeowners who have requested a free quote through Home Warranty Reviews.
Home Insurance
Protection Against The Unexpected
Covers Home & Property Damages
<$100,000 In Coverage
Exclusive Discounts & Deals
Interested In Free Quotes?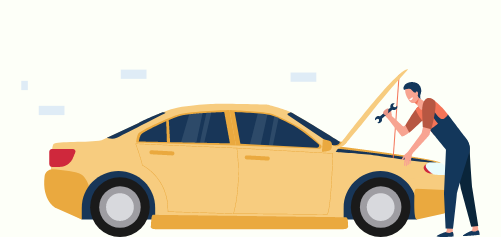 Auto Warranty
Get Your Car Protected
Various Levels Of Coverage
Save Up On Car Repairs
Peace Of Mind
Interested In Free Quotes?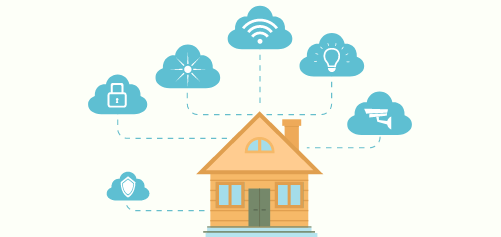 Home Security System
Keep Your Home Safe
Protect Your Home From Threats
Smart Home Integration
Affordable Security Option
Interested In Free Quotes?
https://www.homewarrantyreviews.com/wp-content/themes/HWR-2020