Advertisment Disclaimer
We maintain complete transparency with the readers on our website. The company rankings on our site are independent of any marketing relationships that we may hold with a home warranty company. We may receive compensation for receiving quotes or placing advertisements. However, this does not affect a company's rankings. Companies are ranked solely on the basis of consumer reviews and ratings received from home warranty users.
Blue Ribbon Home Warranty
Blue Ribbon Home Warranty claims that their home warranty is tailor-made for those residing in Colorado. They started providing affordable home warranty services since 1985. The company was set up to cater to the warranty needs of Colorado homeowners alone. BRHW has been selected as one among the top 300 small business companies in the West and ranked 9th in the state of Colorado.
N/A
Estimated Appliance Coverage
N/A
Estimated System Coverage
Yes
Complaint Resolution Program
WHY Blue Ribbon Home Warranty?
Standard plans have a 14 month contract period with 2 months of free coverage
Offers 2-year contracts at discounts and even has plans for 4 or 10 years of home coverage
Pre-inspection for new home buyers to assure about system and appliance condition
Additional discounts available for veterans
In-house, dedicated customer support team to provide 24/7 claim filing aid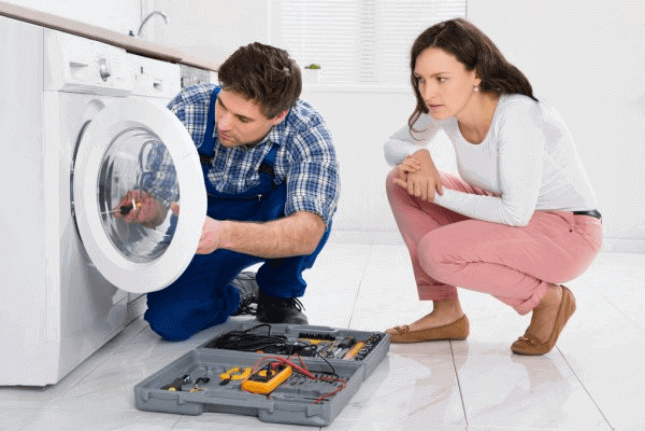 Blue Ribbon Home Warranty CLAIMS
Blue Ribbon Home Warranty bring to its customers the best in servicing and customer support, it is currently rated for repair quality.
Blue Ribbon Home Warranty REVIEWS
Ready to share your home warranty experience with Blue Ribbon Home Warranty? Click here to write your own review
https://www.homewarrantyreviews.com/wp-content/themes/HWR-2020