Lowe's has been around for over 100 years and is the nation's second-largest home improvement retailer, serving over 17 million customers weekly. Customers can access their services nationwide, as they are accessible in all 50 states.
Lowe's protection plans cover various products, including appliances, tools, and outdoor power equipment. Along with the repair and replacement services, they offer certain benefits like Payback Reward, Keep It Running Reward, Repair Quick, etc. 
This Lowe's Protection Plan review is a product of detailed research conducted by our editorial team. We analyze the company's services and customer reviews to help prospective homeowners with the following details:

Plans, pricing, and coverage details

Exclusions and dollar limits

A step-by-step guide to filing claims
Why Lowe's Protection Plans?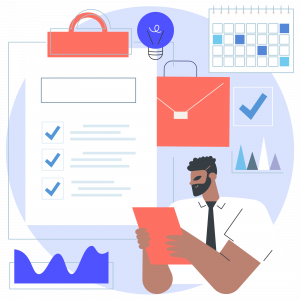 Lowe's completes over 17 Million transactions per week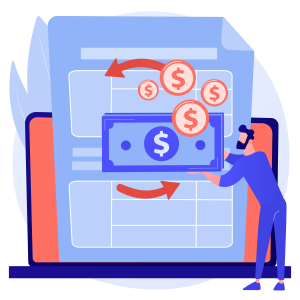 The company's expertise can be seen through its experience of a century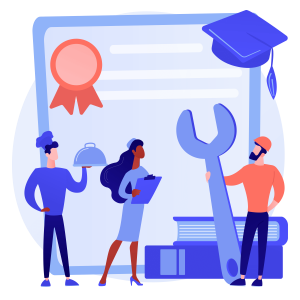 Lowes does not mandate any waiting period to start the services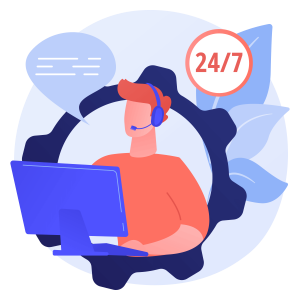 The company gives 30% of your protection plan cost back if your major appliance had no repair claims