HMS Home Warranty
HMS National commonly known as HMS Home Warranty is one of the leading providers of home warranty plans in the nation. It has over 35 years of experience in the industry. It is a member of the National Home Service Contract Association and is committed to making homeownership a pleasant experience. HMS Home Warranty has a network of over 40,000 contractors who are dispatched as and when service requests are placed. The company has a simple claims process and runs a customer service facility which functions 24/7/365.

N/A
Estimated Appliance Coverage
N/A
Estimated System Coverage
Yes
Complaint Resolution Program
WHY HMS Home Warranty?
Customizable coverage options
Marketopia 2.Go cloud-based tool available for realtors
24/7 claims process online
Renew your policy online
No home inspection required
Large contractor network of over 40,000 professionals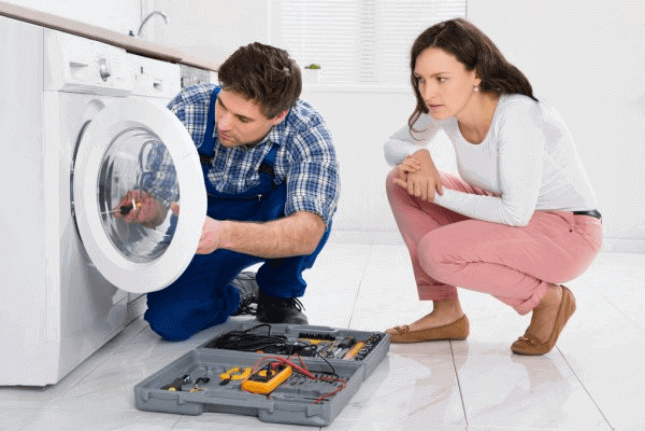 HMS Home Warranty CLAIMS
HMS Home Warranty is known for their great customer support and world-class contractors and technicians that see to your repairs and replacements
HMS HOME WARRANTY FAQs
Is there a limit to the number of repairs during the contract term?


No, HMS does not have any limit to the number of repairs that can be covered. However, there are limits on the dollar amount that can be covered for some appliances and systems.
Where is HMS Home Warranty's corporate office?


Their corporate office is at 4700 Exchange Court, Suite 300, Boca Raton, FL 33431.
How long is a HMS Home Warranty contract?


The initial buyer's contract is for a 12 month period. The agreement can be renewed annually or for a longer period. All contracts can be cancelled at any time with 30 days written notice. It can be cancelled or changed within 30 days of execution.
Does HMS allow you to choose your own contractors?


No, you cannot. However, the company has a list of prescreened contractors from which you can choose a contractor, if you have preferences.
How does HMS National select its contractors?


The service contractors are put through a rigorous process for qualification and vetting. They must have fully licensed trade in their area, have commercial and other coverages for their business and employees, executed agreements with HMS and provision of all their licenses and insurance coverages.
HMS Home Warranty REVIEWS
Ready to share your home warranty experience with HMS Home Warranty? Click here to write your own review
https://www.homewarrantyreviews.com/wp-content/themes/HWR-2020