Started in 1992, Universal Home Protection (UHP) provides comprehensive coverage for homeowners, homebuyers, sellers, and realtors. Initially, the company was established to serve only the customers of Wisconsin but later expanded to northern Illinois and the Chicago area.
This Universal Home Protection review has been curated based on extensive research conducted by our editorial team and the input of our users who have shared their experiences. This review aims to assist potential homeowners in the following ways:
Providing information on various plans, coverage, costs, and exclusions

Offering a step-by-step guide for filing claims

Presenting genuine feedback from UHP customers
Why Universal Home Protection?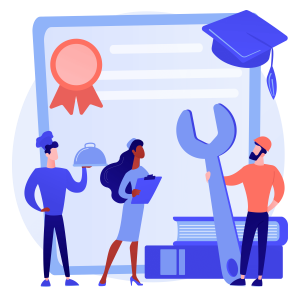 Universal Home Protection carries 30 years of experience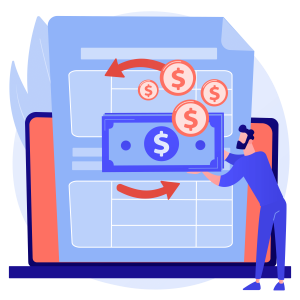 UHP's plans offer 13 months of coverage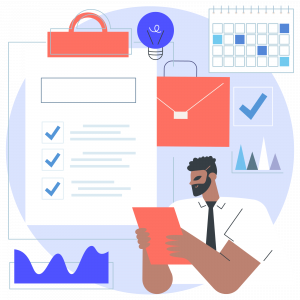 The company offers extensive coverage under the Basic plan