Is Extended Home Warranty Necessary?
PUBLISHED: January 29, 2012
•
3 MINS READ
Extended home warranty provides warranty coverage for major home appliances after the manufacturer's warranty period is completed.
Buying the home warranty, avoids unnecessary stress and to assists you in peace of mind. It is truly a best insurance for your investment. The costs are very low compared to repair bills of any of your appliances.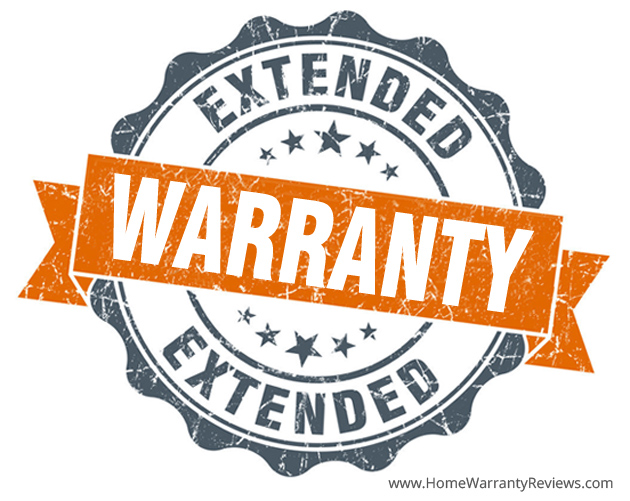 Before deciding on extended warranty
Homeowners are generally provided with home warranty coverage along with the purchase of new house by the seller. But when your original home warranty expires, you have the choice of extending your existing warranty. Before deciding on extension of home warranty it is essential to know whether it is really beneficial to consider the warranty to continue hence let us find the facts on this issue.
Cost consideration on home warranty
The basic home warranties are available at about just $400 per year. Let us assume that the warranty period has expired on any major appliance where the device may have lost manufacturer's warranty.  Just an initial visit may be charged minimum of about $50 to $100. Repair companies will also bill on an hour basis, for the first hour they may charge you about $50 to $70 and sometimes the subsequent hours will be charged less but varies from case to case. Addition to it you are expected to pay for the repair job.
Planning for home repairs is not predictable. Charges on repair job will differ depending upon the system, duration of time since how long you are using the device. In the usual cases home warranty policies covers up the equipments insured for the period of one year once the warranty is about to expire you can just extend the home warranty just by additional payment and renewal of documentation on what all appliances the policy should cover.
Importance of extended home warranty
Extended home warranty can surely help homeowners in leading stress free life and saves tons of money. It is realistic if you have been repeatedly spending on maintenance and repairs. Usually the breakdown period of appliances starts just before or after your warranty expires because of its usability, if you want to avoid such hassles of contacting repair services. Extended warranty service just makes things easier you are already guaranteed of competent and licensed repair company.
If you calculate, you will surely save thousands of dollars on all the possible repairs, this is quite a big amount of money that you have to set aside if you choose not to opt on warranty. At the end of each passing year you would get a clear idea on how much you need to pay on the renewal of your policy to extend the assurance. There is no need to search for fresh home warranty companies to renew the scheme you can just pay the extra amount and set your life in calm. Any unexpected issue will also be taken care of such companies hence it is truly worth to invest money in affording extended home warranty plan.
Based on your choice, these policies can be extended online or in person. You may be able to find better deals on home warranties online. On the other hand, a benefit of this is that you can take your time to make up your mind without salespeople constantly pestering you. You do not even have to browse the pages of your directory and call them one by one to ask for availability, if you have this service. All it takes is one call to make your life simpler and relaxed.