Disclaimer
We maintain complete transparency with the readers on our website. The company rankings on our site are independent of any marketing relationships that we may hold with a home warranty company. We may receive compensation for receiving quotes or placing advertisements. However, this does not affect a company's rankings. Companies are ranked solely on the basis of consumer reviews and ratings received from home warranty users.
*The lead information obtained will be sent to the respective companies as selected by the readers. However, the lead will be shared with a similar company if the selected company either doesn't participate in Leads Program or doesn't respond.
United Home Warranty
United Home Warranty specializes in providing home warranty services that facilitate inexpensive repairs and replacements for home systems and appliances breaking down due to normal wear and tear. The company has been in business since 2017, providing comprehensive coverage at affordable prices.
United Home Warranty offers three home warranty plans with flexible, premium, and deductible options. The coverage extends over the listed systems and appliances regardless of age, make, and model.
The customer service team at United Home Warranty is accessible 24/7/365 and helps customers file claims and get the systems and appliances in smooth, working condition as soon as possible.
$1,500
Estimated Appliance Coverage
$1,500
Estimated System Coverage
No
Complaint Resolution Program
Why Does the United Home Warranty Stand Out?
An extensive network of 4000+ expert, local technicians
Comprehensive coverage to bring peace of mind
No mandatory home inspection
No exclusion based on the age of system/appliance
Choice of trade service fee and premium
The high upper limit of coverage amount per item from $600-3000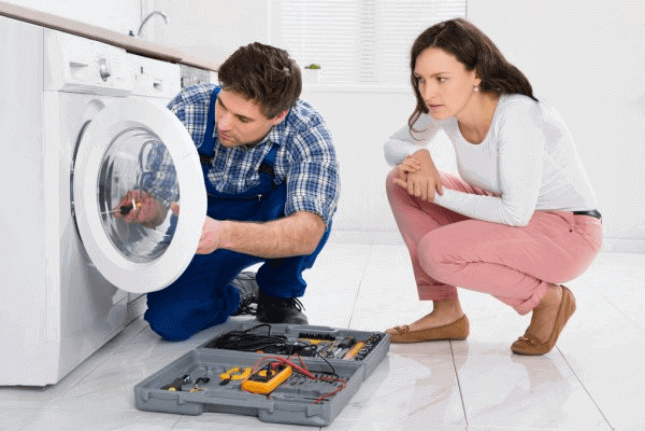 United Home Warranty Plans and Pricing
Homeowners can choose one of three plans, the Basic, Premium, or VIP plans which last for a duration of one year. The cost of the least expensive Basic plan is about $47. You can choose to pay a trade service fee of $65, $75, or $85 and lower the plan premium accordingly.
The Basic Plan covers essential items for everyday use like laundry and kitchen appliances, garage door openers, and trash compactors. The Premium Plan covers plumbing systems, electrical systems, and heating & cooling systems vital for running a home. The VIP Plan covers all major systems and appliances.
United Home Warranty Claims And Customer Service
United Home Warranty waives off the trade service fee for repeat calls over the same issue. Availing their services for a claim is very simple and can be done by telephone or by logging into your account online. The steps are as follows:
You can call the customer service team or file a claim online
You will have to pay the trade service fee when you request service.
A local repair professional will be assigned to you. The technician will visit to diagnose the problem and decide whether a repair will suffice or a replacement is neede
United Home Warranty: Worth It?
United Home Warranty has a strong presence in California and is available nationwide. The plans are affordable and provide coverage on the most vital home systems and appliances, regardless of the item's age. The older your home is, the more critical it is to get your appliances covered against mechanical breakdowns. United also has plans for real estate professionals and home sellers.
UNITED HOME WARRANTY FAQs
How to cancel the United Home Warranty?
United Home Warranty allows free cancelation within ten days from the date of purchase minus any service claims availed. They will then refund the prorated amount for the remaining contract term minus any claims incurred and an administrative fee of a month's premium payment.
How many claims can be made?
United Home Warranty allows unlimited claims to be made till the ceiling of coverage per item has been exhausted. The trade service fee has to be paid for each visit, but not for follow-up visits.
People are also interested in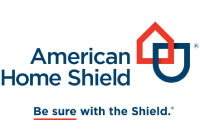 Based on 13,843 Reviews & Ratings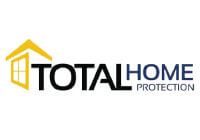 Based on 721 Reviews & Ratings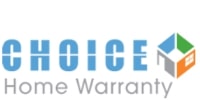 Based on 6,992 Reviews & Ratings
United Home Warranty REVIEWS

Ovsanna Gezalyan, Pasadena, CA
On Dec 17, 2020





Excellent customer service and very knowledgeable of work what needs to be done. I am a customer for 5 years and I highly recommend United Home Warranty to everyone!! Thank you team!

Helpful
Be the first one to find this review helpful

Marine Delatore , Lemon Grove, CA
On Dec 16, 2020





United sent a technician to my home and he was professional, proficient, and got our air conditioner working perfectly again. He had all the parts in his truck that he needed to replace and everything was really fast. Thank you.

Helpful
Be the first one to find this review helpful

Chris , Burbank, CA
On Dec 14, 2020





I never had any problems with this company. They respond to your needs right away and give you your info who will be coming, and there online portal is very user friendly and very easy to use.

Helpful
Be the first one to find this review helpful

Paul , Pasadena, CA
On Dec 14, 2020





Every time I have used my service, it's been a great experience. I'm so happy that this is something that I don't have to be worried about. They are very professional and helped with all my service needs

Helpful
Be the first one to find this review helpful
Ready to share your home warranty experience with United Home Warranty? Click here to write your own review
https://www.homewarrantyreviews.com/wp-content/themes/HWR-2020