Top 5 Home Warranties in Maryland
PUBLISHED: June 13, 2019
•
3 MINS READ
Ever wondered what happens after your manufacturer's warranty expires? Fret not, a home warranty is what you need to ensure that all your appliances and systems are taken care of. We've narrowed down a list of the top home warranty companies in Maryland. This will help you choose the best home warranties in Maryland.
A home warranty is basically a home service contract, in which you are provided with repair or replacement services of your covered home appliances and systems. All the expenses are covered by the service provider known as the home warranty company. This can help save on yearly expenses caused by sudden breakdowns of your appliances and will make sure they are well-maintained. 
All you have to do is sign up for a home warranty with a free home warranty quote and a company representative will get in touch with you. Then you can choose the best plan, review the prices and secure your home by just paying for a nominal service call fee.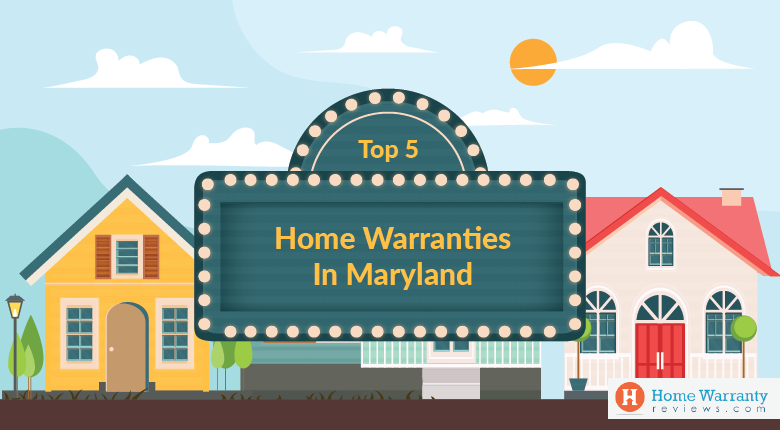 Best Home Warranties in Maryland
If you are considering a home warranty, then you should definitely check out these top-rated home warranty companies available in Maryland: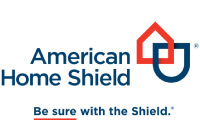 With a rating of  4.5 on 5 for customer services, repair time and quality of repair, AHS offers varied plans to fit every budget. They have a clear goal of making homeownership easier. 
You should know that they only allow contractors from within their network to perform service requests. The contract usually takes effect within 30 days with a recall period of 60 days.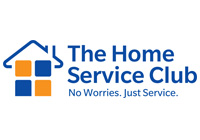 HSC is by far the highest-rated home warranty company with a customer's rating of 4.9 on 5. They provide all home warranty customers with a dedicated claims team.
This means that they have a 24/7 online service request system that accepts requests during business hours. You should note that they work in a time-bound manner. 
With a strong service network and resourcefulness, they are serving in 49 states all across the US.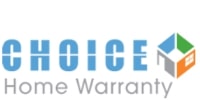 With a dedicated and knowledgeable team network, CHW has become one of the best home warranty companies in America. They operate services in 48 states in the US.
Taking care of their customers for 11 years now, CHW is one of the few companies that also provide services for roof leakages and mobile homes. You can easily avail their services through an online registration system that works 24/ 7.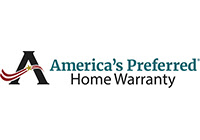 Established in 1999,  America's Preferred Home Warranty is rated 4.7 on 5. They promise to provide their customers with the freedom to choose their own licensed contractor, ensure security from unexpected repair costs and enable easy claims through 24/7 online claims service.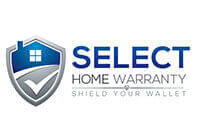 This company is one of the top-notch companies. They give you an additional option of servicing appliances and systems for providing mobile home services. Select Home Warranty has an overall rating of 4.0 on 5 for its high-quality and reliable services. Their exceptionally good services have been highly recommended by their customers. 
Final Verdict 
When it comes to buying into a home warranty, you need to make an informed decision and do your homework. Take a look at some of the company profiles and start with a free home warranty. Learn about home warranties and home warranty companies on the #1 consumer research platform – HomeWarrantyReviews.com. Getting your free home warranty quote is just a click away!