Get yourself a FREE Quote from the Best Rated Home Warranty Companies Today!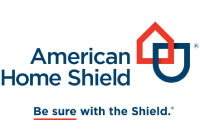 Founded the home warranty industry
Honored claims worth $2 billion in the past 5 years
More than 1.7 million customers
Has a nationwide network of 15,000 contractors
Responded to more than 4 million service requests in the past year
Protect your Budget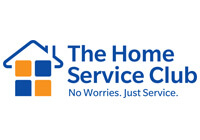 Highest rated home warranty company
24/7 claims department
Does not require a home inspection
Online customer service available 24/7/365
Offers 2 comprehensive system and appliance plans
Protect Your Appliances
and Your Pocket Now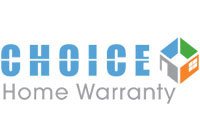 Claim your first month free and save $50
24/7 online helpline
No home inspection required
Skilled and ready to help local technicians
Dedicated Support Team
Get an Affordable Home Warranty
Protect Yourself on a Budget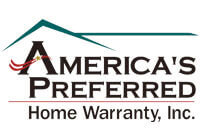 Allows you to choose your own contractor
24/7 Claims Hotline
Award winning company
Best regional service provider
Dedicated Support Team
Get A Home Warranty Quote
Protect Your Appliances Now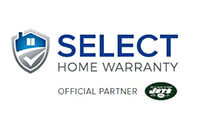 24/7 Online Claim Hotline
Free Roof Coverage
Thousands of contractors all across the nation
Unlimited claim requests all year round
No home inspection required
Get A Home Warranty Quote
Protect Your Appliances Now
About HomeWarrantyReviews.com
The #1 consumer research site for home warranties
Over 70,000 unique reviews for 80+ home warranty companies
Been contributing to the home warranty industry since 2006
Encourages companies to perform better through the Annual Home Warranty Awards
Offers customers the option to submit complaints and seek a resolution within 30 days
Contributing to making homeowners lives easier with innovative tools and useful articles
Provides FREE home warranty quotes. No Credit Card information required
How are Companies Ranked?
HomeWarrantyReviews.com ranks companies based on consumer ratings and a few external factors. Better the rating, the better the ranking, it's just as simple as that!
In order to rank the companies, we employ the Bayesian Weighted Average formula which produces fair and unbiased results. Additionally, there are certain other criteria that are taken into consideration:
Tenure in the industry
Membership with the NHSCA
Online claims and other self-service features available on the company's website
Effective use of social media to help consumers
Participation in complaint resolution platforms such as BBB, Yelp, and our own Complaint Resolution Program (CRP) that helps companies respond to complaints posted on HomeWarrantyReviews.com
We do not favor any company based on our advertising or marketing relationship with them.
What are the Annual Home Warranty Awards?
HomeWarrantyReviews.com introduced the Annual Home Warranty Awards in 2012. The awards were introduced to recognize the efforts of home warranty companies that provide good quality services to their customers and encourage them to do better in the following year. Initially, there were three categories of Home Warranty Awards– Top Rated, Best in Service and Best Regional Company. In 2017, a new category known as the Editor's Choice was introduced. By creating a healthy competition within the home warranty industry customers will, in turn, reap the benefits.