Advertisment Disclaimer
We maintain complete transparency with the readers on our website. The company rankings on our site are independent of any marketing relationships that we may hold with a home warranty company. We may receive compensation for receiving quotes or placing advertisements. However, this does not affect a company's rankings. Companies are ranked solely on the basis of consumer reviews and ratings received from home warranty users.
Complete Care Home Warranty
Complete Care Home Warranty is a national home warranty company, with 30 years of collective home warranty industry experience under their belt. They offer service contracts for discounted repairs and replacement of systems and appliances that break down as a result of natural wear and tear due to aging.
Complete Care Home Warranty offers unlimited claims as part of their plans and assures dedicated services from customer care specialists who will be available 24/7/365. Their contractors are pre-screened and vetted and the company guarantees satisfaction over the services provided.
N/A
Estimated Appliance Coverage
N/A
Estimated System Coverage
No
Complaint Resolution Program
WHY Complete Care Home Warranty?
Offer comprehensive coverage for up to 20 systems and appliances
Guaranteed replacements if repairs are not possible, subject to terms of the contract
No mandatory home inspections or maintenance records demanded
Coverage provided regardless of brand or age
No more unexpected, high repair bills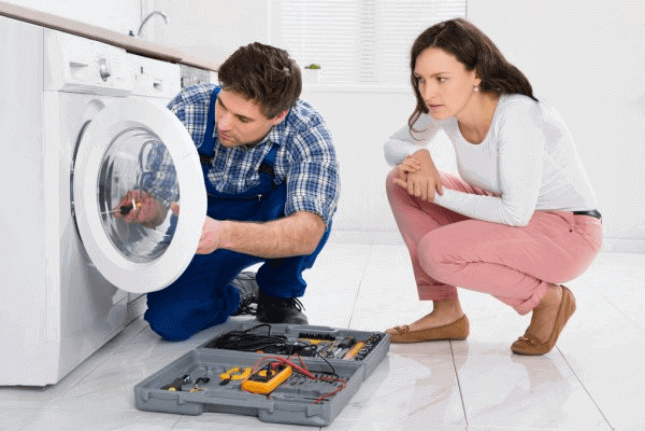 Complete Care Home Warranty CLAIMS
Filing a claim for a repair or replacement with a Complete Care Home Warranty is a very easy process. Claims are received through telephone calls, so all you have to do is place one and request a service visit if some covered appliance breaks down.
What Repairs or Replacements Does Complete Care Home Warranty Typically Cover?
Complete Care Home Warranty will not cover commercial grade equipment, systems, or Appliances and hence will not pay for their repairs. There is an aggregate cap of $1000 on professional series name brands beyond which no repairs will be funded.
You should note that the contract carries a maximum liability of $1500 per item in the plan including access, diagnosis, and repair or replacement services. If they offer cash in lieu of the services the amount may be lesser than the actual cost since they will pay the depreciated value for replacements.
The company is upfront about expecting proper maintenance of covered equipment and will not cover any damages arising from neglect and improper maintenance. They reserve the right to determine whether a particular problem is within the scope of a repair or requires a replacement.
People are also interested in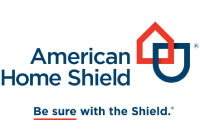 Based on 13,681 Reviews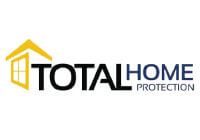 Based on 710 Reviews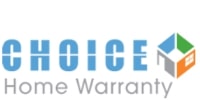 Based on 6,876 Reviews
Complete Care Home Warranty REVIEWS

George Smith, Key Biscayne, FL
On Mar 12, 2020
I bought a home and the rate with Complete Care Home Warranty for my two-year contract was $800. It's a good deal. The application was very smooth - just emails back and forth, and it was done. Their rep was very professional, knowledgeable and friendly.

Helpful
Be the first one to find this review helpful
Ready to share your home warranty experience with Complete Care Home Warranty? Click here to write your own review
https://www.homewarrantyreviews.com/wp-content/themes/HWR-2020