Freddie Mac is offering free home warranty
PUBLISHED: August 29, 2009
•
3 MINS READ
Freddie Mac has started offering free home warranty coverage for 2 years when you buy bank owned or foreclosed real estate property. The "Smart Buy" program was started in late August and is expected end at the end of October.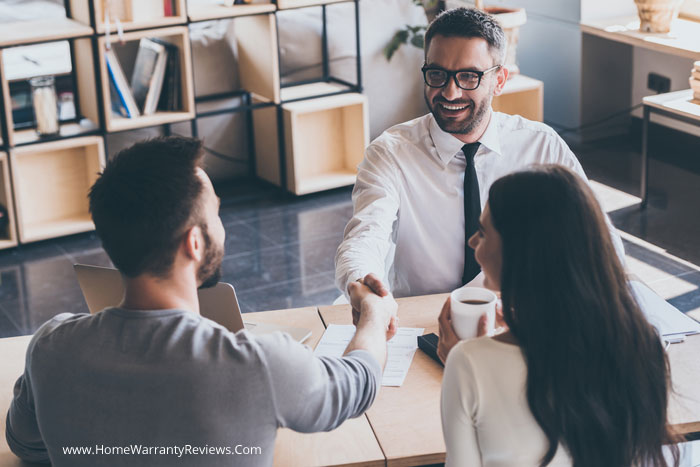 The promotional program applies to real estate owned homes sold through the agency's HomeSteps unit, which deals with foreclosed properties that have been turned over to the lender. Called SmartBuy, the program seeks to address one of the major concerns homebuyers have about buying foreclosed property, namely, the potential cost of repairs on a home that may have been poorly maintained or allowed to deteriorate.
A typical home owner's warranty costs anywhere from 300 to 600 dollars and will have a deductible per incident. There are several companies (AHS home warranty, Old republic home warranty, First American home warranty etc.) that offer home protection plans.
Freddie Mac will also pay closing costs of up to 3.5 percent of the purchase price. For example, on a $200,000 home, the program would pay up to $7,000 in closing costs, however it does not cover down payment.
Freddie Mac plays a critical role in the mortgage industry. Serving as one of the nations largest agencies that securitises conventional home loans, they have been in a precarious financial position over the last two years as home foreclosures have swept over the housing markets. Freddie Mac, along with Fannie Mae, another large national agency covering the mortgage markets, have both received billions of dollars of capital from the U.S. government in the last twenty four months. The companies financial problems escalated as they were leveraging the value of their loan portfolios in multiples over ten percent
Second and vacation homes, investment properties or property purchased solely for rental purposes are not eligible. There is a minimum purchase price of $25,000. More information on the program, including localized listings of eligible HomeSteps properties, are available through www.homesteps.com web site. Local real estate agents can also provide information on which properties are offered through the program.
As an advice, if you are buying a home make sure you hire a professional home inspector. They will inspect appliances, backyards, plumbing, electricity etc. to make sure everything is in good and working condition.